More communities take steps towards future of ultrafast broadband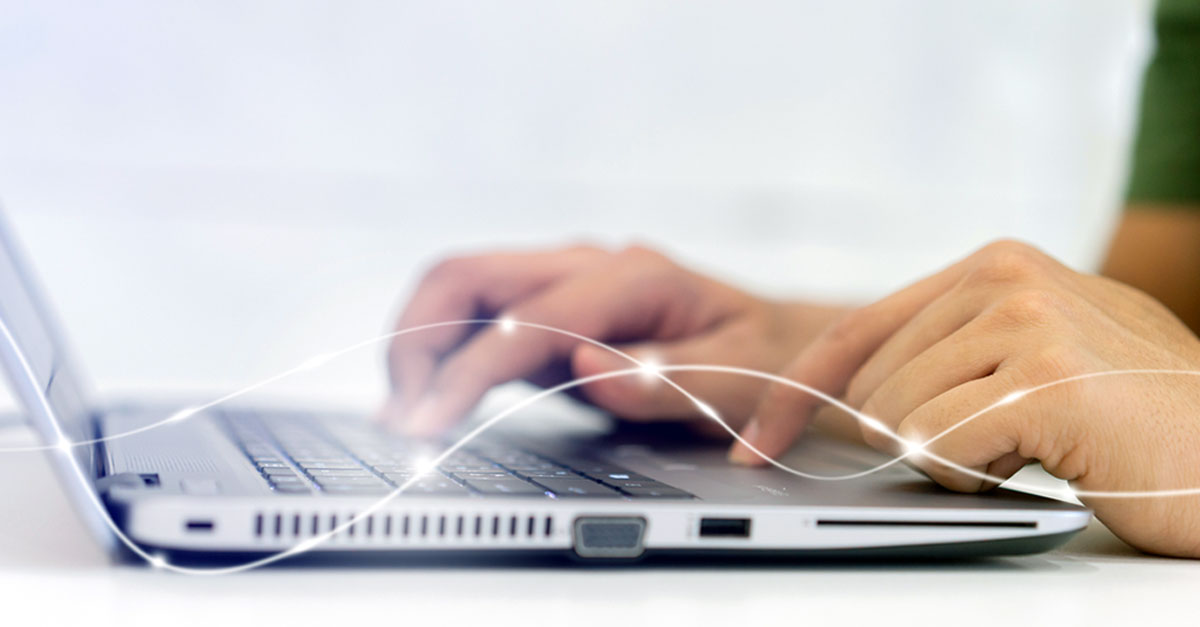 More Pembrokeshire communities have taken important steps towards receiving ultrafast broadband fit for the future.
Nevern, Wiston & Slebech, Maenclochog & Llanycefn and Herbrandston are the Phase 2 Communities in Pembrokeshire County Council's Ultrafast Broadband Project.
The project aims to connect all of Pembrokeshire to gigabit-capable broadband (1,000mbps).
The project will futureproof the county against technological advances and boost opportunities for businesses and residents in an increasingly digital world.
Nevern, Wiston & Slebech and Herbrandston have chosen Broadway Partners to provide their broadband infrastructure and service.
Michael Armitage, Chief Executive of Broadway Partners, said: "We are honoured and delighted to have been chosen by the residents and businesses of Nevern, Wiston & Slebech and Herbrandston to deliver Gigabit networks to their areas. 
"We do not take this responsibility lightly, and we look forward to working with the communities and with the Council to help make Pembrokeshire one of the best digitally connected in the UK."   
Maenclochog & Llanycefn have chosen Dyfed IT, part of the Voneus group.
Steve Leighton, CEO of Voneus, said:  "Voneus is very much the champion of rural broadband provision.  It's our mission to bring superfast and ultrafast broadband services to those communities that are effectively off the grid, transforming the digital lives of communities in the process. 
"We are thrilled to be bringing our services to rural Pembrokeshire and I'm hopeful this will be the first stage of a much larger Voneus deployment in the region."
And in further proof of the Ultrafast Broadband Project continuing to move forward, the Phase 3 areas have now been chosen.
They are: Cwm Gwaun & Puncheston, Moylegrove, Angle,
Tiers Cross and Martletwy & Lawrenny.
Residents in those areas are asked to express an interest at https://www.pembrokeshire.gov.uk/broadband
Pembrokeshire County Council Cabinet Member for the Economy, Cllr Paul Miller, said: "It's great to see the Ultrafast Broadband Project moving forward all the time.
"So far nearly 5,000 Pembrokeshire properties now have suppliers on board and are on the road to enjoying ultrafast fibre as part of the Pilot and Phase 2 areas
"This will rise to nearly 8,000 premises passed as the project rolls out to Phase 3, equal to 10% of Pembrokeshire's 80k properties.
"Pembrokeshire will never be the best connected county by car or rail but we have a real opportunity to make it one of the best connected digitally.
"It cannot be stated enough that this project is for everyone that wants to be involved. Please express your interest and help keep the project driving forward."
See more information including FAQs on the project at: https://www.pembrokeshire.gov.uk/broadband