Monkton Priory CP School to be part of European educational experience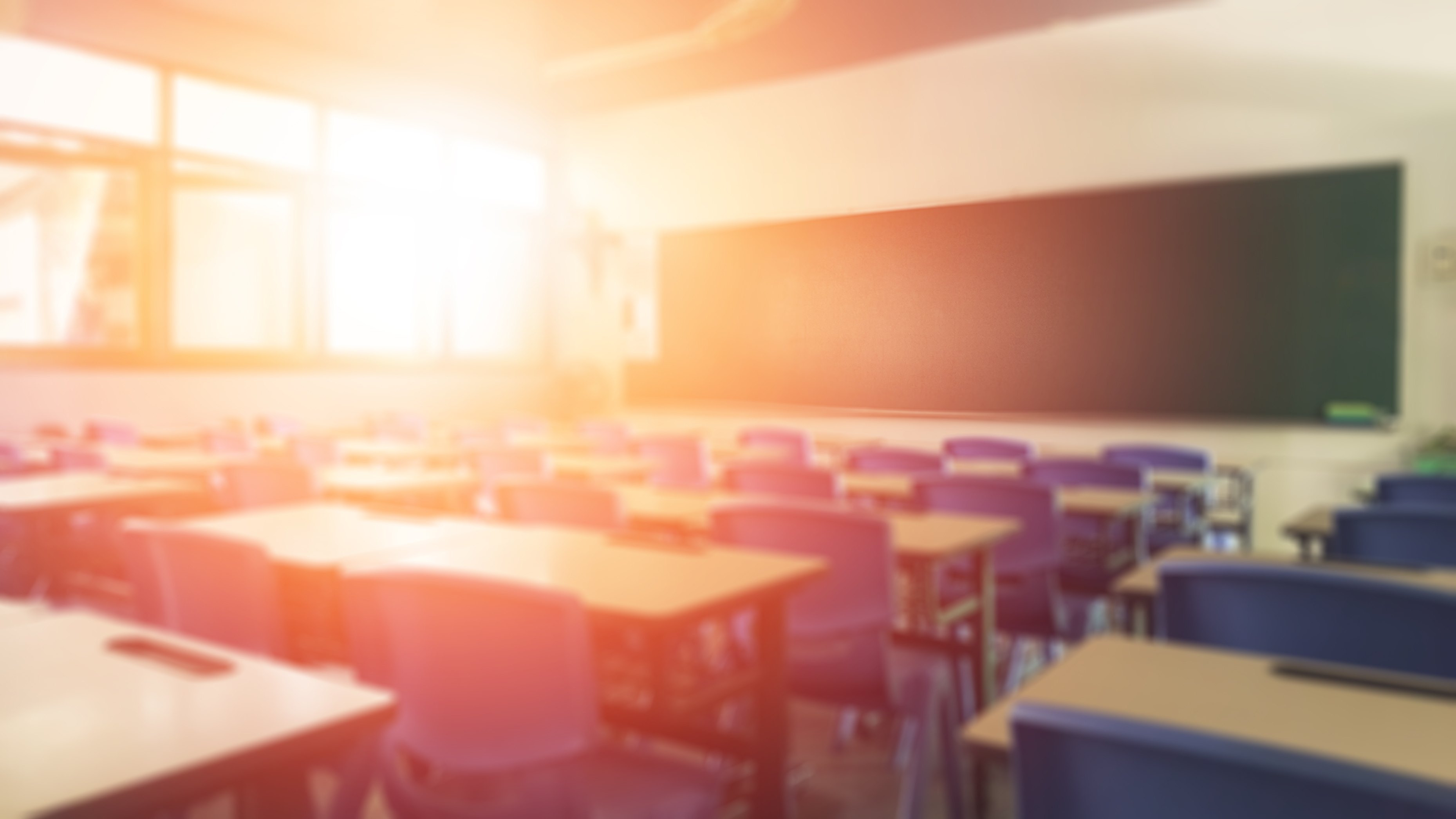 Over the next three years, Monkton Priory CP School will be involved in an important European project on the topic of Gender Equality.
Inspired by a group of Gypsy Traveller girls in West Wales, the Erasmus+ KA201 project aims to look at education, opportunities and inequalities within the Gypsy/Roma/traveller (GRT) communities in schools.
International Links Global (ILG), which supports schools across Wales, will lead the project.
The move follows Cardiff Council's decision to cease providing their successful service (International School Linking) to schools outside of Cardiff.
ILG will work with national and international partners and GRT pupils to look at barriers that impact on them having equality of access and social inclusion within society and within the communities themselves.
The shared problem across the three partner regions/countries is that less than 5% of GRT pupils remain in upper secondary education.
Those who are mobile may face interruptions and a lack of continuity to their education, and whether mobile or not, children/young people from the GRT communities or any Traveller culture, may need support to overcome barriers to learning. 
Together with Monkton Priory CP School, Ysgol Bae Baglan in Port Talbot will participate with schools and organisations from Romania and Spain.
There will be a total of eight partners working collaboratively over the next 36 months.
The partners will have the chance to provide first-hand inputs and share effective practice on how regions with similar issues face the challenge of engaging GRT families and developing strategies to reduce barriers preventing GRT children in engaging fully in education.
The project aims at fostering an improved attendance of GRT pupils particularly in upper secondary education and reduce early school leaving, particularly among disadvantaged groups.
It also seeks a reduction in barriers to education attributable to gender equality for GRT girls and improving competence in key skills in compliance with the Council of Europe Strategy for Gender Equality 2018-2023, through supporting and empowering GRT females to improve their educational outcomes.
Although the implementation of the original plan of activities in the three regions involved will undoubtedly be disrupted by the pandemic, rescheduling will allow both teaching staff and learners to carry out the anticipated visits and trainings once the situation becomes safe.
Participants from Wales, Romania and Spain will hold a transnational online kick-off meeting on 9th November to lay the groundwork for this exciting European Educational experience.