May 2023 Half Term for Free School Meal payments to be made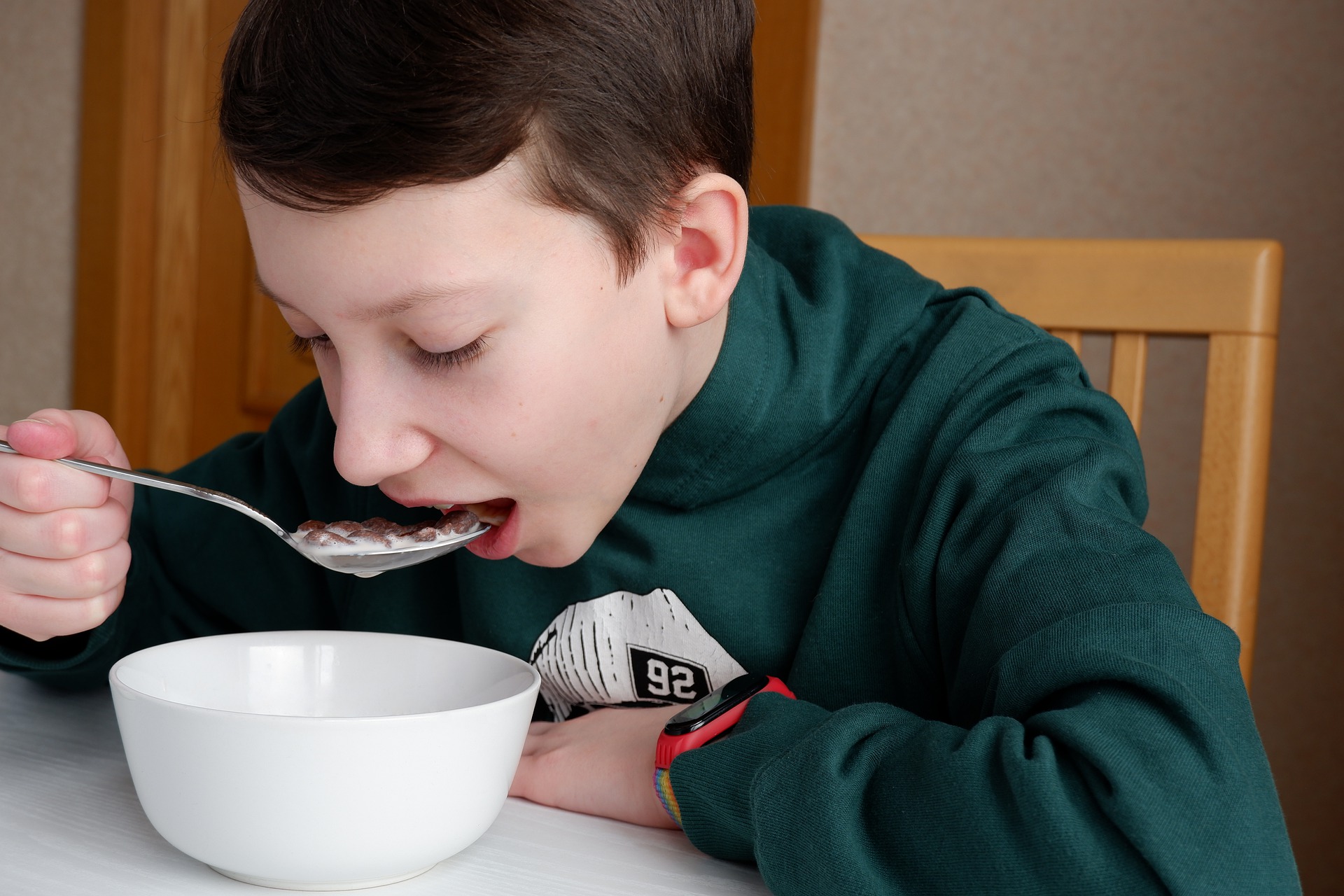 Payments covering Free School Meals for children from lower income families over the May half term will be issued next week.
Welsh Government funding for eligible pupils across Wales was extended earlier in the year until the end of May half term.
Pembrokeshire County Council will make a BACS payment of £19.50 each child for the upcoming holiday period directly into their parents/carers' bank accounts on Tuesday (30th May). 
The funding allows for £19.50 per week (£3.90 per day) for every eligible young person.
This provision only applies to those learners that are eligible for free school meals using the current benefit criteria and does not extend to those pupils only accessing the Universal Primary Free School Meal (UPFSM) offer.
Children in full time nursey, reception, Year 1 or Year 2, automatically qualify for UPFSM but it is important if you are in receipt of a qualifying benefit to still apply for free school meals so that other funding can be accessed.
More information and application forms are available on Pembrokeshire County Council's website, from your child's school or by telephoning 01437 764551.
ID: 10231, revised 26/05/2023