Local People Thanked as 'Volunteers Week' Gets Underway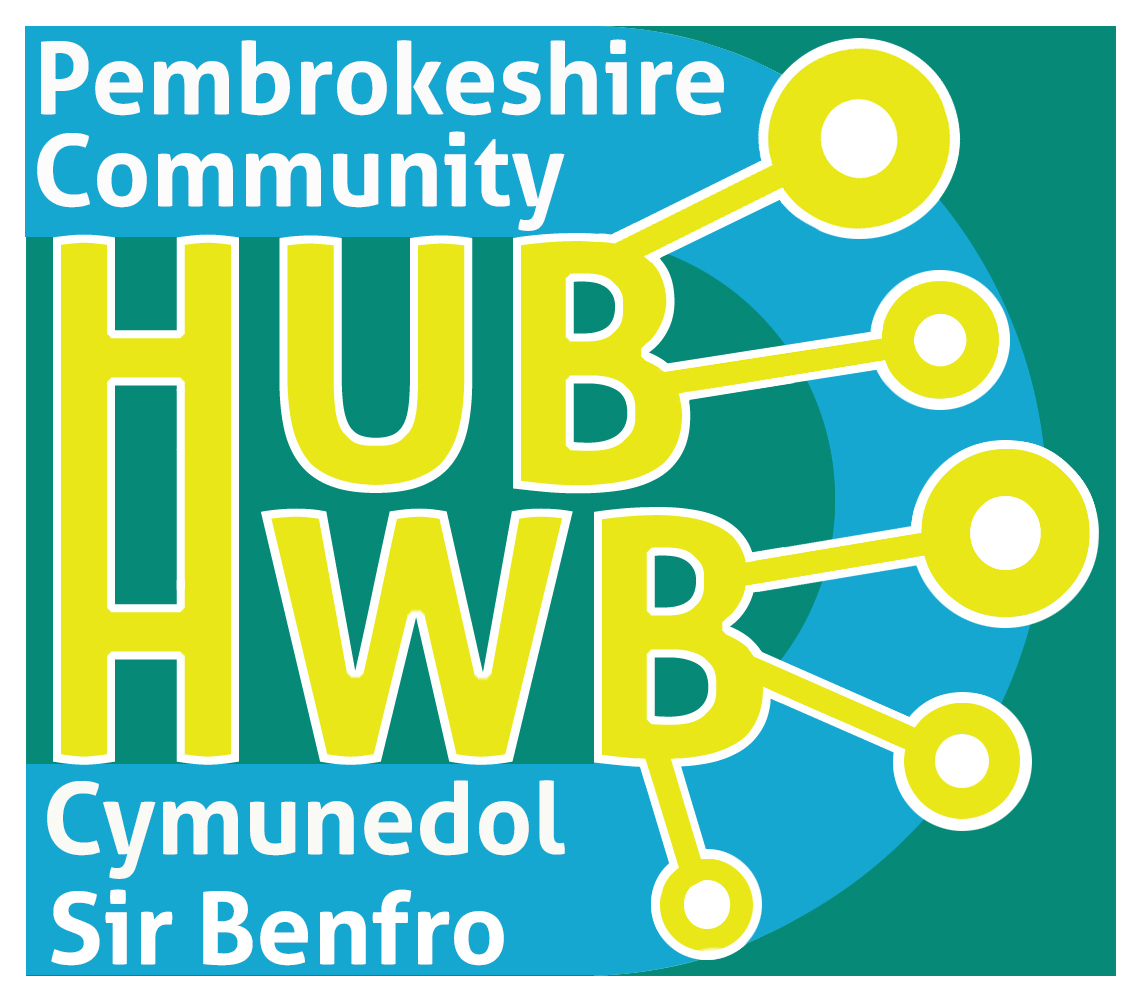 Pembrokeshire volunteers and community groups who have been working hard to support others during the pandemic have been thanked by the Community Hub.
The Hub was set up in the early days of the lockdown in March to help people in Pembrokeshire to access help or volunteer to help others.
The thank you letter has been sent to all community support groups registered with PAVS.
It reads: "As part of Volunteers Week, we are writing to you on behalf of the Community Hub and our organisations to say thank you for everything that you are doing to support the people of Pembrokeshire during the Coronavirus pandemic."
"Over recent weeks and months, Coronavirus has challenged our lives and the things that we hold dear to us in a way that we could not previously have imagined possible. 
"It has limited our freedom, sense of security, relationships and often health and wellbeing.
"We know it has been a time of great concern and distress for people across Pembrokeshire, and yet despite all of this, we have seen acts of great kindness, generosity and commitment.
"Through groups such as yours and the hundreds of volunteers stepping forward, we have seen people being supported with essential tasks such as shopping and prescription collections, through to dog walking, befriending and welfare calls.
"We know that volunteers are giving up their own time and are going above and beyond to ensure that people can stay safe during this pandemic.
"Whether they be small or large acts of kindness, the generosity of the people of Pembrokeshire is humbling and we would like to say thank you for everything that you and your fellow volunteers are doing.
"Within Pembrokeshire, we are so lucky to have such energy and commitment amongst our communities and we truly do appreciate all of your efforts and work."
The Community Hub was set up and is staffed by workers from Pembrokeshire County Council, PAVS and Delta Wellbeing.
The letter was signed by Cllr Tessa Hodgson, Cabinet Member for Social Services, Jonathan Griffiths, Director of Social Services, and Sue Leonard, Chief Executive of PAVS.
The website for the Community Hub can be found at:  https://www.pembrokeshire.gov.uk/communityhub
The Hub can also be contacted on 01437 776301 or emailing communitycovid19@pembrokeshire.gov.uk