Life in Lockdown Winner - Round Nine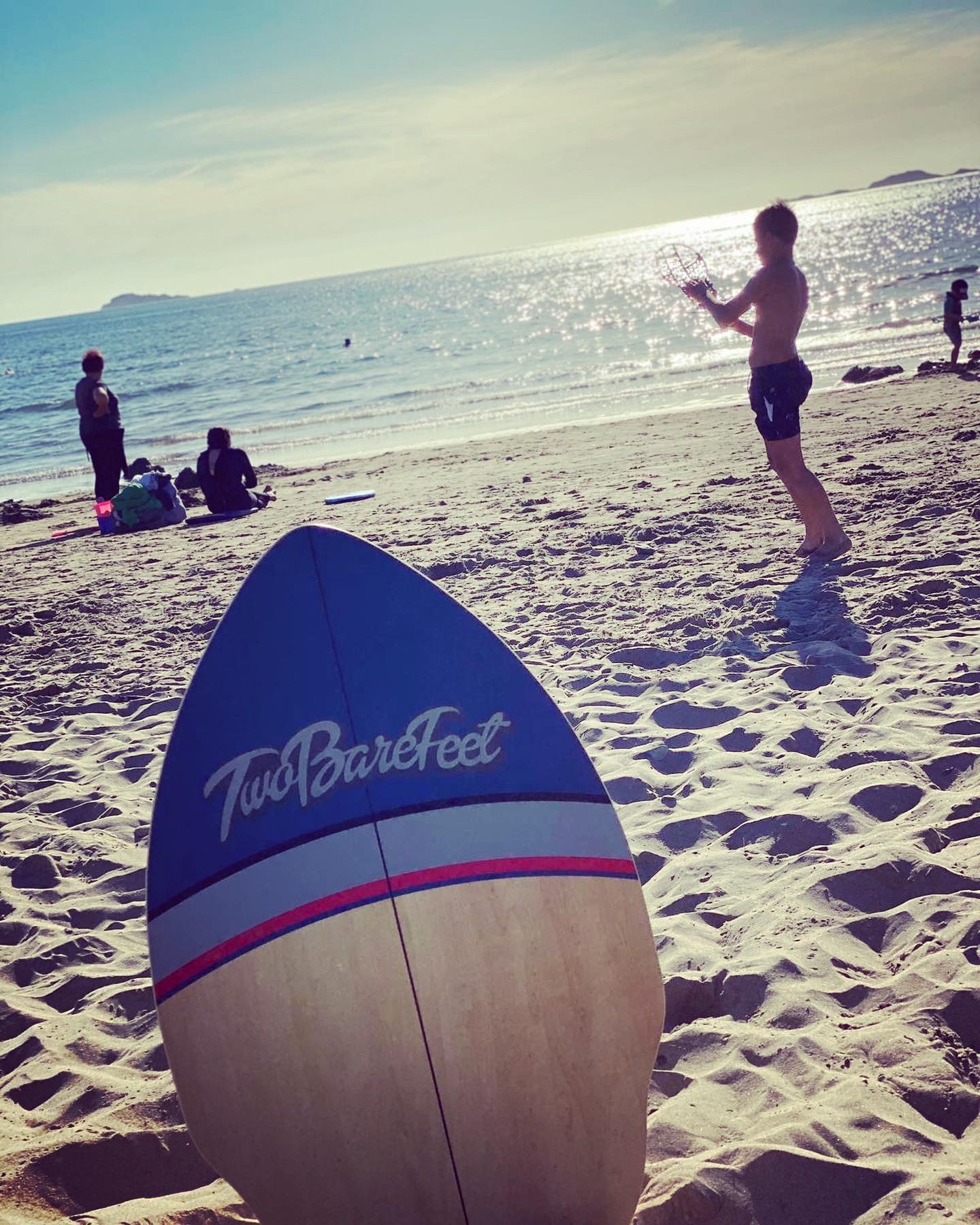 Mollie Price of St Davids is the latest winner of the 'Life in Lockdown' photography competition.
Her successful entry depicts a family day out on sunny Whitesands beach.
The competition invites young people between the ages of 16 and 25 to submit pictures of life under the Covid-19 restrictions and is run by Pembrokeshire County Council's Youth Outreach team.
Runner-up in round nine of the competition is Kayleigh Thomas of Kilgetty.
Her image is another beach scene, this time showing the fort on St Catherine's Island off Castle beach, Tenby
The competition organisers hope to see a variety of pictures showcasing how the easing of restrictions is benefiting young people and what it is allowing them to do and see.
Competition organiser, Chris Barrie, said: "It has been really positive to see how Pembrokeshire's young people have adapted and the things they have been getting up to now the restrictions are more relaxed and the weather so nice."
For an application form contact either Chris at: chris.barrie@pembrokeshire.gov.uk  or phone 07717 345935 or Mel Lear at melissa.lear@pembrokeshire.gov.uk or 07818 012254.
Pictured (above) is the winning entry and (below) the runner-up.