'Life in lockdown' photography competition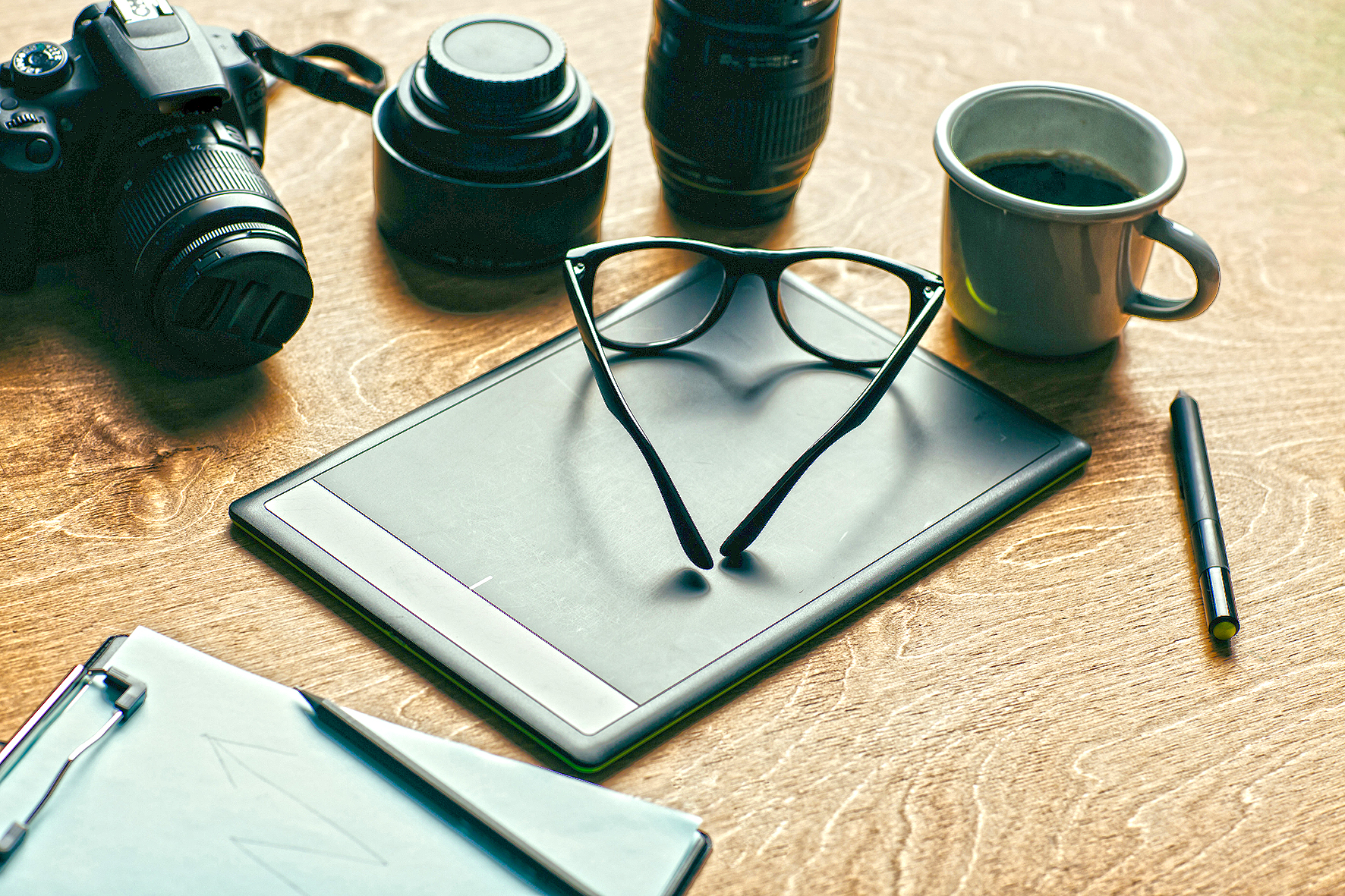 Young people in Pembrokeshire are being invited to take pictures documenting life under the Covid-19 restrictions.
'Life in Lockdown' is a photography competition being run by Pembrokeshire County Council's Youth Outreach team for 16 to 25-year-olds.
Entrants are asked to submit up to three photos a week for a chance to win an Amazon voucher and hopefully have their work showcased in an exhibition at a later date
For an application form contact either Chris Barrie at chris.barrie@pembrokeshire.gov.uk  or phone 07717 345935 or Mel Lear at melissa.lear@pembrokeshire.gov.uk or 07818 012254.