Leader's coronavirus update: Friday, 19th February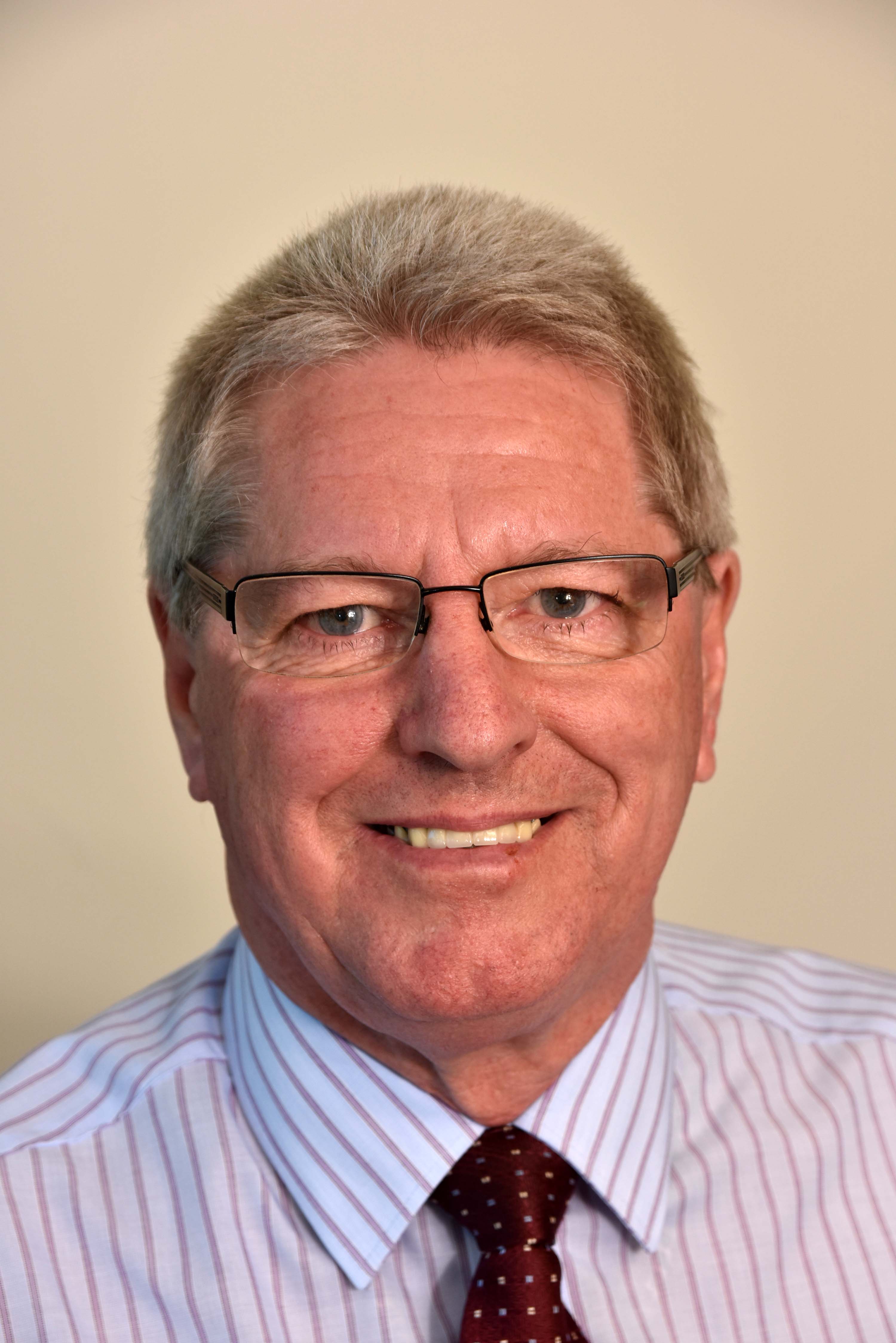 Pembrokeshire County Council Leader, Councillor David Simpson, has provided a further coronavirus update for Friday, 19th February, as follows:
'Welcome everyone to my weekly update.
'Like me I'm sure you are finding time is marching on at such a rate that it is almost hard to believe we are now entering the last week of February.
'I have really noticed that the days are drawing out which is always a sign that spring is on its way. Spring time brings us all hope that better days are ahead, it has been a very long year with so many restrictions in our daily lives.
'However, we have all worked hard together and we need to continue in the same direction.
'It is pleasing to see so many people now receiving the vaccine and the rate of vaccination in Pembrokeshire continues to highlight the huge effort put in by everyone.
'As of Wednesday 33,828 vaccinations have been carried out in Pembrokeshire. That is 26.9% of the population. We are getting there steadily.
'Today (Friday) we have had an update from the First Minister in relation to the restrictions and the current situation in relation to the pandemic.
'As set out by the First Minister it is clear that although we are seeing an improvement there is still a long way to go and we all need to continue to keep safe.
'As an authority we will now be reviewing the latest Welsh Government guidance and I will update you next week on our position.
'Next week we will also see our schools reopening to Foundation Phase learners. Our education team will be reviewing and keeping a close eye on how the phased re-opening goes and reviewing any further guidance from the Welsh Government.
'The best place to find details about what will be happening at your child/children's school will be on their school website and social media.
'With the vaccinations continuing and the first learners going back to school things are improving, but we still need to follow the guidance and keep driving infections down.
'I want to wish you all a nice weekend, soon it will be time to start working on the gardens and enjoy seeing flowers and trees bloom – better days are ahead.
The following Covid related press release has been issued this week:
·         No Casting off for Fish Week this year https://www.pembrokeshire.gov.uk/newsroom/no-casting-off-for-fish-week-this-year
Public Health Wales (PHW) publishes an interactive daily dashboard of data about coronavirus cases across Wales broken down by health board and local authority area, at: https://public.tableau.com/profile/public.health.wales.health.protection#!/vizhome/RapidCOVID-19virology-Public/Headlinesummary
PHW also provides a daily update focusing on key public health information and updates at: https://covid19-phwstatement.nhs.wales/
Information about coronavirus is available here on the Welsh Government's website: https://gov.wales/coronavirus
Also, please keep an eye on our newsroom at: https://www.pembrokeshire.gov.uk/newsroom
For service updates visit: https://www.pembrokeshire.gov.uk/emergency-planning/service-changes
And to get daily email updates, log onto our website and sign into My Account at:
https://myaccount.pembrokeshire.gov.uk
Other useful links: