Leader's coronavirus update: Friday, 11th September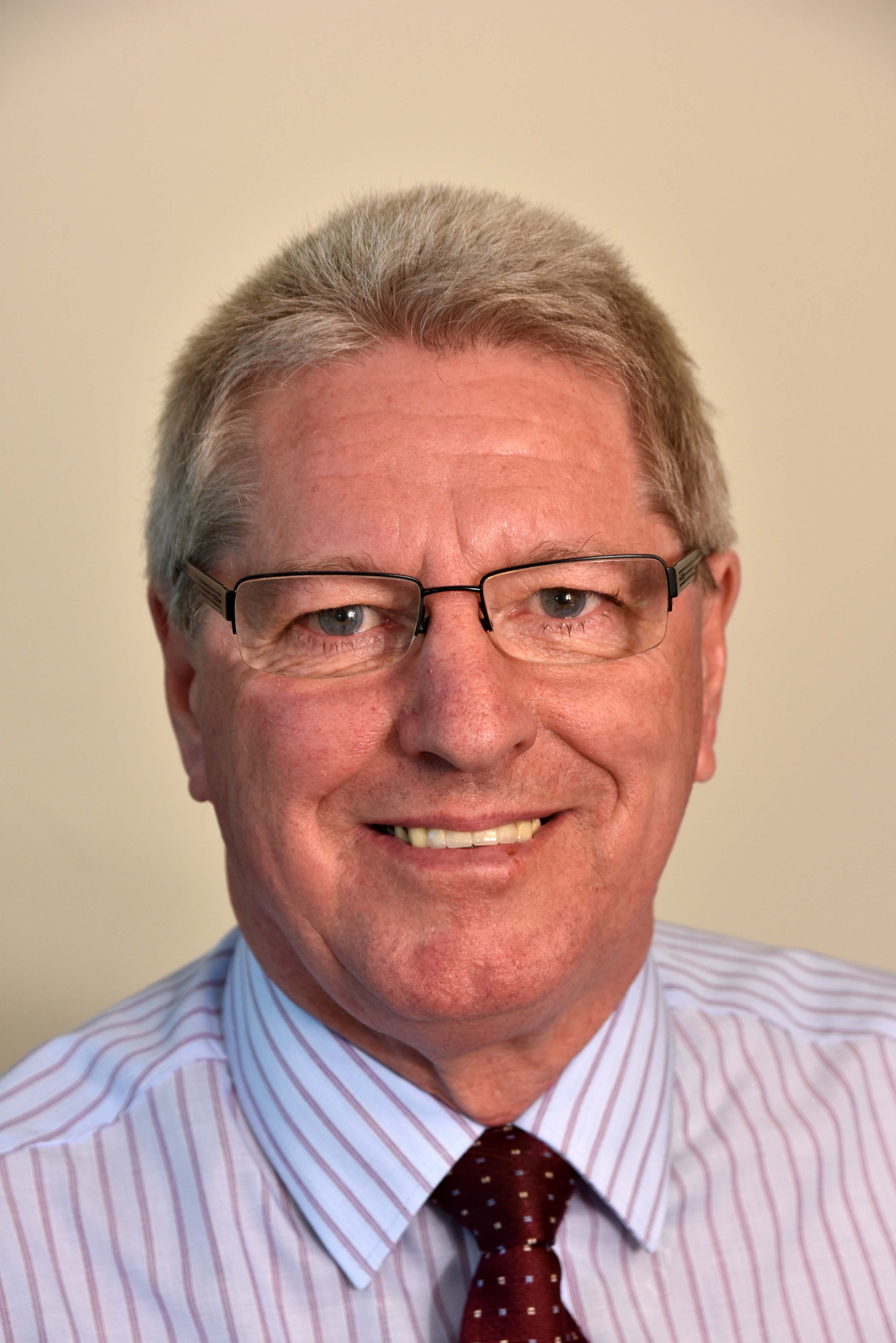 Pembrokeshire County Council Leader, Councillor David Simpson, has provided a further coronavirus update for Friday, 11th September, as follows:
'Welcome to my weekly update and I hope you are all well.
'This week we have all been starkly reminded that the pandemic has not gone away.
'Changes in guidance and local lockdowns in some parts of Wales are a wake-up call to all of us of how quickly things can change.
'As many of you will now know, from Monday there will be changes to how many people we can meet indoors and the wearing of face coverings becomes mandatory in shops and enclosed public spaces.
'From Monday, a new limit of six people will be introduced on the number of people who can meet indoors at any one time. All six must belong to the same extended household group.
'These changes have been made in response to rising levels of the virus across Wales.
'I appreciate that some people say Pembrokeshire has low levels, however we must not become complacent.
'The changes over the last week have happened very quickly and shows just how fast coronavirus can spread if we drop our guard.
'In many ways we need to wind the clock back to the key messages from the start of this outbreak: wash your hands regularly and stay 2m apart from other people. This is simple advice and really does make a difference.
'I have said before every day we were making small steps forward so I urge you all not to do something that will cause huge backwards steps and further constraints on our lives.
'It does seem very hard to comprehend that this pandemic has been affecting our lives since March and it will continue to impact on us all if people do not adhere to government advice.
'So this is a plea to you all – please be mindful of your actions as being reckless could impact on you and your family and everyone across Pembrokeshire.
'Team Pembrokeshire has worked hard to keep our communities safe – let's continue working together, do not drop our guard – we are not out of this storm yet.
'The following coronavirus-related press releases have been issued since my last update:
·         Parking bays suspended to aid safety and social distancing
https://www.pembrokeshire.gov.uk/newsroom/tenby-parking-bays-to-be-suspended-to-aid-safety-and-social-distancing
·         More important than ever to keep ill children off school
https://www.pembrokeshire.gov.uk/newsroom/more-important-than-ever-to-keep-ill-children-off-school
·         Phased re-opening of leisure centres continues
https://www.pembrokeshire.gov.uk/newsroom/phased-re-opening-of-leisure-centres-continues
·         Reminder over need for record keeping
https://www.pembrokeshire.gov.uk/newsroom/record-keeping-reminder-after-customer-complaints
·         Don't risk a local lockdown
https://www.pembrokeshire.gov.uk/newsroom/if-we-dont-social-distance-we-risk-a-local-lockdown
·         Café Culture grant eligibility extended
https://www.pembrokeshire.gov.uk/newsroom/more-businesses-to-become-eligible-for-cafe-culture-grant
·         Supporting learners' safe return to schools
https://www.pembrokeshire.gov.uk/newsroom/supporting-learners-safe-return-to-schools
'Public Health Wales (PHW) publishes an interactive daily dashboard of data about coronavirus cases across Wales broken down by health board and local authority area, at: https://public.tableau.com/profile/public.health.wales.health.protection#!/vizhome/RapidCOVID-19virology-Public/Headlinesummary
'PHW also provides a daily update focusing on key public health information and updates at: https://covid19-phwstatement.nhs.wales/
'Information about coronavirus is available here on the Welsh Government's website: https://gov.wales/coronavirus
'Also, please keep an eye on our newsroom at: https://www.pembrokeshire.gov.uk/newsroom
'For service updates visit: https://www.pembrokeshire.gov.uk/emergency-planning/service-changes
'And to get daily email updates, log onto our website and sign into My Account at:
https://myaccount.pembrokeshire.gov.uk
Useful links: