Leader's update: Let's pull together to fight Covid-19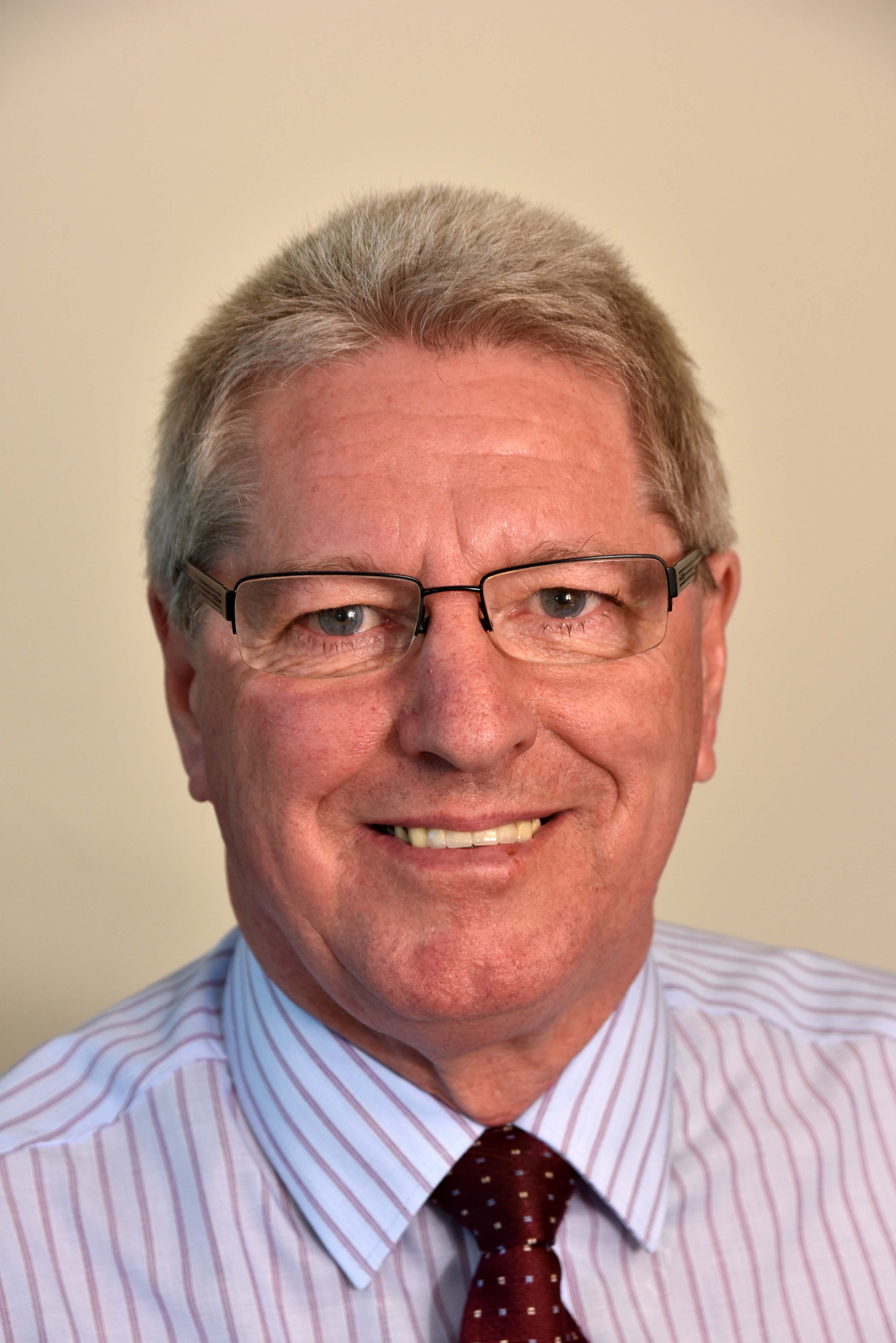 Hello everyone, welcome to my first Leader's Update after the summer.
I hope you have all had a lovely few weeks and managed to enjoy some time off.
It has been an extremely busy summer in Pembrokeshire and I'd like to thank everyone who has gone the extra mile to ensure our residents and many visitors were able to enjoy everything the County has to offer.
In these updates I have spoken often of Team Pembrokeshire and how our County can pull together for each other.
It is now time for us to pull together once again, for all of our benefit.
As the First Minister set out in the three-week review earlier today, Covid-19 cases are rising across Wales and Pembrokeshire is no exception.
Wales will stay in Alert Level 0 for the next three weeks but the First Minister could not have been more clear that we are once again facing a difficult public health situation.
When Wales entered Alert Level 0 there were around 130 positive cases per 100,000 people. This is now up to around 500 cases per 100,000 just six weeks later.
Locally, there were 1002 positive cases in Pembrokeshire in the two weeks to September 9th.
I cannot underline Mr Drakeford's words enough that this pandemic has not ended. Covid-19 has not gone away and we must all continue to work together and redouble our efforts, particularly as we head into autumn and winter.
While we are thankfully not currently seeing the level of hospital admissions as in the previous waves, the level of Covid-19 cases is once again having an impact.
Hywel Dda University Health Board has recently had to implement measures to prioritise patient safety, including the suspension of elective orthopaedic surgery at Withybush Hospital.
I make no apology for once again repeating all those measures to tackle Covid-19 that we have heard so often.
Please continue to socially distance where possible, wear face coverings where required, continue regular handwashing and choose outdoor activities or meet people outdoors over indoors.
Please continue to work from home whenever possible.
If you have Covid-19 symptoms, get tested. Don't risk spreading this virus.
These actions really do make a difference.
As Mr Drakeford emphasised it remains the case that the best way to protect yourself and others is to get vaccinated.
The vaccination programme continues at pace and is being expanded to include 12-15 year-olds. A Covid-19 booster programme for those over 50 is also being rolled out.
Both programmes will begin in the coming weeks and once again I urge those eligible to take up the offer.
It is never too late to get vaccinated. Find details here: https://hduhb.nhs.wales/healthcare/covid-19-information/covid-19-vaccination-programme/
The First Minister also announced today that the Welsh Government intends to require the use of the NHS Covid Pass for adults to gain access to nightclubs and attend events of a certain size from next month.
The requirement to show the pass will come into force from 11th October.
It will mean all over-18s will need to have a NHS Covid Pass to enter:
Indoor, non-seated events for more than 500 people, such as concerts or conventions
Outdoor non-seated events for more than 4,000 people
Any setting or event with more than 10,000 people in attendance
People who are fully vaccinated in Wales can already download the NHS Covid Pass to securely show and share their vaccine status.
It also allows people to show they have had a negative lateral flow test result within the last 72 hours.
More information on the NHS Covid Pass is available at:
https://gov.wales/nhs-covid-pass-prove-your-vaccination-status
For the latest Covid-19 updates from the Welsh Government see: https://gov.wales/coronavirus
Council officers are now reviewing the First Minister's announcements and we will update further as required.
The end of the summer holidays has also meant a return to school for our learners.
Our education team has put together some handy guidance for parents on what to do if their child has symptoms of Covid-19.
I will outline the advice below but would encourage all parents and guardians to read the full press release at: https://www.pembrokeshire.gov.uk/newsroom/covid-19-guidance-issued-for-parents
Any learner with Covid-19 symptoms should take a PCR test and remain in self-isolation until the test result is known.
Those who are under 18 or fully vaccinated are no longer required to self-isolate if they are identified as close contacts and are showing no symptoms.
If your child tests positive for Covid-19 using a PCR test, NHS Test, Trace, Protect (TTP) will contact you.
TTP will then get in touch with close contacts to provide instructions or advice. Close contacts will also be offered two PCR tests (at days 2 and 8) and provided with information and advice.
If your child is identified as a close contact, they can still attend school unless they develop symptoms or are advised otherwise by TTP. Please continue to let us know if your child tests positive.
Everyone in our education team and throughout the Authority recognises how difficult the past 18 months have been and the sacrifices that all families have had to make.
Thank you for everything you have done to support your child / children and our schools. Thank you for playing your part.
Finally, I'd like to formally welcome our new CEO Will Bramble to Pembrokeshire.
Will started at County Hall on Monday and I and my fellow Cabinet members and all county councillors are looking forward to working closely with him for the benefit of the people of Pembrokeshire.
Please stay safe and enjoy the weekend.