Leader Thanks Residents for Support with New Scheme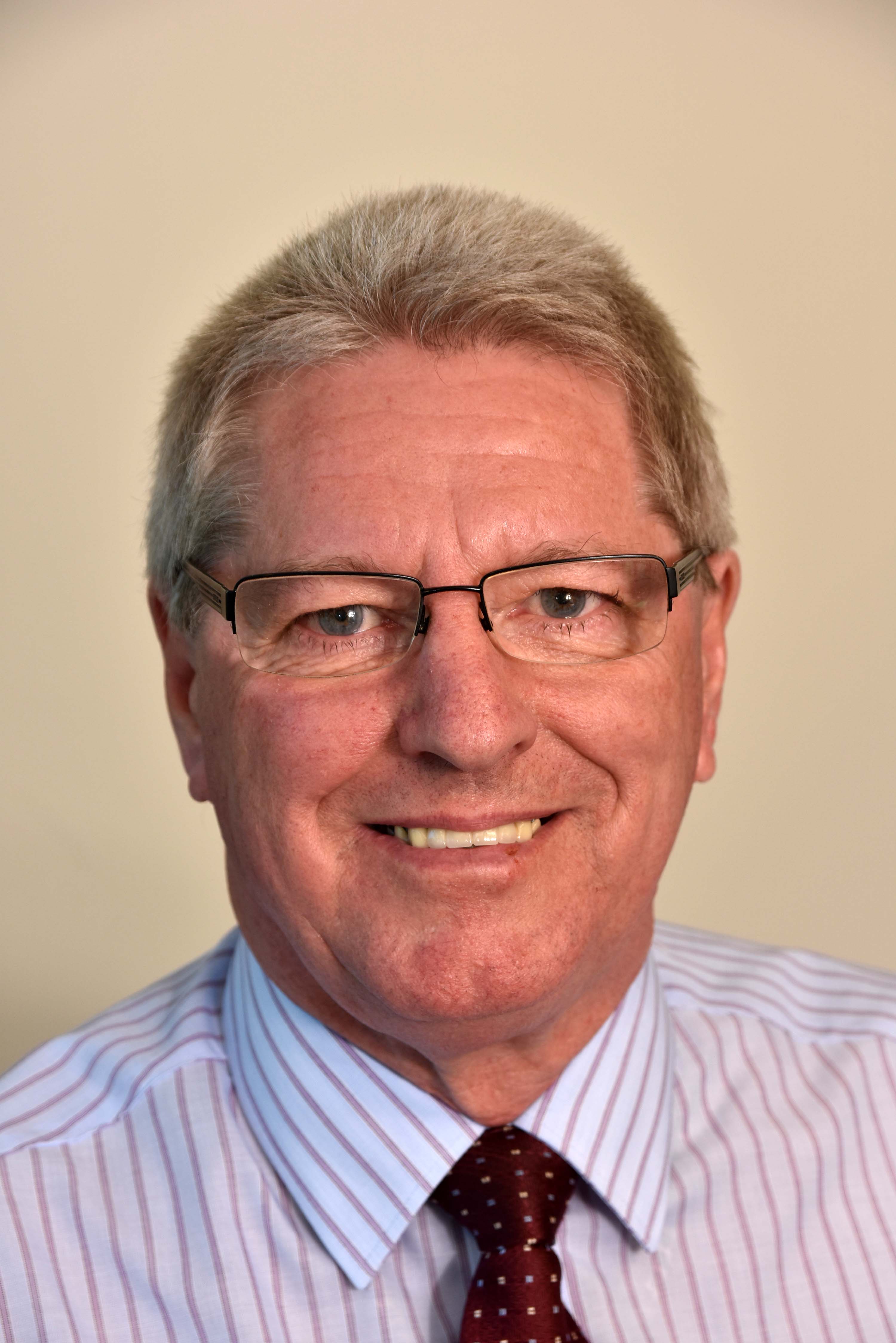 As Pembrokeshire's new waste and recycling scheme gets underway, the Leader of Pembrokeshire County Council has praised the support of householders who are taking the time to sort and present their waste and recycling correctly.
"Change is not always easy," said Cllr David Simpson. "We know that and we really appreciate everyone's efforts. It's fantastic that so many people in Pembrokeshire are doing their bit for the environment."
He said that although the scheme is new to Pembrokeshire, the authority is the 14th council in Wales to adopt the kerbside sort recycling arrangement. 
"This scheme has already been adopted by over half of the 22 authorities in Wales," he said.
"It has a proven track record in those areas, including in the most rural of authorities such as in Powys.
"It is the Welsh Government's preferred blueprint for collection. They are keen to promote a single scheme for the whole of Wales to ease public understanding and deliver the greatest levels of recycling with the best quality."
Richard Brown, Head of Environmental Service and Public Protection, said some early issues were expected but other authorities had found that such issues were just short term.
"We have new crews, new lorries and a new system. There is a lot of change happening all at once both for ourselves and the public," he said.  
"However, the couple of days had many positives. The crews said the vast majority of people used the new system correctly and there was very little contamination. We also had compliments about the way in which the containers were returned.
"We are continuing to work hard to roll out the scheme effectively across the county."
The Council urges anyone with queries about the new service to view FAQs and other information at www.pembrokeshire.gov.uk/waste-changes
If this doesn't answer your query, please email enquiries@pembrokeshire.gov.uk
"All email enquiries are being logged but we are not able to return an acknowledgement email," said Richard. "However, rest assured that they are being dealt with. Please don't send a follow-up email as it adds to the volume of messages received."