Latest life in 'lockdown' winner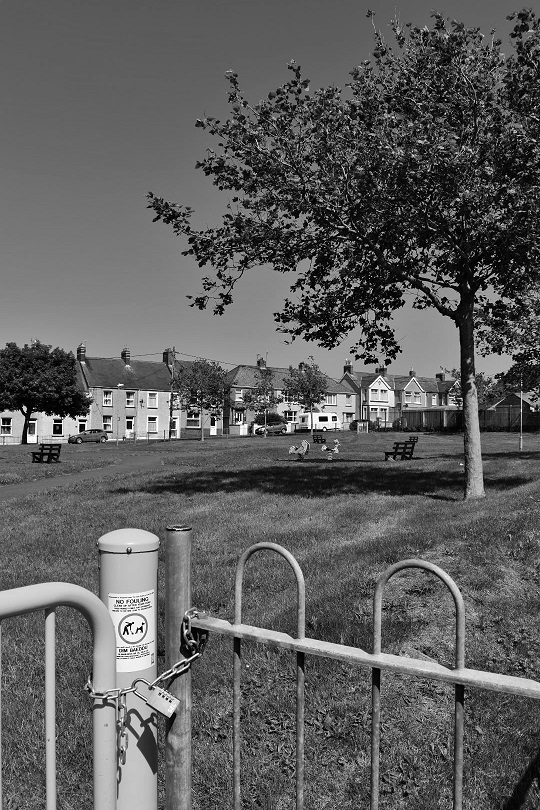 An atmospheric black and white print of a padlocked gate and an inviting grassy area beyond is the latest winner in round five of the 'Life in Lockdown' photography competition.
The photograph was taken by Jo Campbell of Milford Haven who entitled it 'Locked Out Lockdown'.
Submitting her portfolio, Jo observed: "These represent my lockdown and I hope people see theirs in these too."
Jo was a runner-up in the last round.
The competition invites young people between the aged of 16 and 25 to submit pictures of life under the Covid-19 restrictions and is run by Pembrokeshire County Council's Youth Outreach team.
The two runners-up were Albany Milton from Ludchurch - which showed her having a socially distanced catch-up with her gran – and Ethan Sky from Wiston who captured a peaceful countryside scene.
Guest judge was youth worker, Fiona John.
For an application form contact either Chris Barrie at chris.barrie@pembrokeshire.gov.uk  or phone 07717 345935 or Mel Lear at melissa.lear@pembrokeshire.gov.uk or 07818 012254.