Last 'Life in Lockdown' Winner Announced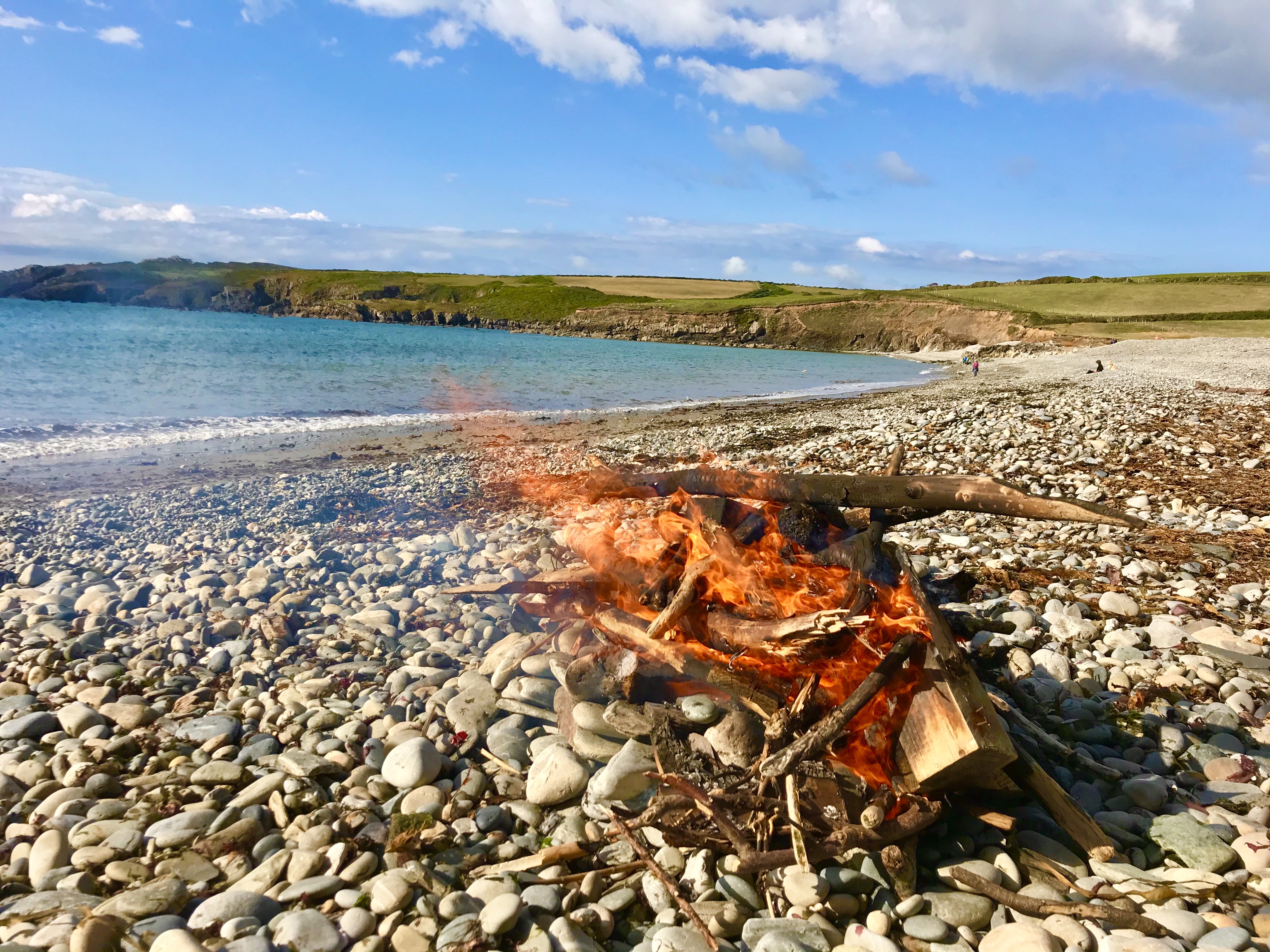 The winner of the final round of Pembrokeshire's Life in Lockdown photography competition has been announced.
The youth competition was launched at the beginning of lockdown in March to boost young people's interest in photography and give them an opportunity to share their work.
Caitlyn O'Sullivan of Clarbeston Road was the winner of the last round (entitled 'Save our Summer') with her image of a bonfire on Abermawr beach.
Guest judge Fiona Phillips, Editor of the Western Telegraph, said: "This was really nicely composed, showcases Pembrokeshire AND tells the story of what we did in lockdown."
The runner up was Joanna Shand of Wolfscastle with an image of a horse.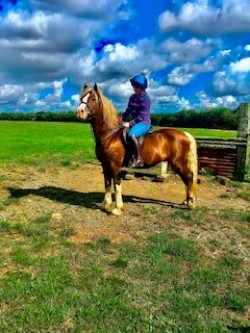 Fiona said; "As a County Show veteran I know how hard photographers have to work to take animal pictures that show them off to their best advantage – legs in the right place (one on each corner!) and ears up etc. This is a great example."
In third place was Emily James of Tavernspite with her photograph of a girl on a bus during lockdown.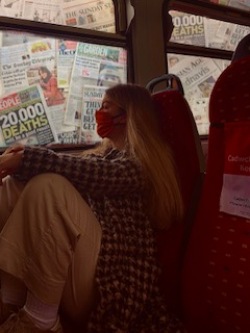 "This summed up lockdown to me… trying to lead an ordinary life – but feeling worried and coping with the new normal," said Fiona.
The competition was organised by Pembrokeshire Youth – the youth services team at Pembrokeshire County Council.
Chris Barrie, Outreach Youth Worker, said they very much enjoyed seeing the variety and quality of work produced by the County's young people.
"The final round was a truly difficult on to judge and I'd like to take this opportunity to thank each and every young person whom submitted their entries," he said.
"Throughout this project we have seen over 250 photos which showcase the talent and commitment of our county's young people. We hope to provide this opportunity again."