Join the Mask Task Force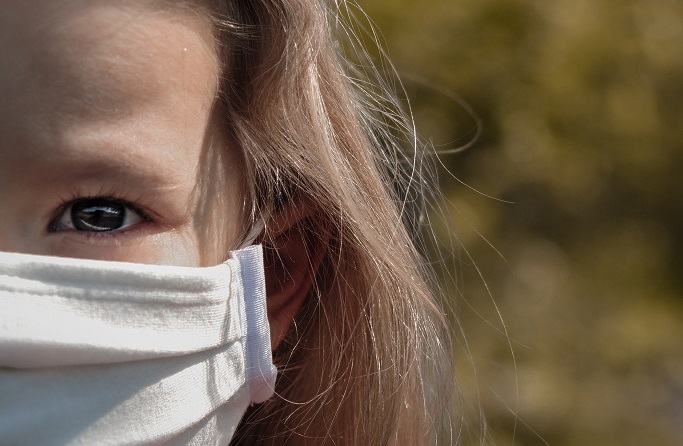 People who are able to sew in Pembrokeshire are invited to join a Mask Task Force.
The call from Pembrokeshire County Council comes ahead of schools returning in September and as final guidance is awaited on the requirement for face coverings on Pembrokeshire school transport for children over 12yrs old.
Parents may wish to provide face coverings for their own children but we want every child to have access to a mask regardless of their ability to provide one.
We are inviting community makers to make reusable fabric masks for Pembrokeshire school pupils.
The reusable mask needs to be three layers and easily laundered at 60 degrees.
This project is being supported by Pembrokeshire Association of Voluntary Services, who have been supporting community makers of PPE and supplies for health and social care staff across Pembrokeshire during Covid-19.
If you are a community group interested in making masks for school pupils in Pembrokeshire, you can contact Sarah Harvey at PAVS for more information on 07971 598 121 or email sarah.harvey@pavs.org.uk
If you are an individual interested in taking part, email Coronaenquiries@pembrokeshire.gov.uk