It's not too late to join the Space Chase!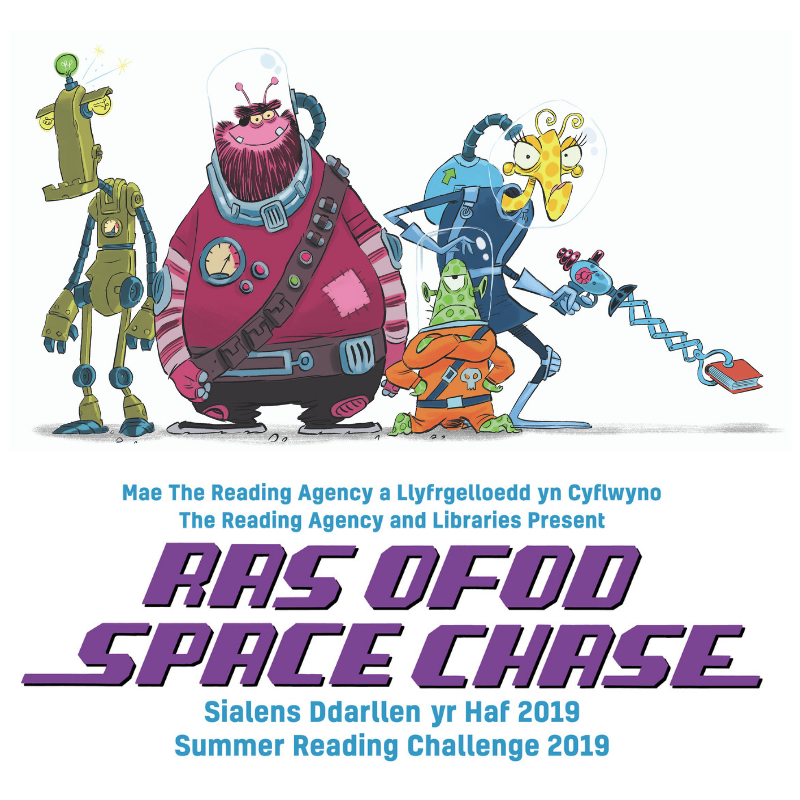 There's still time for children across Pembrokeshire to take part in this year's Summer Reading Challenge.
The annual challenge, for four to eleven year olds, encourages children to read six books from their local library, with rewards and fun along the way.
This year's Space Chase theme, an out-of-this-world adventure inspired by the 50th anniversary of the first moon landing, has been hugely popular so join now to avoid missing out on the rewards on offer.
Children can sign up for free to take part in the challenge at any library in the county.
A range of free Space Chase storytime and activity sessions are also taking place at several libraries in Pembrokeshire during the school holidays.
Information about this year's Summer Reading Challenge is available from:
·         www.summerreadingchallenge.org.uk/join-in
·         www.pembrokeshire.gov.uk/libraries-and-culture
·         on the Libraries Facebook page at www.facebook.com/PembrokeshireLibraryService
·         or ask at your local library for details