Housing tenants asked for views in survey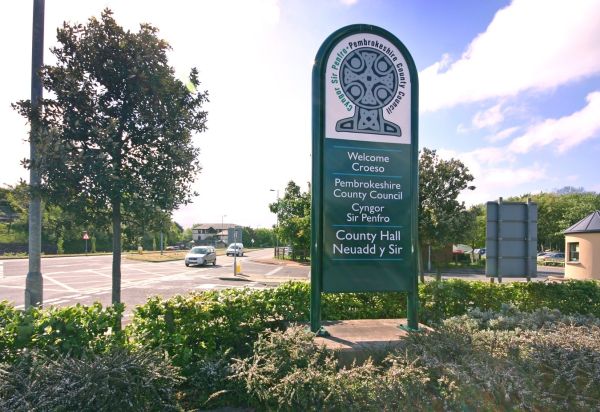 Housing tenants in the county can win up to £50 in supermarket vouchers if they take part in a Housing Customer Satisfaction survey currently run by Pembrokeshire County Council.
The Council's housing team has asked residents for their feedback on their experience as a Council tenant. 
The aim is to see how well the services are performing and what the Authority can do to improve satisfaction levels.
Tenants who respond will enter a prize draw where they can win either £10, £30 or £50 in supermarket vouchers.
To take part in the survey, tenants should:
·         Complete the questionnaire on Pembrokeshire County Council's website at www.pembrokeshire.gov.uk/haveyoursay
The deadline for the responses is Tuesday, 8th January.