Holiday let caravan plan refused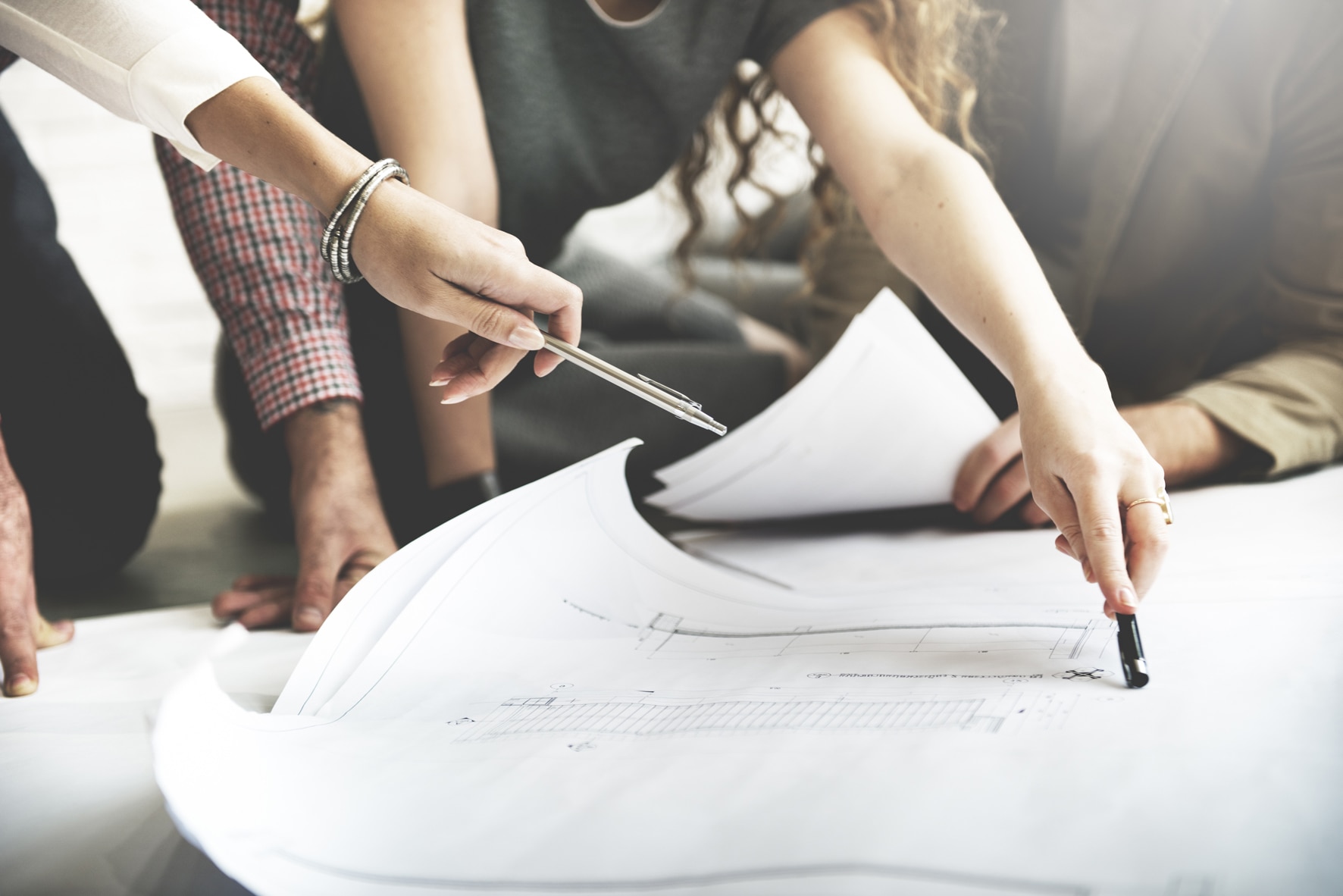 A planning inspector has upheld a decision by Pembrokeshire County Council to refuse permission for the change of use of agricultural land for the siting of a twin unit caravan for holiday let use.
The planning application was made by Steve Piecko and related to land at Ffynnon-Gaseg, Glogue, near Llanfyrnach.
It was refused by local authority planners in January this year.
In dismissing the appeal, planning inspector Melissa Hall, said the site was a field and the development would represent unjustified encroachment into the countryside and have an adverse impact on the rural character of the locality.