Holiday Chalet to Be Dismantled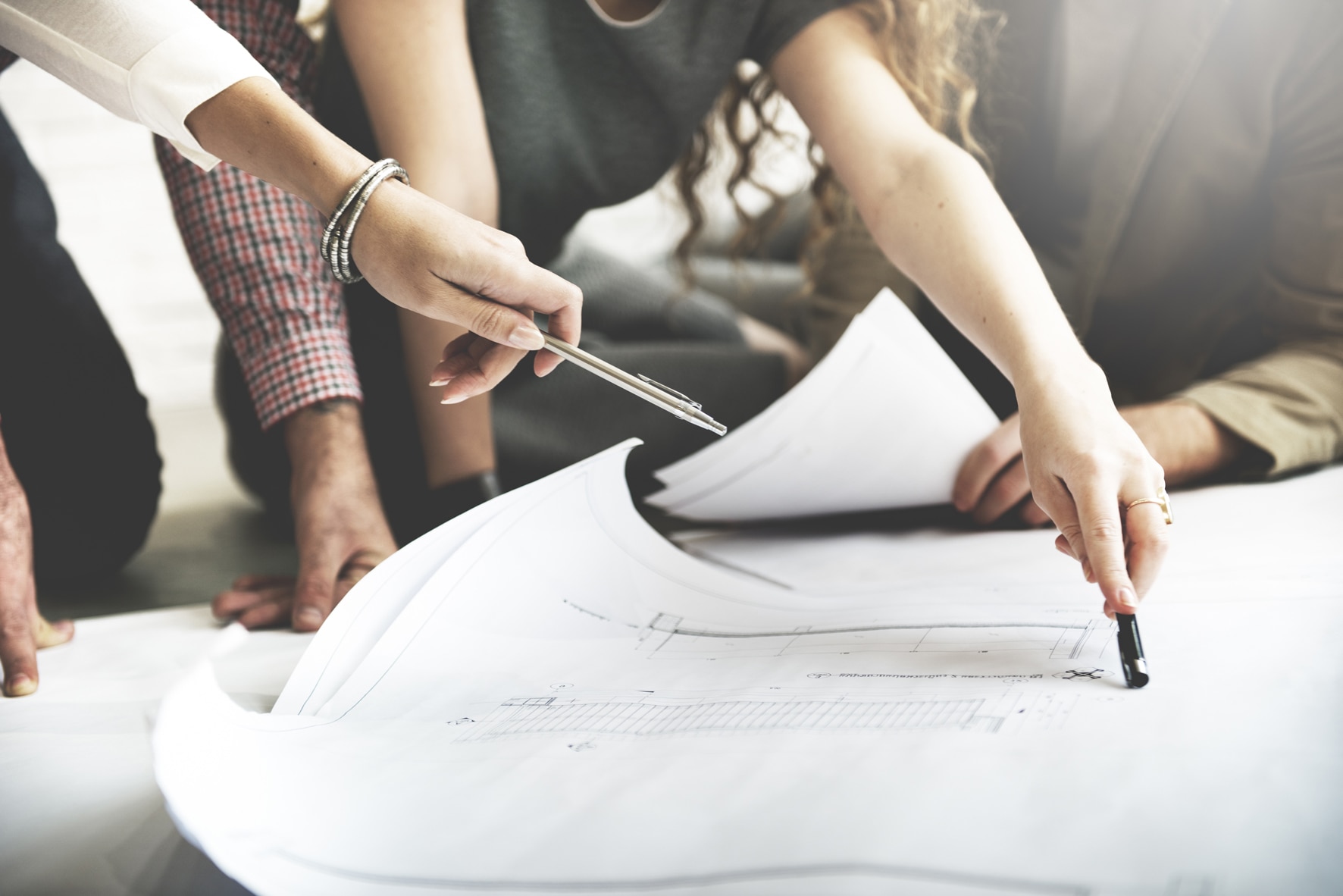 A planning inspector has upheld an Enforcement Notice issued by Pembrokeshire County Council requiring the dismantling of a timber-clad chalet used for holiday purposes.
The Council issued the notice during the summer against the development at Lower Kings south-west of Boncath.
It alleged a breach of planning control namely the construction of the chalet - plus associated decking, cooking shelter and walkways and balustrades – without planning permission.
The notice also alleged the unauthorised change of use of another timber building for holiday purposes.
In appealing against the Enforcement Notice, Ken Morgan of Ken Morgan Design and Building Management Limited, claimed the buildings did not require planning consent.
He said the buildings had been erected around 2006/2007 and were within the curtilage of Lower Kings and had been originally used for private domestic use. Holiday use of both buildings, he said, had now ceased.
Planning inspector, Iwan Lloyd, ruled that the requirements of the Enforcement Notice were not excessive and dismissed the appeal.