History Detectives Wanted!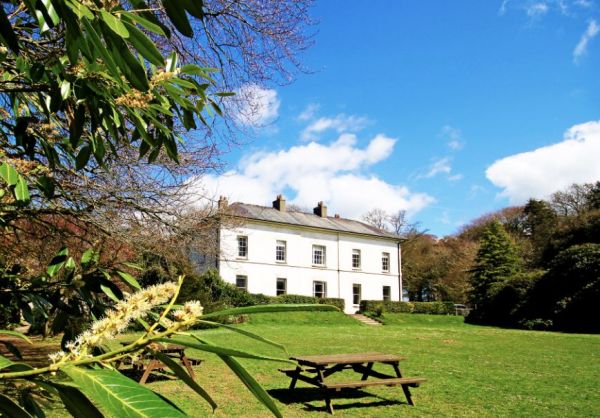 Is your family fascinated by history?
Would you like help bring history to life in Pembrokeshire's county museum?
Scolton Manor is appealing to all families with children between the ages of 7 and 13 to help make the museum more fun and family-friendly.
"If your children, grandchildren, nieces or nephews love history and have lots of enthusiasm, then we'd like to invite you to Scolton to share your ideas on how to make it more exciting," said the manager of Scolton Manor, Mark Thomas.
"We'll be holding sessions on Saturday, 25th January where families will have a guided look around the house before having the opportunity to offer their feedback on how the Scolton story could be made more enjoyable and entertaining for families, and children in particular."
The family focus sessions will be held from 10am -12noon and from 1pm-3pm, and refreshments will be provided.
All the ideas and suggestions put forward will be included in a funding bid for new interactive stations at Scolton Manor to improve the offer for visitors.
"If the funding bid proves to be successful, the families could then become involved in the process of designing and developing the interactives with the chosen design company if they so wish," said Mark.
·                If you're interested in getting involved or would like any information, please email Nikki Caldwell at Scolton Manor at Nikki.caldwell@pembrokeshire.gov.uk