Help shape county's well-being plan for next five years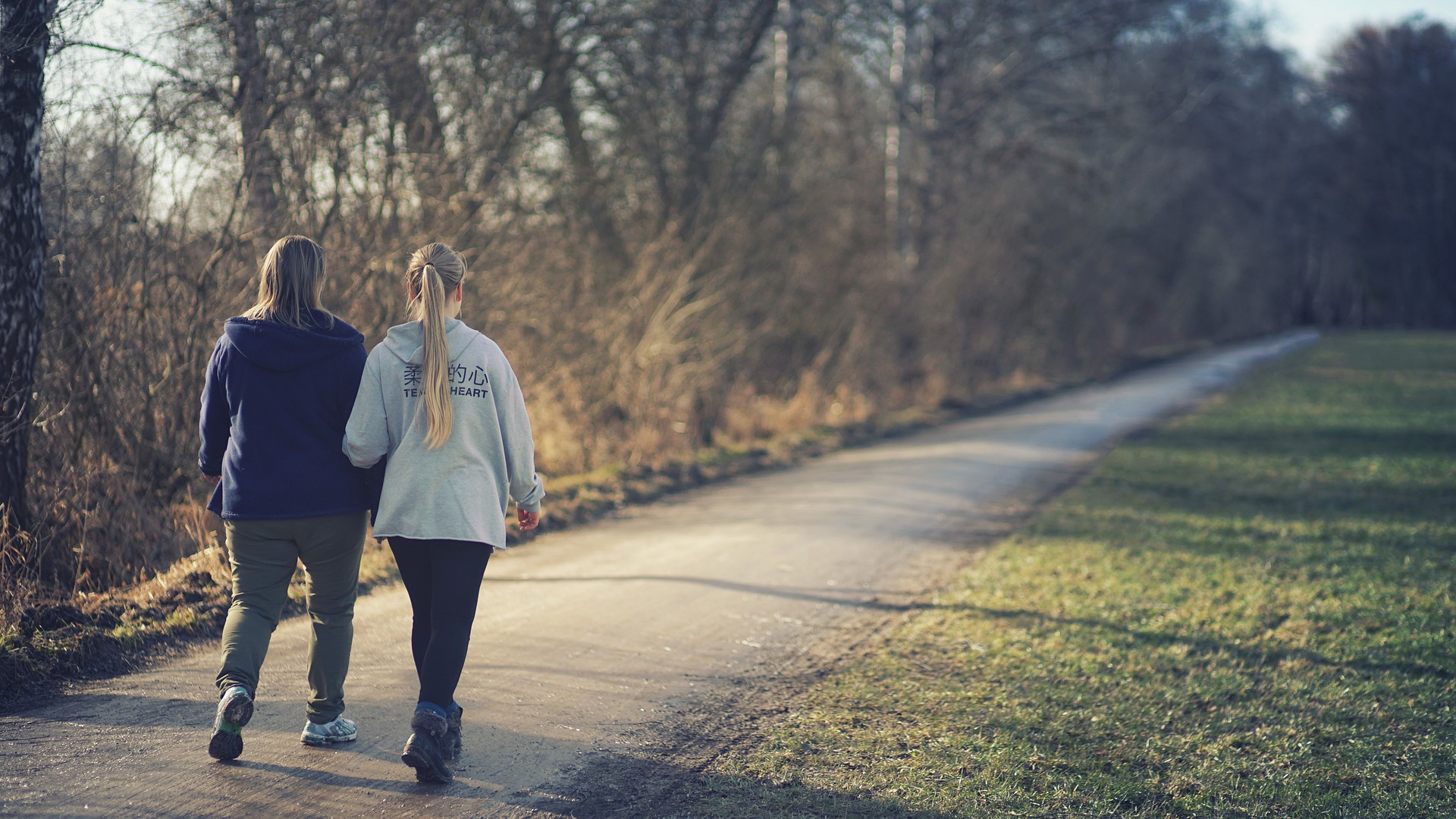 A series of consultation events are to be held over the coming weeks on the draft Well-Being Plan 2023 and the Pembrokeshire public is urged to get involved.
The Well-being Plan, produced by the Pembrokeshire Public Services Board, aims to identify, prioritise and agree the objectives and actions to improve well-being across the county 2023-2028.
As part of the feedback process a series of online sessions are to be held where members of the public can discuss any aspects of the draft plan.
The online events will be held on:
·         2-3pm, Thursday 26th January
·         6-7pm, Monday 30th January
·         12noon-1pm, Wednesday 1st February
Please register your attendance via the registration form at: https://haveyoursay.pembrokeshire.gov.uk/come-and-talk-to-us-about-the-draft-well-being-plan
If you can't make any of those times and dates or would prefer a face-to-face session that can also be included on the registration form via the link above or by calling the Pembrokeshire Community hub on 01437 723660 or emailing: enquiries@pembrokeshirecommunityhub.org
Responses are requested by Friday 17th February.
Cllr Neil Prior, Chair of the Pembrokeshire Public Services Board, said: "This is an important piece of work for local public services, not just the council, as it helps set our collective ambitions to improve well-being for Pembrokeshire residents over the coming years. 
"Please take this opportunity to ask any questions or seek clarification on the draft Well-Being Plan and provide your feedback."
ID: 9536, revised 24/01/2023