Help protect staff by correctly disposing of PPE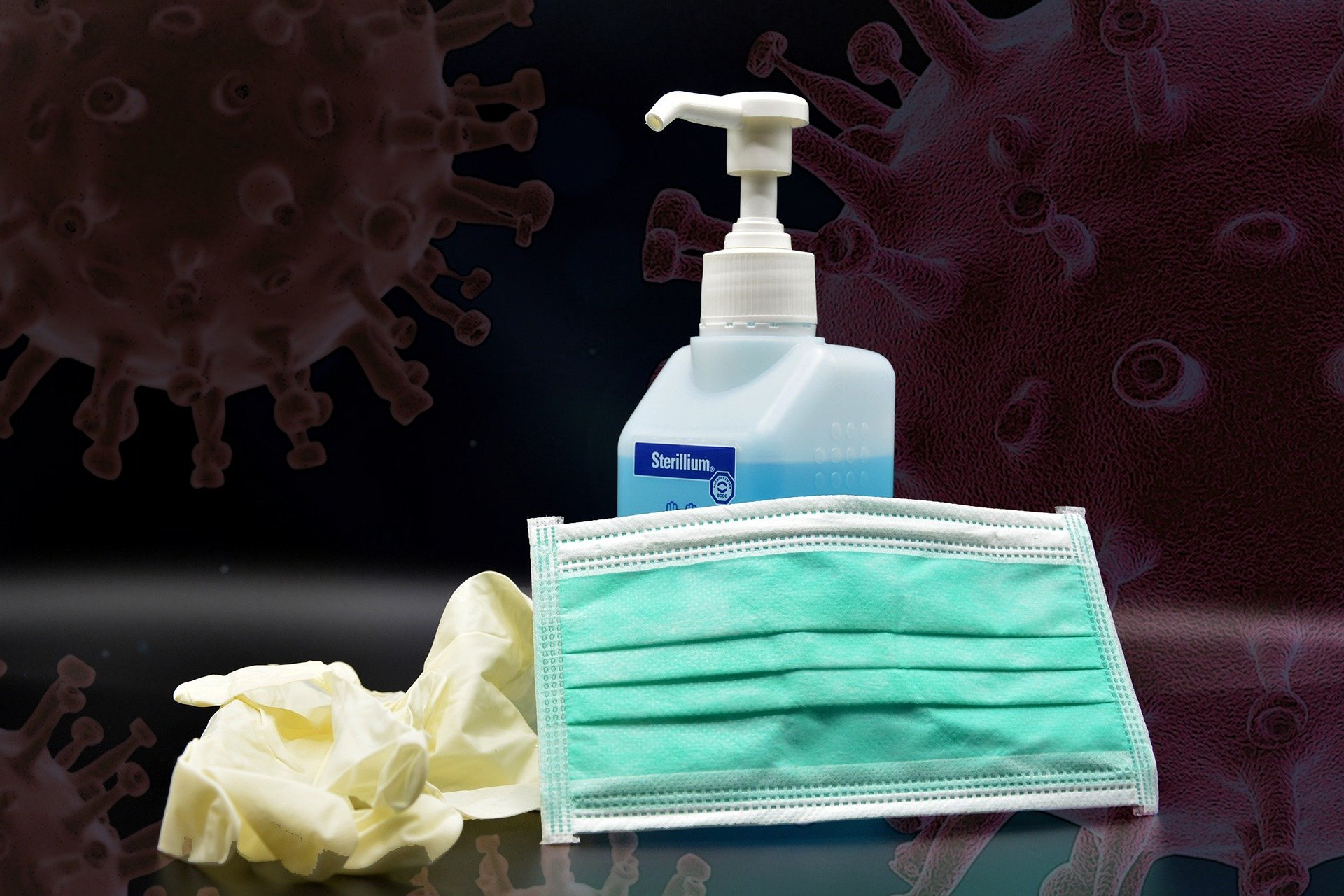 The Pembrokeshire public is being asked to help protect waste and recycling staff by correctly disposing of Personal Protective Equipment (PPE).
Pembrokeshire County Council staff have reported instances of used PPE being placed in recycling containers.
All PPE – including disposable aprons, face masks, gloves – and personal waste such as tissues and wipes cannot be recycled and should be place in your residual grey bag.
If you or someone you live with has had symptoms of Covid-19, please ensure these items are double bagged, left for 72 hours (three days) before collection and placed into the grey waste bag.
Residents are reminded to disinfect your bags, boxes and caddy handles before and after use.
Always wash your hands thoroughly before and after handling the items.
Please follow these guidelines to protect yourself and others.
Together we can help maintain a good Waste and Recycling service for everyone during the Covid-19 situation.
Further information on the Authority's Waste and Recycling service is available at https://www.pembrokeshire.gov.uk/waste-and-recycling