Haverfordwest school welcomes recent glowing Estyn report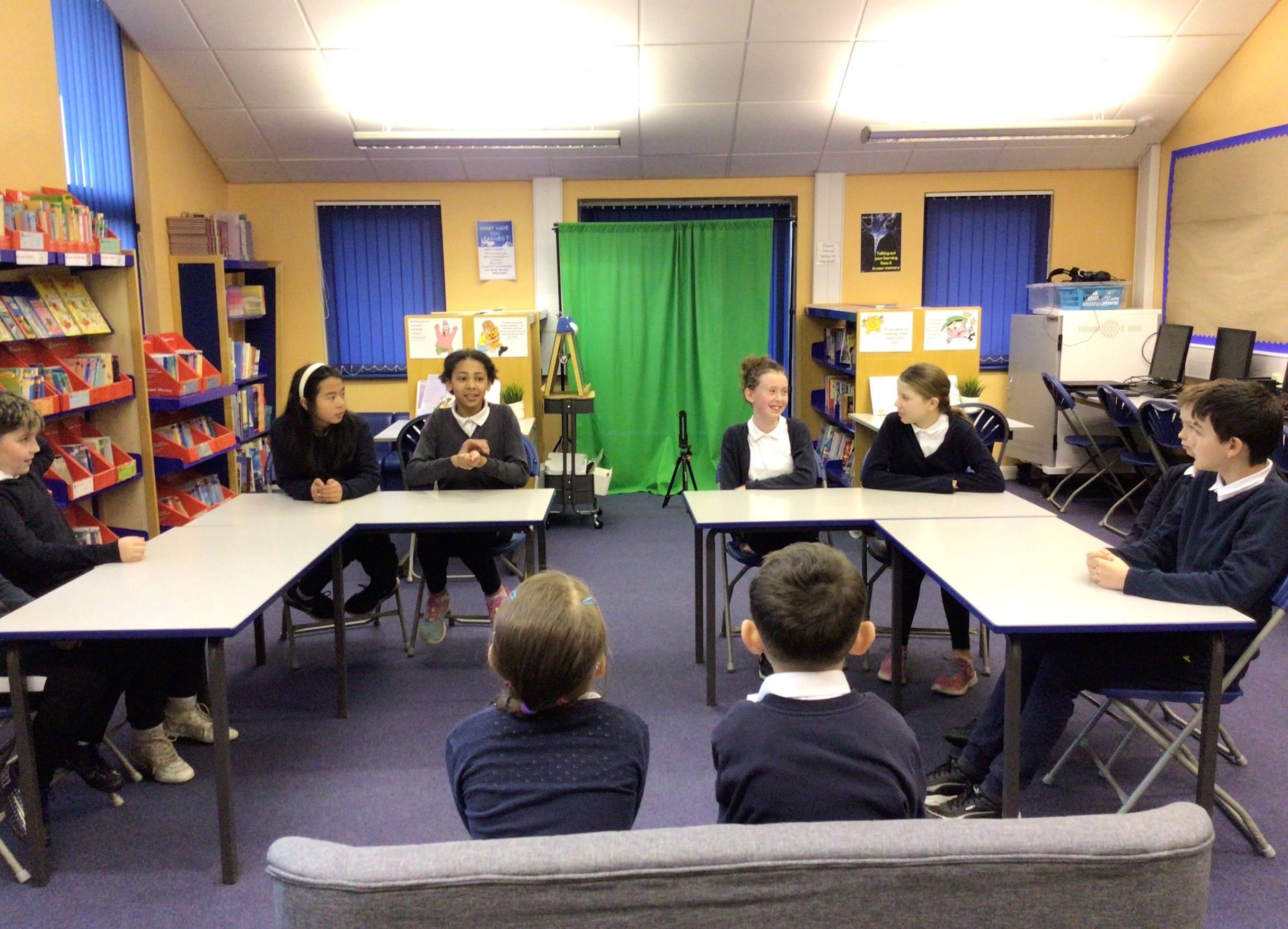 Haverfordwest's Mary Immaculate Catholic Primary School has welcomed a recent Estyn report praising the work of the school.
Headteacher Sarah Mansfield took up her position in November 2021 and inspectors found that the school is well led by a dynamic and committed headteacher.
Estyn's report notes that "she has worked with parents, staff and pupils to create a vision that is specific and appropriate to the needs of the school and works tirelessly with the staff to improve pupil outcomes and well-being."
Mary Immaculate Catholic Primary School has a wonderfully caring and nurturing ethos underpinned by strong values and virtues, inspectors found, along with a distinct focus on equity of opportunity for all.
The report highlights that a broad range of engaging and interesting activities are planned by teachers across the curriculum with a good pace of learning, development of understanding and promotion of thinking skills on the whole.
Recommendations made by Estyn were to ensure that outdoor learning develops pupils' skills effectively and provides a suitable level of challenge for all pupils and to ensure that feedback from teachers targets the next steps in pupils' learning.
Cabinet member for Education and the Welsh Language Cllr Guy Woodham said: "This is a fantastic report from Estyn and staff and pupils at Mary Immaculate Catholic School should be extremely proud of their hard work."
Mary Immaculate Catholic Primary School Headteacher Sarah Mansfield said: "It's pleasing to see everyone's hard work recognised.  I am very proud of everyone in our school community and would like to thank our wonderful pupils and staff for their desire to make Mary Immaculate the best it can be."
Also highlighted was the prominent role that children at the school play in improving aspects of school life for all pupils, such as in their roles as members of Y Senedd and its sub committees.
Two of the school's Pupil Leadership Team, Kayla Kplomedo and Leah Thomas, said: "We are really pleased to see our Senedd work highlighted in the report as it is such a massive part of our school.  Rydyn ni'n y llais, we are the voice. 
"Even though we will take our voices to the high school, we are confident that the new pupil leadership team will ensure that all pupils are heard and taken seriously.  We know this as we will train the next First Ministers and Faith Ambassadors before we leave.
"They have looked up to so many before them and understand the importance of their roles including their responsibility to support the continued improvement of our school. 
"The future is bright for the pupils at Mary Immaculate."
ID: 10224, revised 25/05/2023