Haverfordwest is changing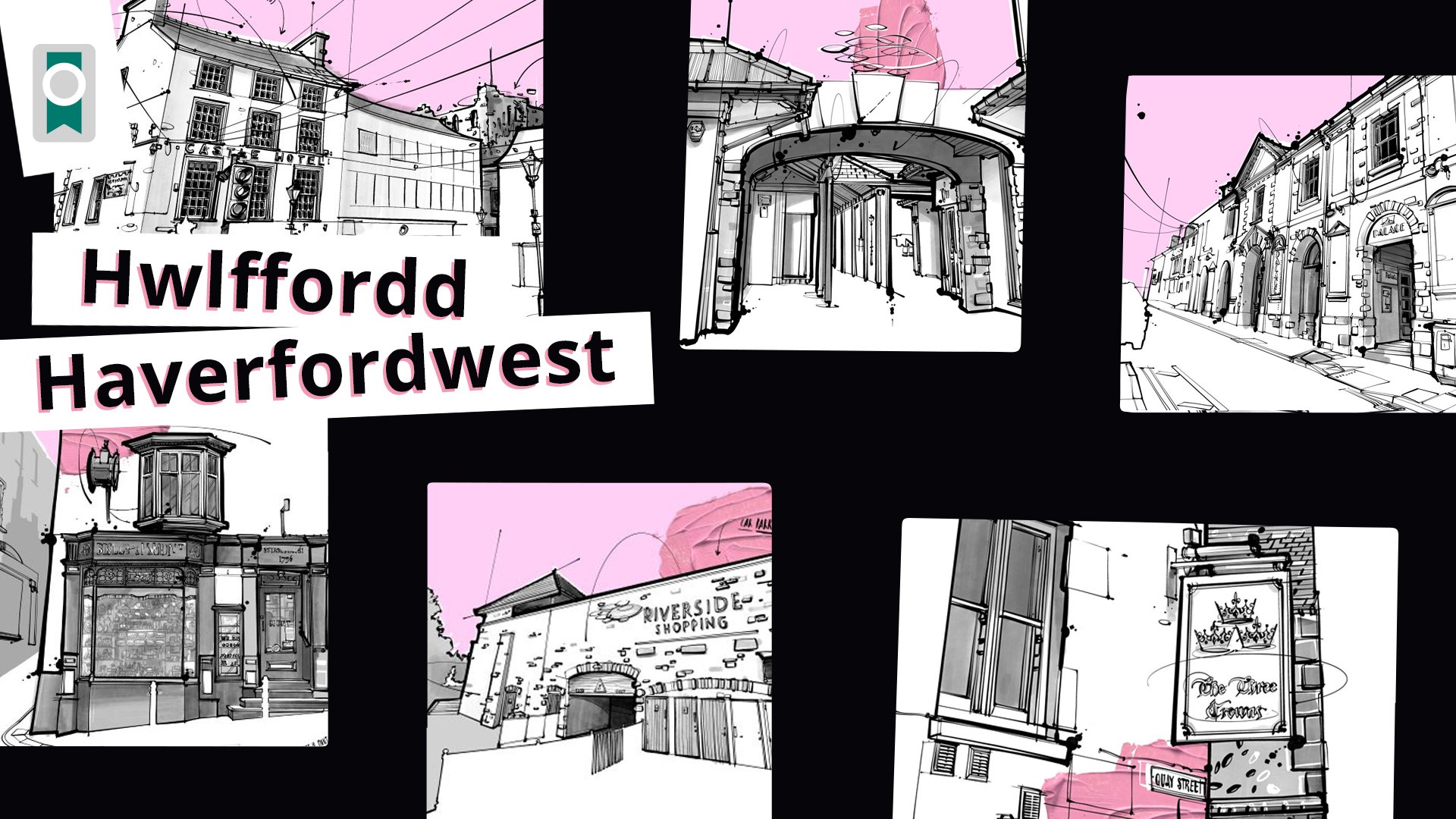 Find out more: Friday 24th June, 10am – 12:00
It is an exciting time for Haverfordwest, and Pembrokeshire County Council would like to invite you to hear more about the multi-million pound investment and progressive plans for the regeneration of our County Town.
Some of the key projects that you will find out more about include: the redevelopment of the former Ocky White store [known as Western Quayside], the creation of a new signature bridge; the development of a new public Transport Interchange, and the transformation of Haverfordwest Castle into a vibrant visitor attraction.
This Livestream event will take you on a journey of how Haverfordwest will be transformed over the coming years.
Following the presentations, the panel will answer questions.
The speakers are
Ted Sangster:  Chair of the Haverfordwest Castle Flagship Attraction Group
Cllr Paul Miller: Deputy Leader and Cabinet Member for Place, the Region and Climate Change, PCC
Stephen Crabb: Member of Parliament, Preseli Pembrokeshire
Rachel Moxey: Head of Economic Development & Regeneration, PCC
Mike Cavanagh: Head of Cultural, Leisure, Tourism and Registration Services, PCC.
Join us on Friday 24th June, between 10am – 12:00 by clicking here (Microsoft Teams link)
If you are unable to attend this meeting a further event is planned and will be announced in due course.
Notes:
The direct link to the livestream is: https://teams.microsoft.com/l/meetup-join/19%3ameeting_MTc5MGQyMDItMDg2Ny00ZWZmLWI5MjctYjdlNjQyMDJjZjg4%40thread.v2/0?context=%7b%22Tid%22%3a%224e56119e-f230-48ce-910d-03a4edb5e71c%22%2c%22Oid%22%3a%22c916df3f-f1a6-4612-a06c-724b6f09e603%22%2c%22IsBroadcastMeeting%22%3atrue%7d&btype=a&role=a
ID: 8794, revised 14/06/2022