Further information on Covid-19 business support grants to come soon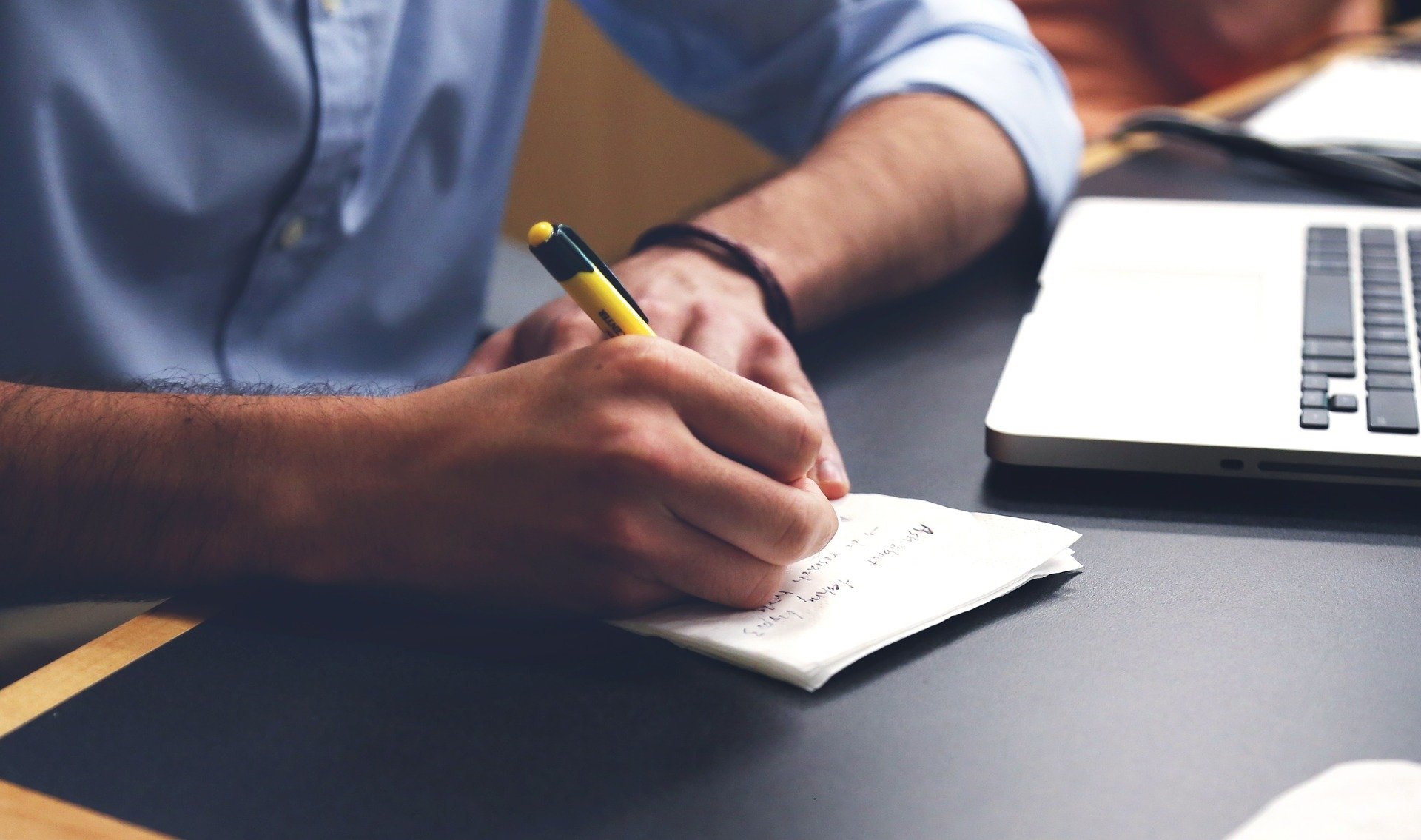 Pembrokeshire County Council has now received details from the Welsh Government of the next round of funding available for businesses impacted by the Covid-19 pandemic.
Officers are examining the information and how the further support packages will be administered.
More information will be posted next week.
The team has been working hard to process and pay all grants as quickly as possible and will continue to do so for the latest round of support.
Updates and further information will be issued on the business support pages at: https://www.pembrokeshire.gov.uk/business-advice-and-support