Funding opportunity for local sports clubs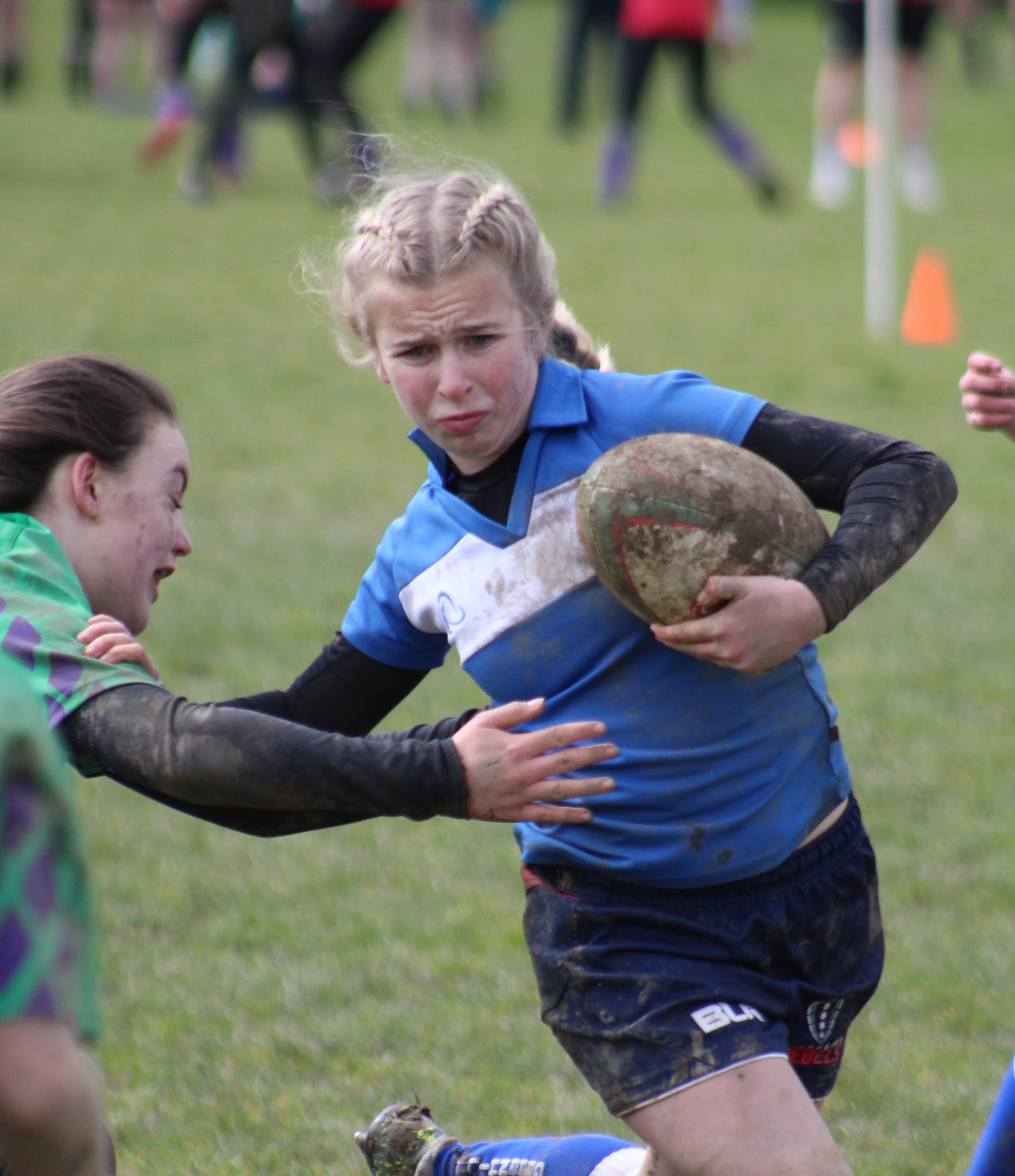 Sports clubs in Pembrokeshire are being encouraged to apply for vital funds to improve their facilities in a new joint scheme run by Sports Wales and Crowdfunder.
The message comes from Sport Pembrokeshire, which works closely with Sport Wales. Manager Ben Field said it was an exciting new way for community sports clubs to fund facility improvements.
"Sport Wales are offering up to £15,000 match funding to support community clubs' own fundraising efforts on the Crowdfunder website at  www.crowdfunder.co.uk " he said.
"This is a great opportunity for clubs to improve their facilities and create even stronger links with their local communities."
Examples of the types of projects that could receive support include
·                     improvements to changing rooms
·                     clubhouse renovations
·                     upgraded kitchen facilities to provide income generation
·                     bike racks and storage to support active travel
·                     lifts and ramps for better disability access
·                     installation of solar panels, generators or boilers
Sport Wales say that as they want to ensure everyone in Wales has opportunities to be active through sport, projects that are aiming to tackle inequalities will be prioritised.
They will operate a sliding scale of match funding investment – between 30% and 50% - based on a project's potential to tackle inequalities.  
The use of crowdfunding is exciting because it will require clubs to engage with their local communities more than ever. By using the Crowdfunder website, anyone who pledges funding will not only support a club's project, but they will also earn rewards that have been donated by their local business community. 
Community clubs who are eligible for Sport Wales match funding will also receive a package of training and support to guide them on their journey. This will help clubs gain the skills and confidence required to help with their future fundraising and community engagement. 
Visit the Sport Wales website to find out if your project is eligible at https://www.sport.wales/
·                     For further support on making an application, please e mail sport@pembrokeshire.gov.uk or phone Sport Pembrokeshire (Pembrokeshire County Council's sports development team) on 01437 776191.