Freelancer fund opens for applications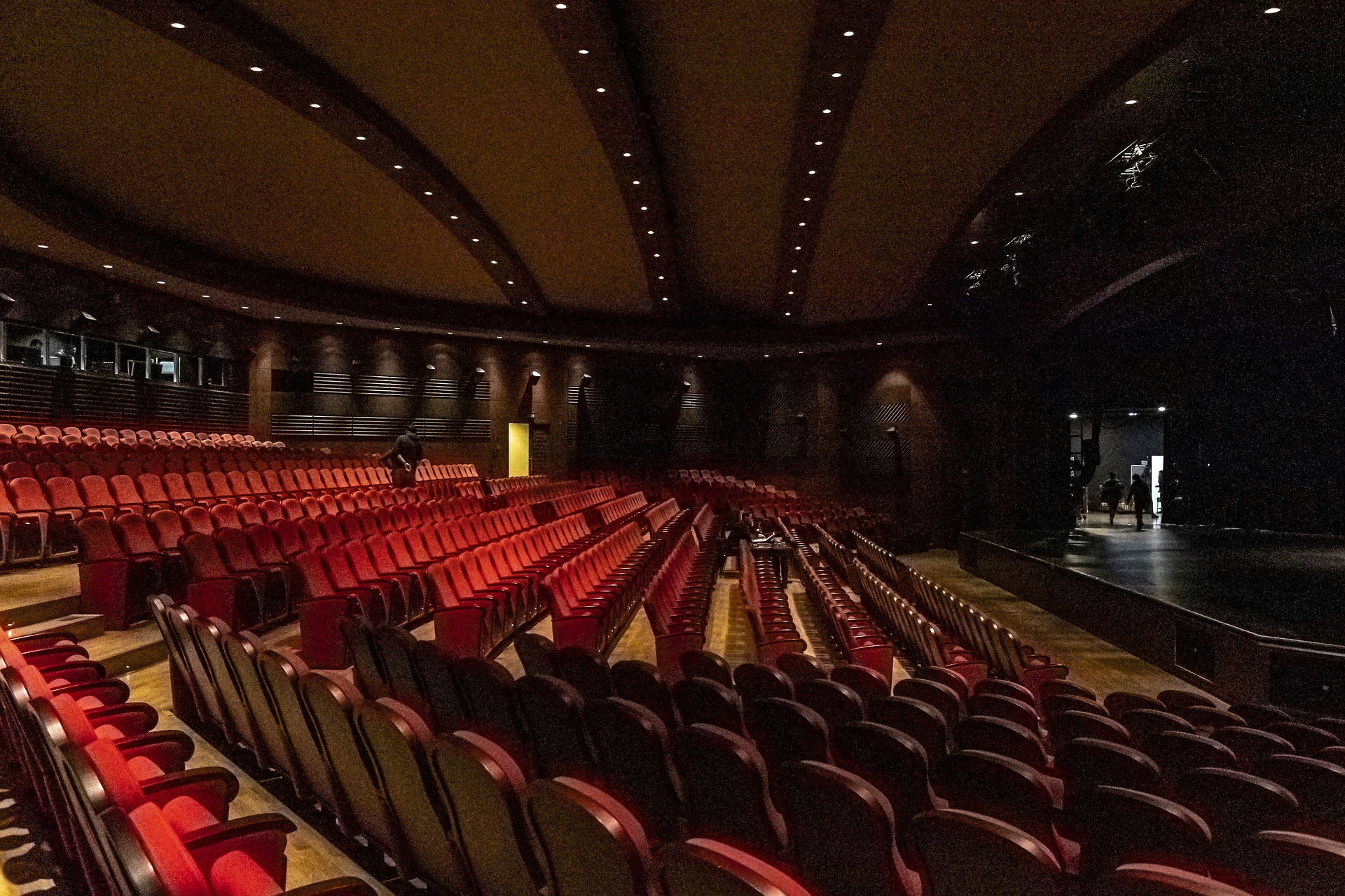 Pembrokeshire freelancers working in the cultural and creative sectors in Wales will be able to apply for their share of a £7m fund from the Welsh Government, targeted specifically at those in the freelance sector hit hardest by the Covid-19 pandemic.
The fund opened for applications today (Monday, 5th October) and will run over two phases.
The purpose of the grant is to support freelancers in the cultural sectors facing financial challenges in the period from April 2020 – March 2021 as a result of the Covid-19 outbreak.
Individuals can apply for a £2,500 grant and are asked to check their eligibility before applying by visiting the eligibility checker for the Cultural Recovery Fund on the Business Wales website: https://fundchecker.businesswales.gov.wales/culture
The fund is open to freelancers in the sub sectors of arts, creative industries, arts and heritage events, culture and heritage, whose work has direct creative/cultural outcomes.
Paul Miller, Pembrokeshire County Council Cabinet Member for Economy, Tourism, Leisure and Culture, said: "While the Covid-19 pandemic has been tough on everyone, it has undoubtedly had a particularly severe impact on our creative sectors.
"Many live venues and event spaces were among the first to close and either have not yet re-opened or re-opened under far reduced capacities.
"We are delighted to be working with the Welsh Government to deliver this Fund to support Pembrokeshire freelancers who play such an important role in making the county a vibrant place to visit, live and work.
"If you consider you may be eligible please use the eligibility checker in the first instance before making an application."
To apply, and for further information on the scheme including guidance and a link to frequently asked questions see: https://www.pembrokeshire.gov.uk/business-advice-and-support/freelancer-fund