'Firebreak' changes to Library Service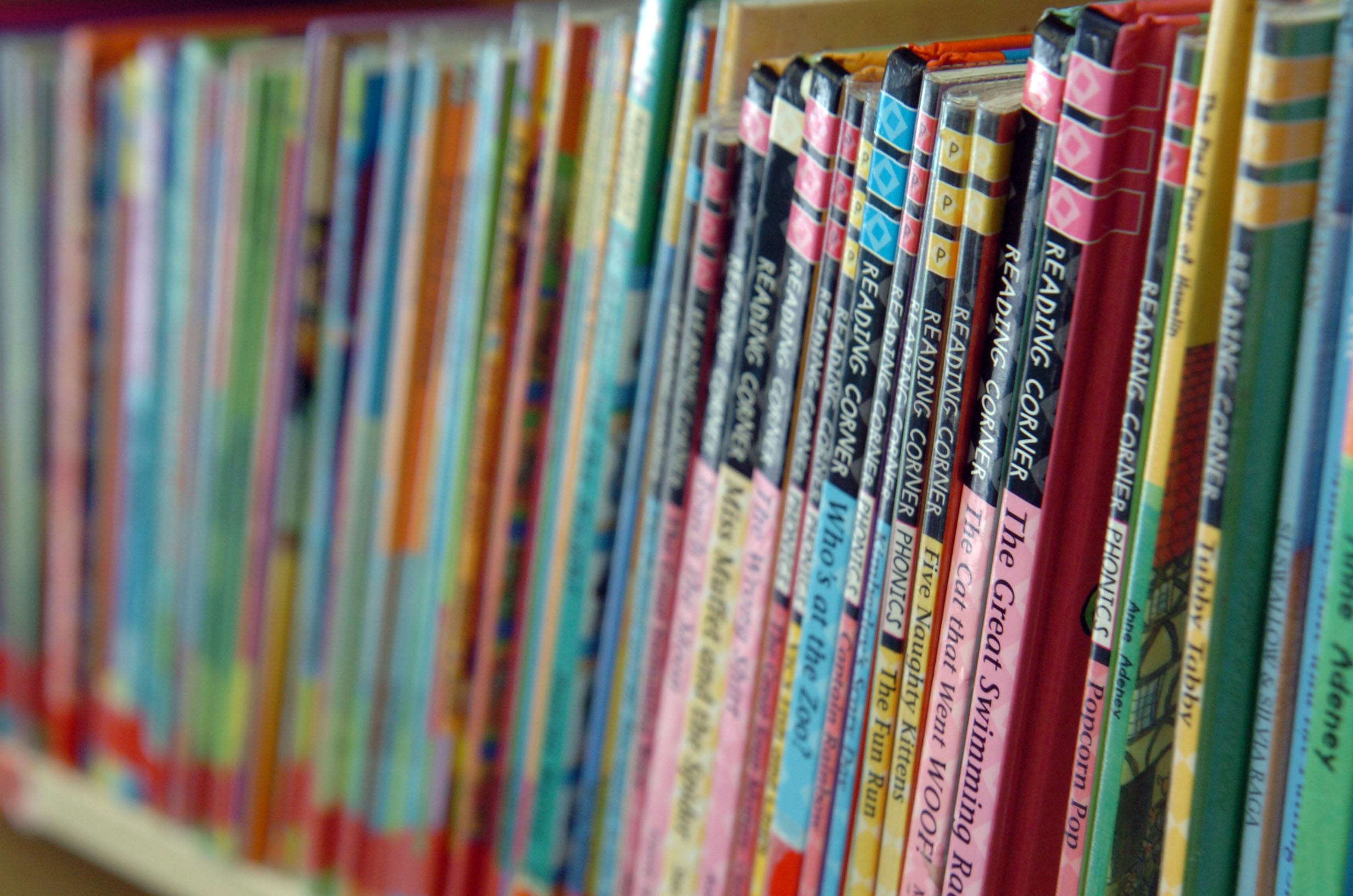 In line with the Welsh Government coronavirus 'firebreak' lockdown being implemented from the end of this week, any libraries that have re-opened to date will close at the end of Friday, 23rd October.
The five main libraries at Fishguard, Haverfordwest, Milford Haven, Pembroke Dock and Tenby will all close at 5pm.
Any Order and Collects that have been placed already will have to be collected:
·         by 12.20 pm on Thursday (22nd October) from Pembroke Library;
·         by 4.50 pm on Friday (23rd October) from Saundersfoot Library;
·         by 11.50 am on Friday (23rd October) from Narberth Community Library
·         by special arrangement on Friday (23rd October) from Newport Community Library.
If your collection 'pick-up' is already scheduled for Saturday, 24th October, please contact the appropriate library to reschedule it as Saturday collection will not be possible
The Library at Home Service will cease deliveries at the end of Wednesday, 21st October.
Any library items currently out on loan, have had their return/'due back' date extended until 30th November, so customers should not worry if items were due back during the closure.
Any libraries that have reopened during the past few months, are planning to restart on their temporary re-opening timetables from Monday, 9th November, subject to Welsh Government guidance.
The library service looks forward to seeing all customers again after this date.
·         For more detail/updates please go to: www.pembrokeshire.gov.uk/libraries-reopening