Family, Friends and Visitors Thanked for Staying Away in Special Video Message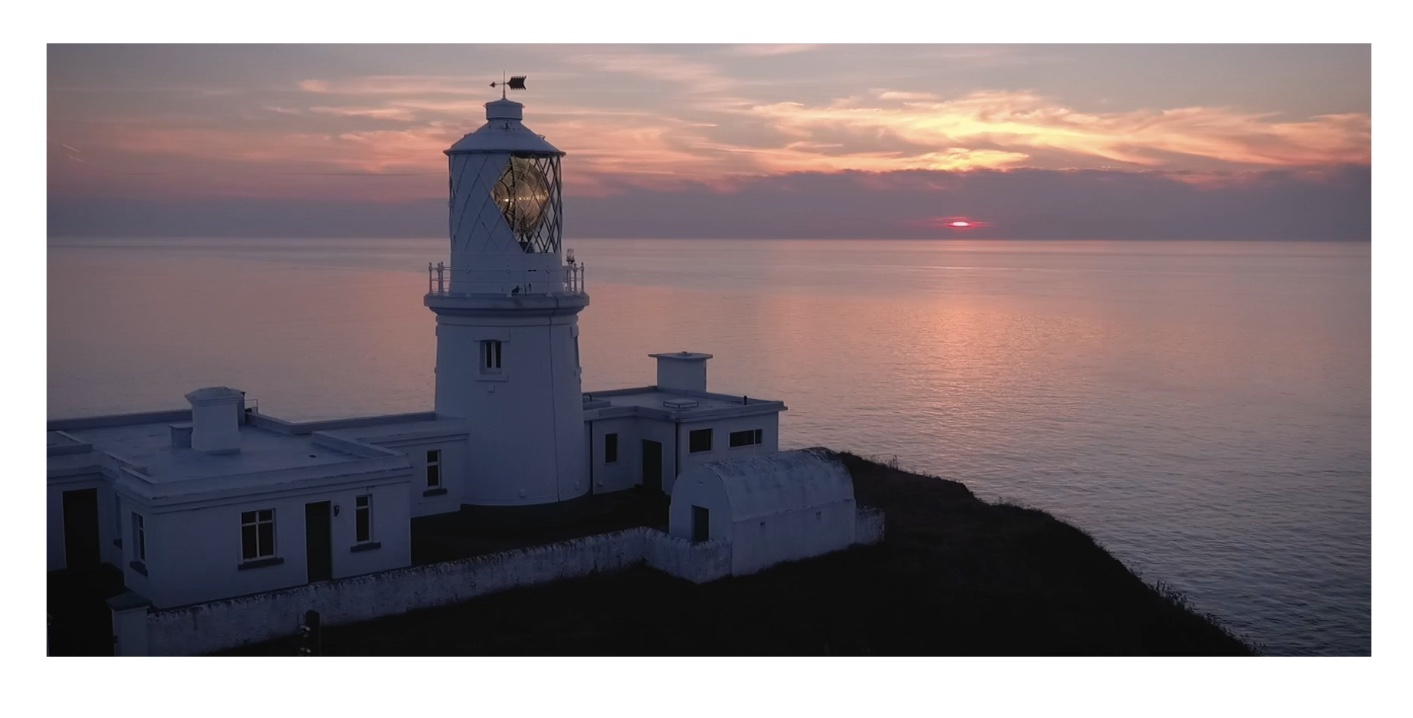 'Thank you'.
That's the message from Visit Pembrokeshire to those who have heeded the plea to stay away, in a video released today (19th May).
"We know many thousands of people would love to visit Pembrokeshire at this time of year but instead are waiting patiently at home for restrictions to be lifted," said Cllr David Simpson, on behalf of Visit Pembrokeshire.
"There are also many others who are desperately missing their family and friends who live here.
"We would like to thank them from the bottom of our hearts for staying away. We know it is difficult, but their actions are directly contributing to reducing and slowing the spread of the virus.
"We are very grateful for their consideration and support."
And he said Pembrokeshire is looking forward to giving them a warm welcome when the restrictions are lifted.  
"We can't wait to welcome you back - when it's safe to do so," he said.
"Preparations are being made across many different sectors and organisations for when you return.
"Until then, from our homes to yours, please stay safe and soon we'll meet again."
The video can be viewed at:
https://www.facebook.com/VisitPembrokeshire
https://twitter.com/VisitPembs