Euro election - how to vote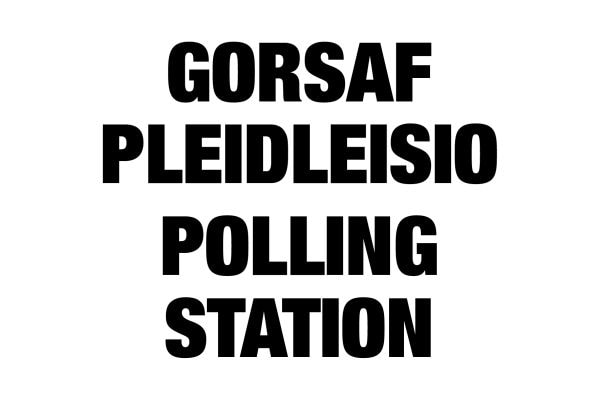 When voters go to the polls on Thursday (23rd May), they will be asked to cast a vote to elect four Members of the European Parliament to represent the whole of Wales.
Voters will only have one vote to cast and there will be eight registered parties listed on the ballot paper (see attached list).
The candidates will be elected by proportional representation so voters will not vote for individual candidates.
Voters are reminded to take their poll card with them to their designated polling station (which is printed on the card) and hand it to the Presiding Officer or one of the Poll Clerks on duty.
Even if a voter has mislaid the poll card, he or she will still be entitled to vote providing they are registered.
A voting mark should be in the form of a cross placed in the box adjacent to the party they wish to vote for. Voters should then place the marked paper in the ballot box.
Polling stations will be open from 7 am until 10 pm. There will be 112 operating in Pembrokeshire.
Each of the 22 local authority areas in Wales will conduct their own counts on Sunday, 26th May. This is because voting in parts of mainland Europe takes place on that day.
When they have completed their counts, Local Returning Officers will inform the Regional Returning Officer for Wales, Mr Ian Westley, of the result of the count in their area.
The result for the Wales electoral region will then be announced by Mr Westley.
Local results cannot be announced before 10 pm as this is the time that polls close in some parts of Europe.
For more information, go to:
·         https://www.pembrokeshire.gov.uk/european-parliamentary-elections
·         https://www.pembrokeshire.gov.uk/elections-and-voting
·         #EUelections2019
·         email: electoralservices@pembrokeshire.gov.uk