End date for Crymych Welsh-medium school consultation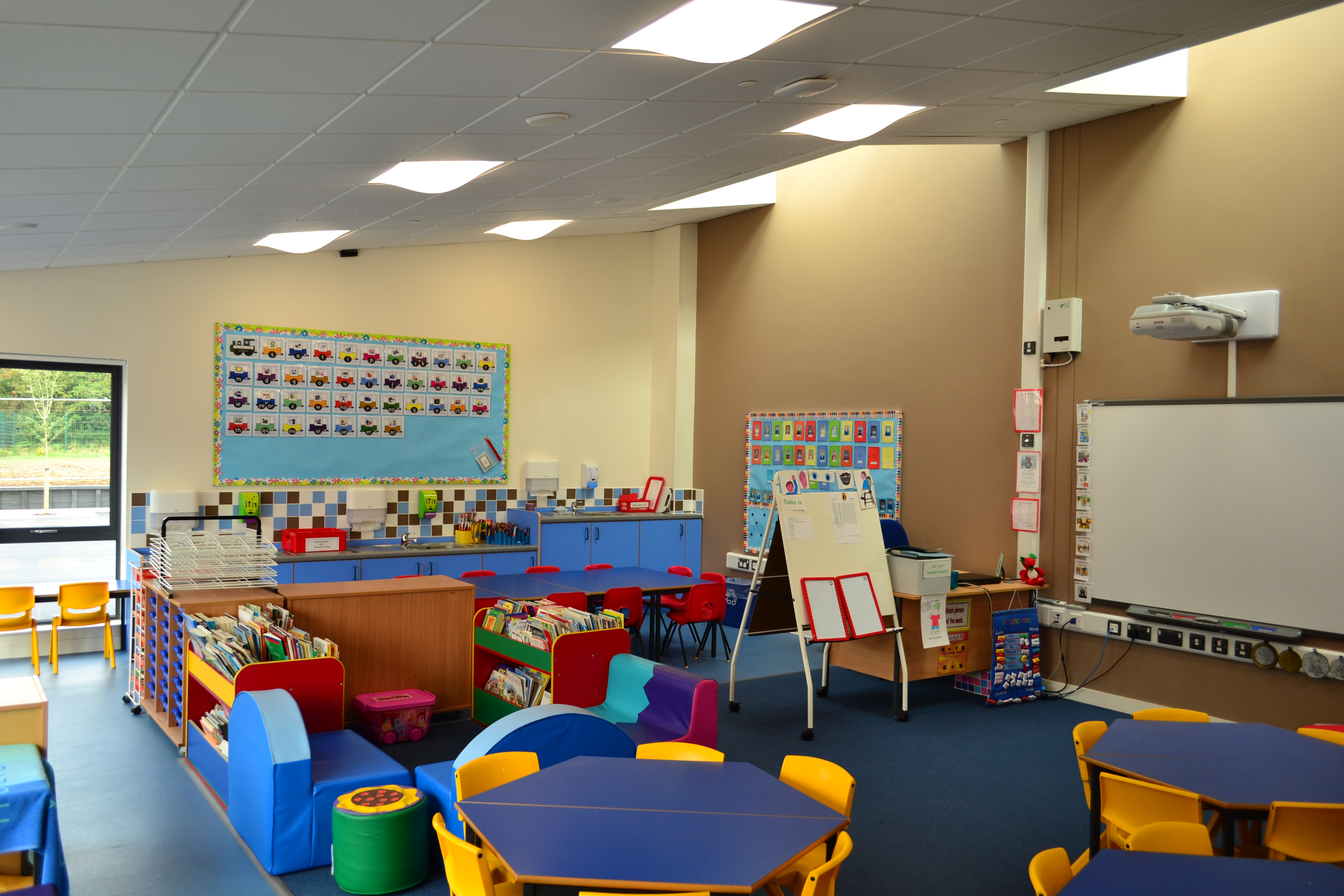 The statutory consultation on the proposal to amalgamate Ysgol y Frenni and Ysgol y Preseli to form a three to 19-years Welsh-medium school in Crymych is to end on 24th July.
The consultation started on 3rd March and was originally due to end on 15th April but was extended indefinitely by Pembrokeshire County Council until such time as there was clarity regarding schools being re-opened.
With schools now due to return on 29th June, the Council has now announced an end date to the consultation period.
All responses to the proposal should continue to be made in accordance with the consultation document published on 3rd March.