Drop-In Centre Opens For Young People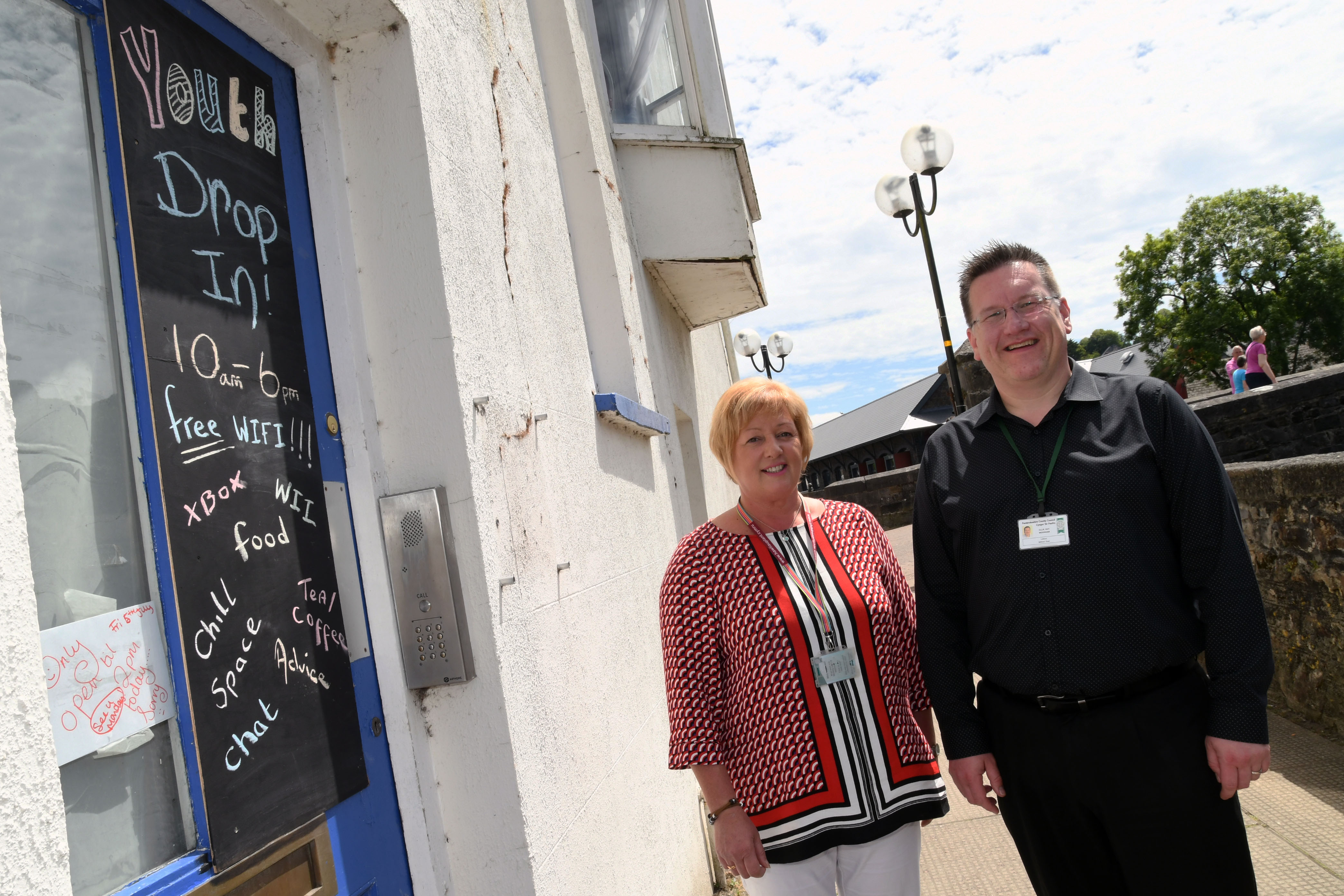 A drop-in centre for young people has opened in Haverfordwest town centre.
Pembrokeshire County Council has located the centre at No 2 Old Bridge, a property it owns next to the Wilkinson store.
"There hasn't been a youth centre in the town for a number of years" explained Councillor Guy Woodham, the Authority's Cabinet Member for Education and Lifelong Learning, "and we are hoping this will fill the gap."
"The wifi access that we have acquired for the facility is likely to be a big draw for young people aged between 11 and 25 as will the free non-alcoholic drinks and snacks.
"We intend to offer a wide range of activities and opportunities that reflect their needs and interests.
"In short, it will be a safe place for them to drop-in and socialise during the summer holidays"
The centre is open from 10 am to 6 pm, Monday to Friday throughout July and August.
Councillor Woodham continued: "From September onwards we will continue to run youth provision at the venue, and we are hoping to extend our opening times to provide three evenings of youth club per week  although this still has to be confirmed.
It is intended to use the venue for a variety of purposes such as group work, prevention programmes and workshops as well as offering advice and guidance while also involving other organisations such as careers professionals and the fire service.
Caption
Councillor Woodham with Liz Griffiths from the Council's community youth team outside the new centre.