Digitisation At The National Library Of Wales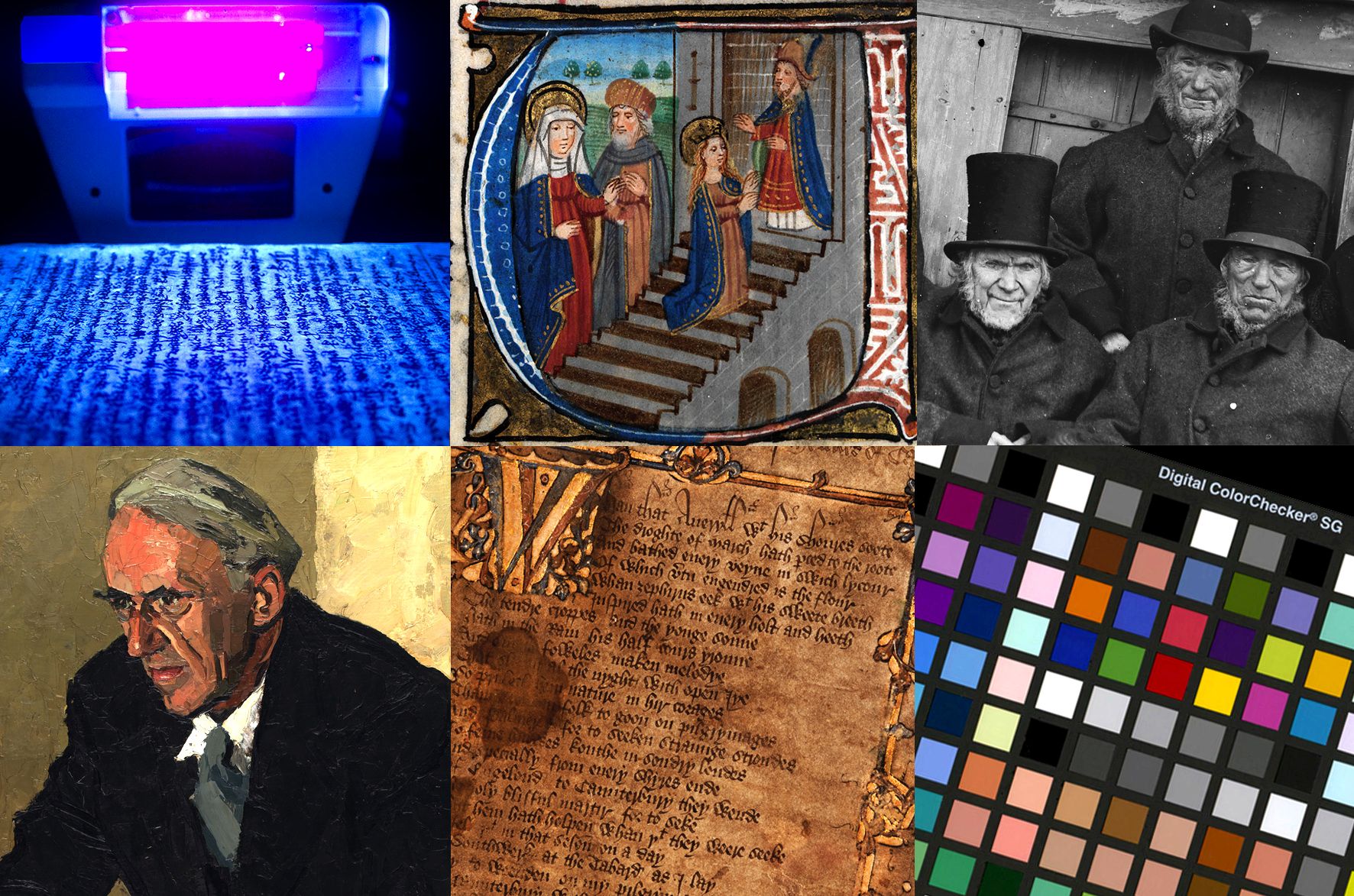 The National Library of Wales returns to Haverfordwest this month for the latest in a series of exciting free events.
Following a successful run of events at Glan-yr-afon/The Riverside earlier in the year, the town centre venue will host Digitisation at The National Library of Wales on Thursday 10th October at 1pm.
Presented by Scott Waby, Head of Digitisation at The National Library of Wales, the talk will focus on the role digital technologies play in sharing The Library's collections with the rest of the world.
The presentation will provide an insight into how digital technologies facilitate new ways of interacting with The Library's diverse collections, and how digitisation helps to preserve the nation's unique treasures.
The event is free to attend but tickets must be booked online in advance via www.ticketsource.co.uk/glan-yr-afon.
The latest lunchtime event from The National Library of Wales is in conjunction with the current exhibition, Treasures, an exhibition of some of Wales' most unique and historic items.
Also showing currently is The Story of Pembrokeshire, a permanent exhibition at Glan-yr-afon/The Riverside, focusing on the history, culture, arts and legends of Pembrokeshire.
Both exhibitions will run until Saturday 12th October, as part of the ongoing partnership between Pembrokeshire County Council and The National Library of Wales at Glan-yr-afon/The Riverside.
Funding to build the facility came from a range of sources including Pembrokeshire County Council, Welsh Government, the Wolfson Foundation, the Foyle Foundation, and Pembrokeshire Coast National Park Authority.
Haverfordwest Town Council have given a five-year funding package to ensure the library is able to open throughout the year on Saturday afternoons, the previous library having been open on Saturday mornings only.
For more information, log on to www.pembrokeshire.gov.uk/the-riverside, visit the Pembrokeshire Libraries Facebook page at www.facebook.com/PembrokeshireLibraryService, or call Glan-yr-afon/The Riverside on 01437 775 244.