Digital platform for Pembrokeshire Leisure classes launched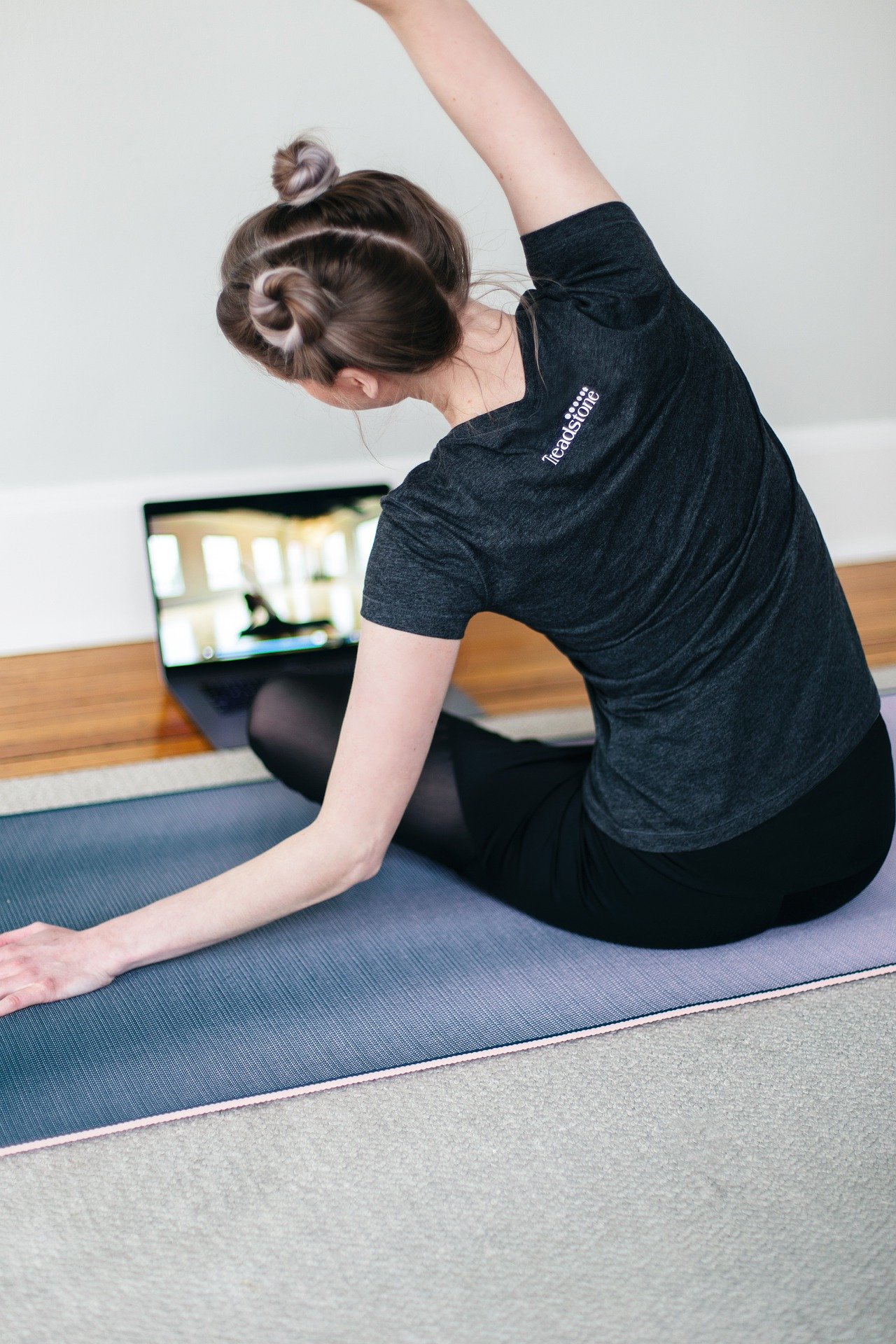 Pembrokeshire Leisure is launching its own digital platform for accessing classes.
Pembrokeshire Leisure is delighted to be ableto offer a programme of classes that can be done at home.
It's easy to use and will be free to all registered Pembrokeshire Leisure users from today (Monday January 11th)  for the next three months via the Pembs Leisure app.
Pembs Leisure LIVE and Pembs Leisure Anytime will help provide health and fitness content wherever you are with a full range of activities that will aspire to meet the needs of all users, offering something for all levels and abilities.
No previous experience of attending any group exercise class is needed.
This great offer will support the current Welsh Government directive to stay at home whilst addressing the physical and mental challenges that this may create.
To get started download the 'Pembs Leisure' App through your chosen app store.
To register with Pembrokeshire Leisure and for further information on how to take part, click on the link below:
https://pembrokeshireleisure.co.uk/covid-19-info/pl-live-news/