Details of changes to bin collections this Bank Holiday Monday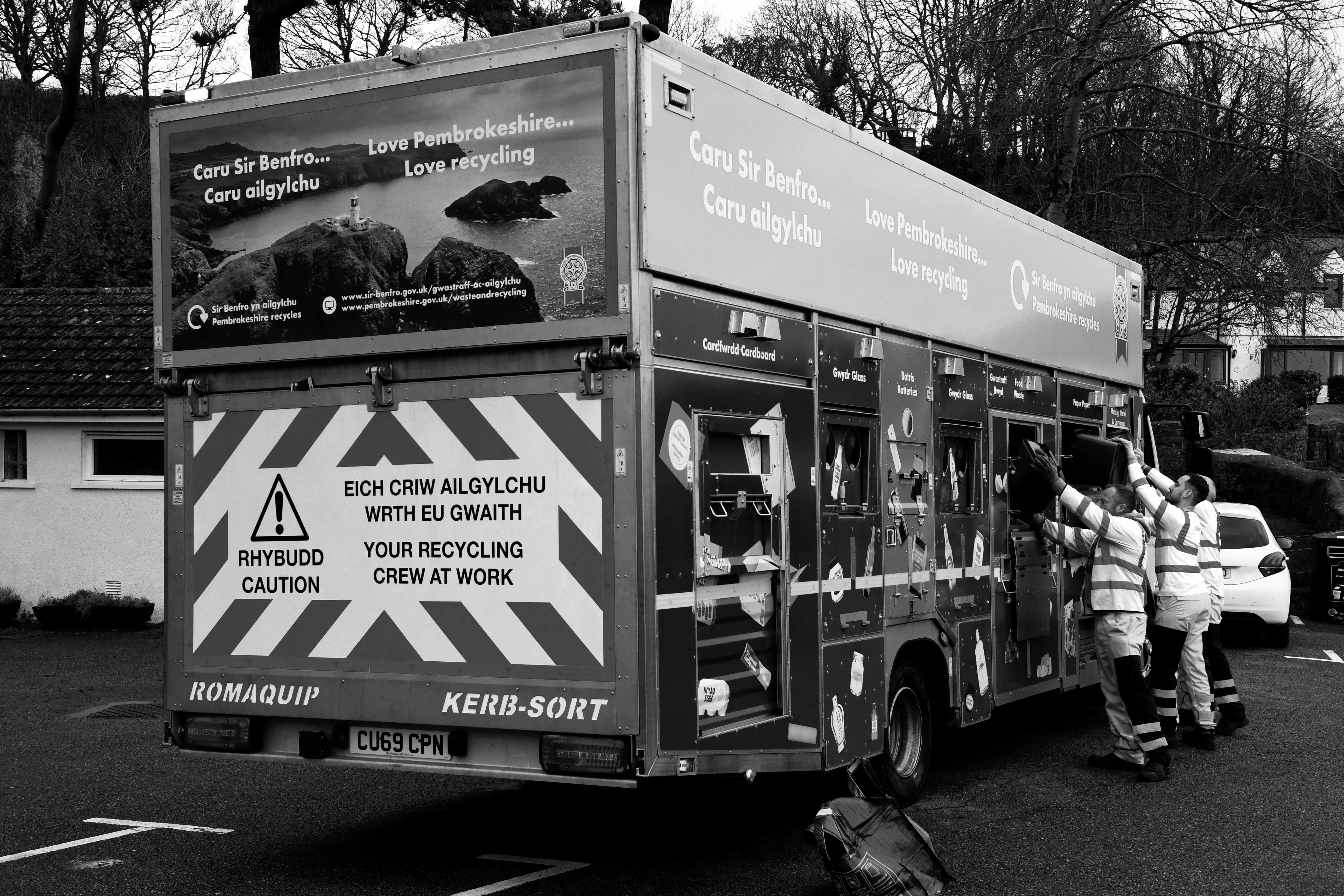 Households and PCC trade waste customers in Pembrokeshire are being reminded that there are changes to bin collections this Bank Holiday Monday.
Most waste and recycling kerbside collections which were due to take place on Monday September 19th are now scheduled for Sunday September 18th, as a mark of respect for the late HM Elizabeth II, whose funeral will take place at Westminster Abbey on Monday September 19th.
This affects households in Tenby, Saundersfoot, Pentlepoir, Narberth, Lampeter Velfrey, Clunderwen and surrounding areas. Households are asked to please ensure containers are out by 6.30am on Sunday (the day of collection).
Due to limited staffing availability on Sunday, households in Hermon, Glandwr and Maenclochog and surrounding areas will receive kerbside recycling collections (food waste, red bag, cardboard, paper and glass) on Tuesday September 20th rather than Sunday the 18th.
Please see maps showing households affected:  https://www.pembrokeshire.gov.uk/wastechanges
Collections of subscription services i.e. AHP/Nappies and Garden Waste will take place on Sunday 18th September for all customers due a collection on Monday 19th September.
Affected households are asked to please share news of the change in collection day with their neighbours. Also due to the limited staff available, if any household can store their recycling until their next collection this would be greatly appreciated.
All PCC trade waste collections due to take place on Monday 19th September will also take place on Sunday.
All collections due on Tuesday, 20th September until Friday 23rd September remain unchanged.
ID: 9078, revised 16/09/2022