Deposit Plan - Deadline Extended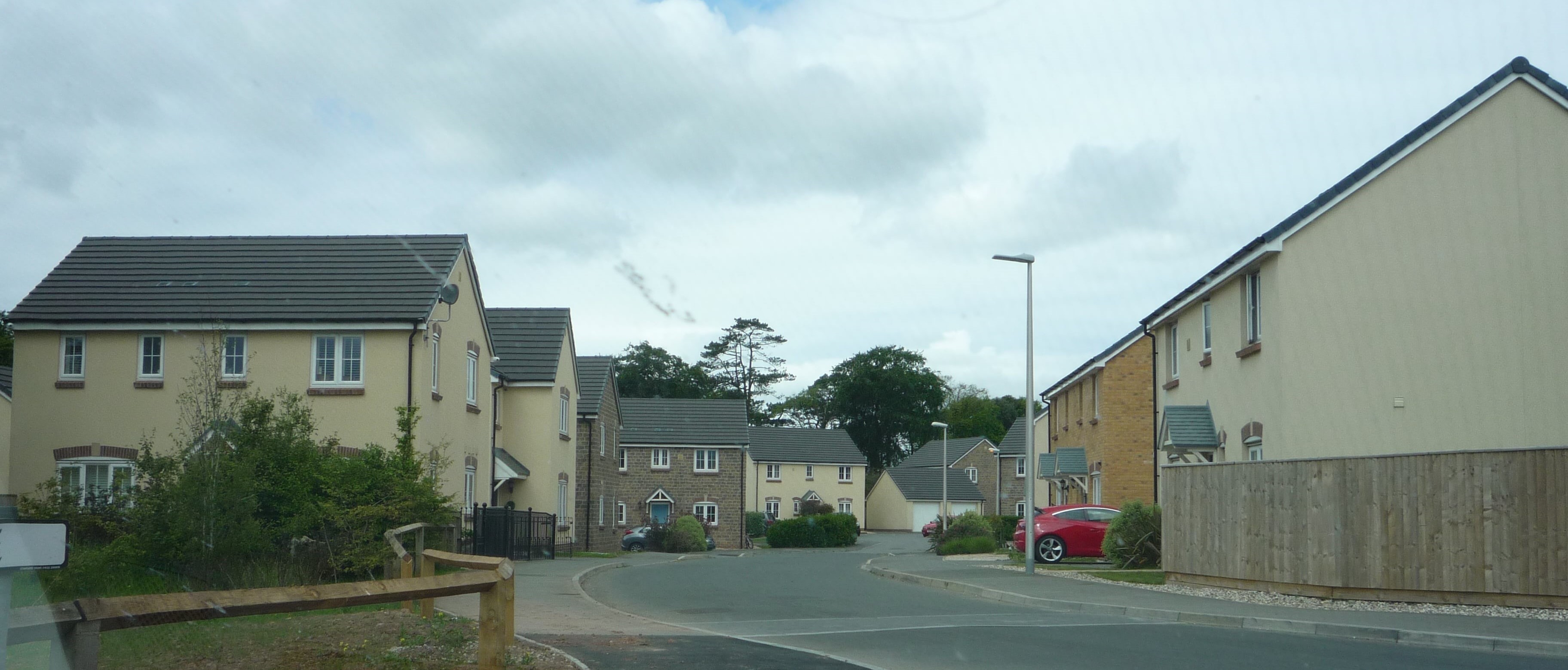 The consultation deadline for the proposed replacement Local Development Plan – known as the Deposit Plan - has been extended by one week.
Prepared by Pembrokeshire County Council, the Plan covers the area of Pembrokeshire excluding the National Park.
The consultation was due to end on March 11th but will now conclude on March 18th.
A series of drop-in sessions has been taking place where members of the public can find out more about the Plan and support or object to the proposals.
The remaining sessions are on the following dates:
24th February: Pembroke Town Hall, 3pm - 6pm
26th February: Pembrokeshire Archives, Prendergast, Haverfordwest, 3pm - 6pm
27th February: Kilgetty Community Centre, 3pm - 6pm
The Deposit Plan and related documents are available to view on the Council's website at: www.pembrokeshire.gov.uk/local-development-plan-review/deposit
Hard copies are also available at County Hall, Haverfordwest, in Pembrokeshire County Council Customer Service Centres and in local Libraries, during normal opening hours. 
If you wish to have your say on the Deposit Plan you can do so using the Representations Form available online at the above website address, or in paper format from County Hall, Haverfordwest. This form should be used for making comments wherever possible. 
Please email your representation forms to ldp@pembrokeshire.gov.uk or post to The Development Plans Team, County Hall, Freeman's Way, Haverfordwest, Pembrokeshire, SA61 1TP by 4.30pm on 18th March.