Deadline for secondary school applications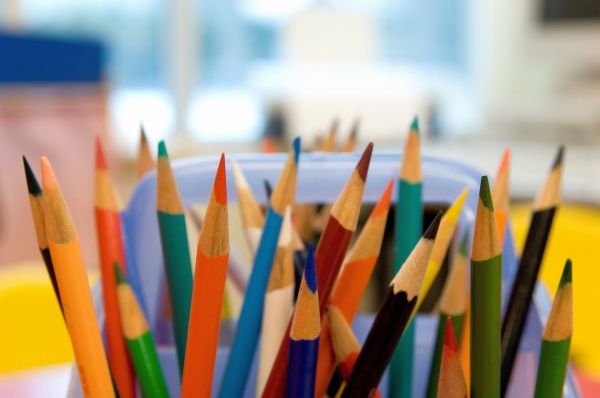 The deadline for parents and guardians of year 6 pupils applying for a secondary school place for September 2019 is December 21, 2018.
Applications received after this date will be considered late which may have a bearing on whether your child gets a place at his / her preferred school.
Parents / Guardians will be informed of the allocation of places on the common offer date of 1st March 2019.
The online application form can be found on the Pembrokeshire County Council website - https://www.pembrokeshire.gov.uk/schools-and-learning   
You do not have to apply if your child attends Ysgol Penrhyn Dewi or Ysgol Caer Elen as they are attending 3-16 schools and it is assumed they will remain in their current schools. 
However, if you wish to apply for a different secondary school you must apply within the deadlines noted above.