Covid-19 Community Action Fund open for applications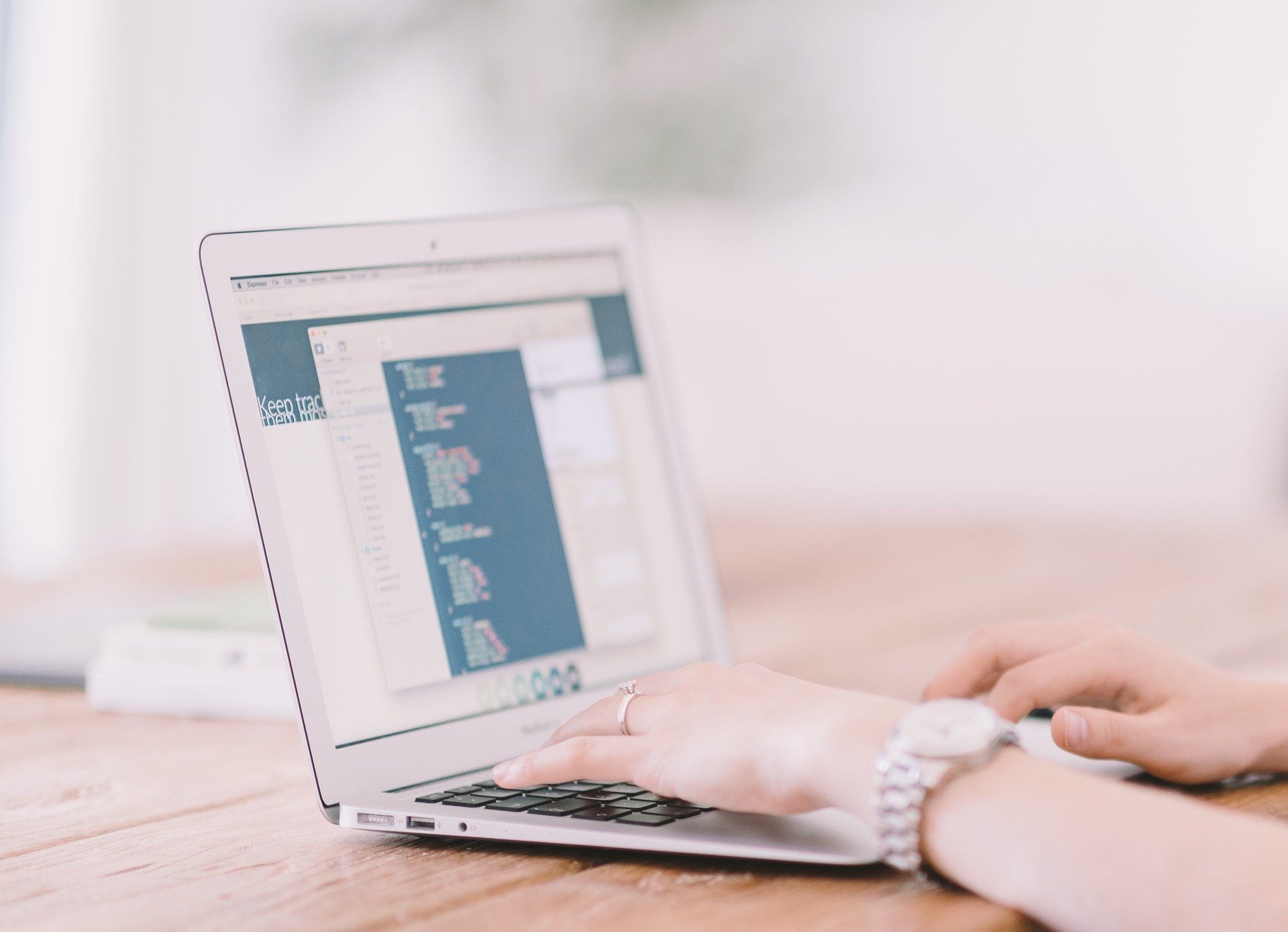 The second round of a Covid-19 Supporting Community Action Fund is now open for applications.
The Covid-19 – Supporting Community Action Fund is a joint scheme supported by Pembrokeshire Association of Voluntary Services (PAVS), Pembrokeshire County Council, West Wales Care Partnership and Welsh Government. 
This round, with additional funding from Comic Relief focuses on 'Planning for the Future'.
It is encouraging organisations to take those first steps towards regenerating community action, confidence and enjoyment, while observing health and safety guidelines.
It is also about encouraging organisations to pilot innovative ways of supporting members and beneficiaries, building on lessons learned during the crisis.
It will provide up to 100% of revenue and capital costs to a maximum value of £2,500 for activity in one or both of the following themes:
Theme 1: Recovery: Moving Forward
For organisations who want to re-start activities or services and/or re-open buildings for members of the public. 
This theme might include funding for PPE, signage, motion sensor fittings, deep cleaning, creating outdoor meeting areas, and so on.
Theme 2: Doing Things Differently
To develop great ideas, buy equipment or organise training for delivering services differently, resulting in a longer-term changed and/or added value strategy for the future.
This theme will be of particular interest to organisations supporting vulnerable people who have delivered their services differently during lockdown and who plan to continue with these new models of service delivery longer term
The fund is open to constituted voluntary and community groups and social enterprises with established governance structures. 
The deadline for applications is the 14th August, with decisions being made at the beginning of September.
For further information or to request an application pack in Welsh or English email development@pavs.org.uk
Further information about the financial support available for voluntary organisations who are being affected by Covid-19, particularly those who deliver front line services, has been collated by the Wales Council for Voluntary Action (WCVA) on the Funding Wales website.
The information and how to register is at https://funding.cymru/pages/coronavirus-latest/