Council statement on Audit Wales report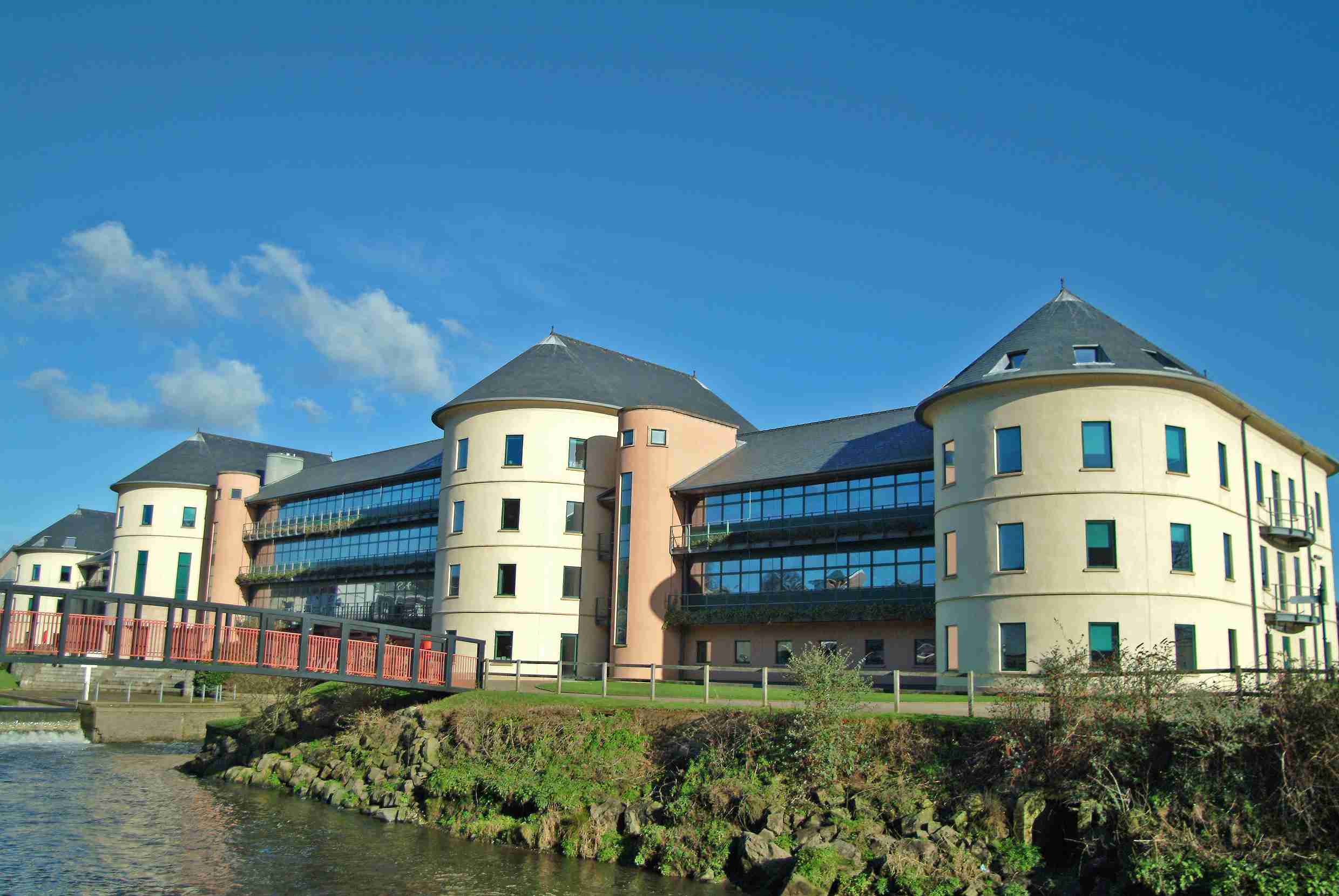 Pembrokeshire County Council welcomes the detailed report by Audit Wales into the settlement agreement with its former CEO, and we recognise the seriousness of its findings.
Significant progress has already been made in many of the areas identified in the Audit Wales review of events which took place over a year ago.
The Council recognises that there is still more to be done. 
A comprehensive improvement programme was established last year to address observations originating from external and internal reviews commissioned by the Council.
The Auditor General's report, other associated reports and an action plan to address recommendations will be considered by a meeting of the Council on 1st February 2022.
The Audit Wales report is available at: https://www.audit.wales/news/process-led-departure-payment-chief-executive-pembrokeshire-county-council-represented-serious
ID: 8481, revised 13/01/2022