Council scraps chairman's car to save money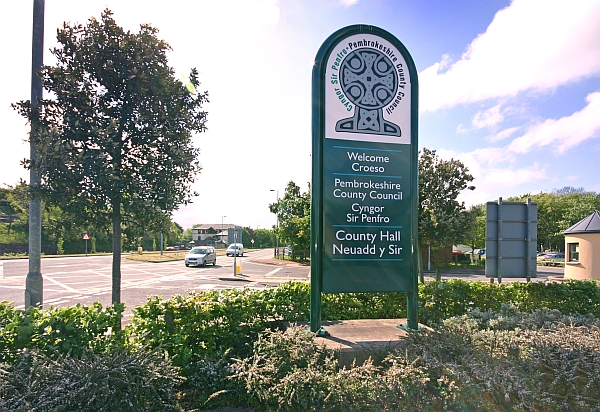 Pembrokeshire County Council is to stop leasing a car for use by its Chairman on official business.
The lease on the BMW 1 Series 216d has expired and will not be renewed.
Council Leader, David Simpson, said the move will save the Authority around £5,000 a year in leasing costs.
"The new Chairman, Councillor Simon Hancock, has told me that he does not intend using the vehicle to carry out his appointments in Pembrokeshire" explained Councillor Simpson.
"As we are continually cutting back on unnecessary expense within the Council in these stringent times, coupled with the fact the lease on the vehicle has now expired, it seems a sensible decision not to renew it and save money."
Councillor Hancock, who took up office last week, said he would be driving himself to engagements around the County.
"I support the Leader's decision. It demonstrates that the Council is determined to lead by example and save money wherever possible" he added.