Council passes available for County's unpaid carers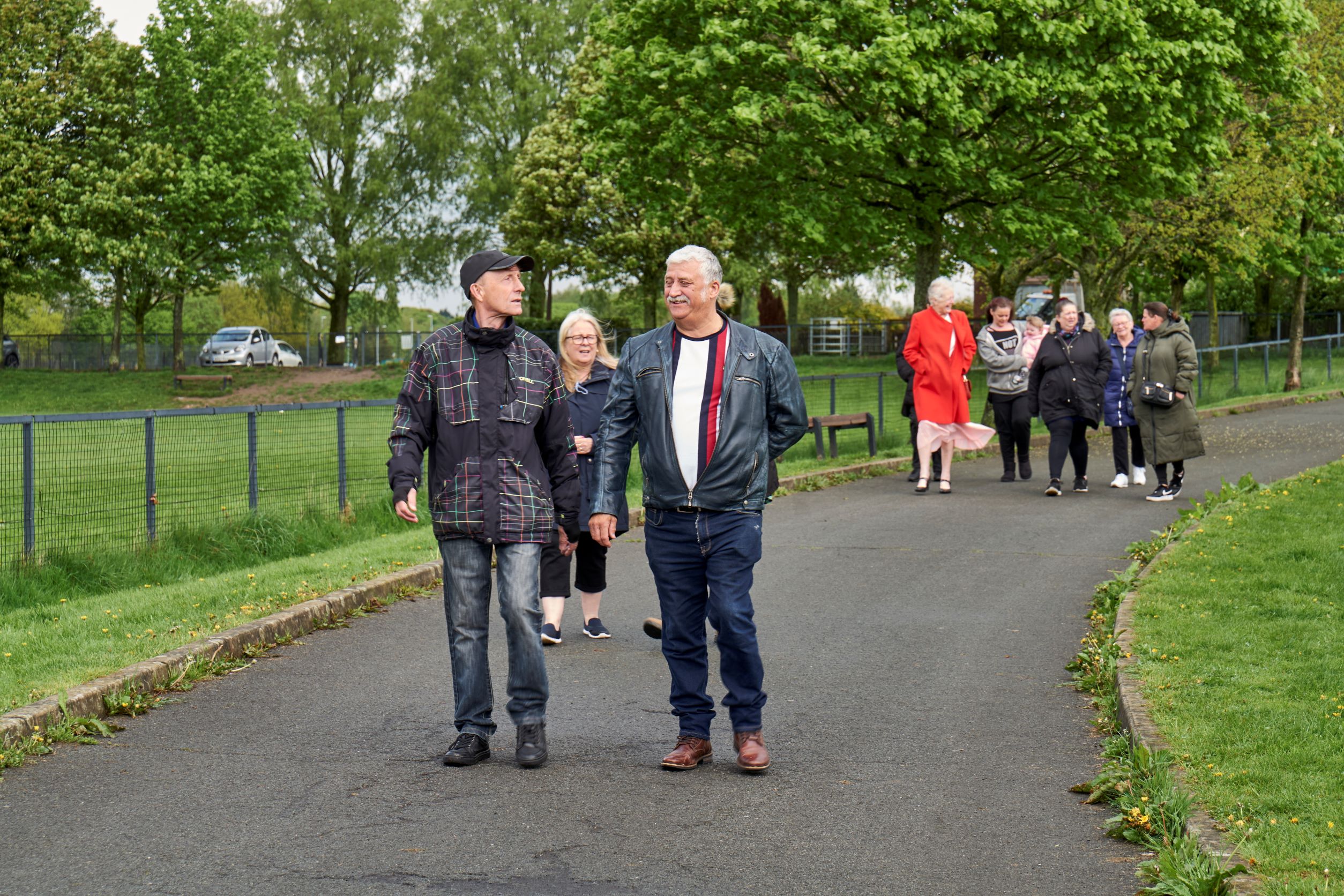 Pembrokeshire County Council is highlighting the free Council services available for unpaid carers in the county who carry out an invaluable role caring for their families and friends.
A carer is someone who looks after a relative, friend or neighbour who has a physical or mental health condition, a disability or addiction and would struggle to manage without their support.
Three in five people will become carers in their lifetime and in Pembrokeshire more than 10% of the population have caring responsibilities.
In acknowledgment of the contribution made by unpaid carers, and their value to the County, a free annual parking pass at Scolton Manor is available, along with a free regular hot drink on each visit.
There is also a free six month membership at your local Council Leisure Centre on offer via the Carers Passport to Leisure Scheme. This includes fitness suite sessions, fitness classes, public swimming, health checks, exercise programmes and access to the health suite.
To access these benefits, unpaid carers need to register for a recognition card.
Young Carers can register for a Carers Recognition Card via Action for Children's Young Carers Service, telephone 01437 761330
Adult Carers can register via the Pembrokeshire Carers Information and Support Service, telephone 01437 611002 or email PCISS@adferiad.org
Once you have one of these cards you can apply for a free pass at Scolton Manor's Station Shop and, if over 13, you can apply for the Passport to Leisure by emailing a photo of your card to leisureadmin@pembrokeshire.gov.uk or visit your local centre.  
Carers Champion Cllr Mike James, said: "Carers work so hard to look after family members, friends or neighbours and Pembrokeshire County Council recognises the vital role they have in people's lives.
"Without these unsung heroes many people would not be able to continue to live full lives in their own homes, and it is important to understand the value carers, who do what they do out of love and consideration, have in society.
"These passes are a small token of appreciation and I'd encourage carers to take advantage of them when they can."
ID: 9788, revised 17/03/2023