Council offers childcare grants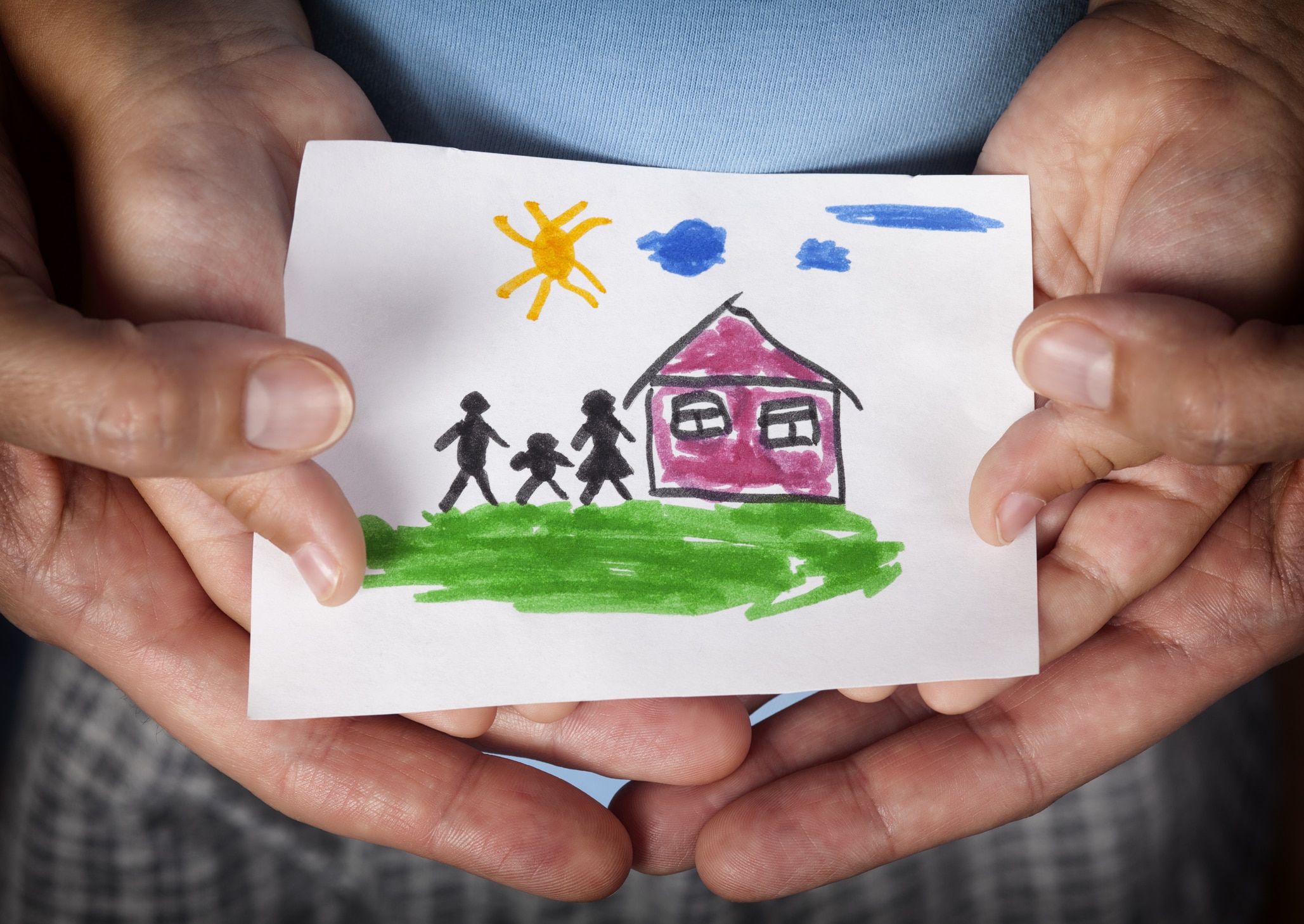 Pembrokeshire County Council is offering grants to help childcare settings provide a much-needed financial lifeline to childcare providers unable to access other government support packages.
The initiative will also help ensure that formal childcare places are available to parents as schools re-open in September.
It is part of the Welsh Government's comprehensive package of support for businesses across Wales affected by coronavirus. The Childcare Providers Grant will provide dedicated support for the childcare sector in Wales.
The scheme will be a one-off grant to help providers meet the additional financial burdens they have faced since March, with many settings experiencing a reduction in income whilst continuing to meet costs such as rent, utilities and unmet wage costs.
The scheme is available to those registered childcare settings which have been unable to access the other business support schemes offered by the UK and Welsh Governments and most providers will be eligible for a grant of £2,500.
Steven Richards–Downes, the Council's Director for Education, said: "We are pleased to be able to offer this scheme which lends much needed support to the childcare sector.
"The sector provides services to families and supports the local economy and skills agenda in Pembrokeshire. Our Childcare Team will support providers who apply for the grant."