Council Leader supports Ironman Wales decision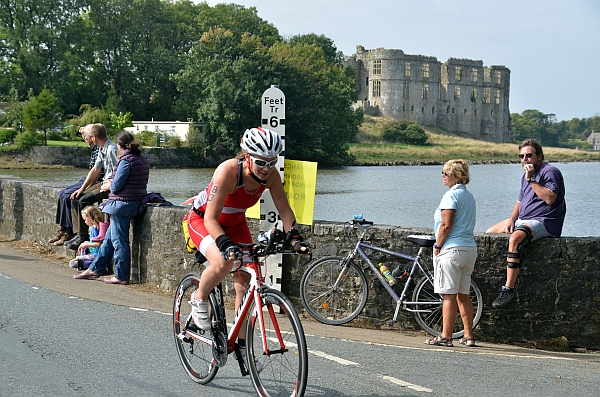 Pembrokeshire County Council Leader, David Simpson, said:
"I, along with the thousands of Ironman Wales Pembrokeshire fans throughout the county and of course the many brave and dedicated competitors and traveling supporters, am deeply disappointed that Ironman Wales is not able to take place on the 6th September.
"The event has become a much loved annual fixture in the Pembrokeshire calendar.
"However, there is no doubt that this is the correct decision and the Council fully supports the postponement due to Covid-19 restrictions.
"The health and safety of the spectators and those taking part must take the utmost priority.
"We therefore look forward to Ironman Wales Pembrokeshire 2021 on the 12th September next year with even more anticipation."