Council considering 'firebreak' implications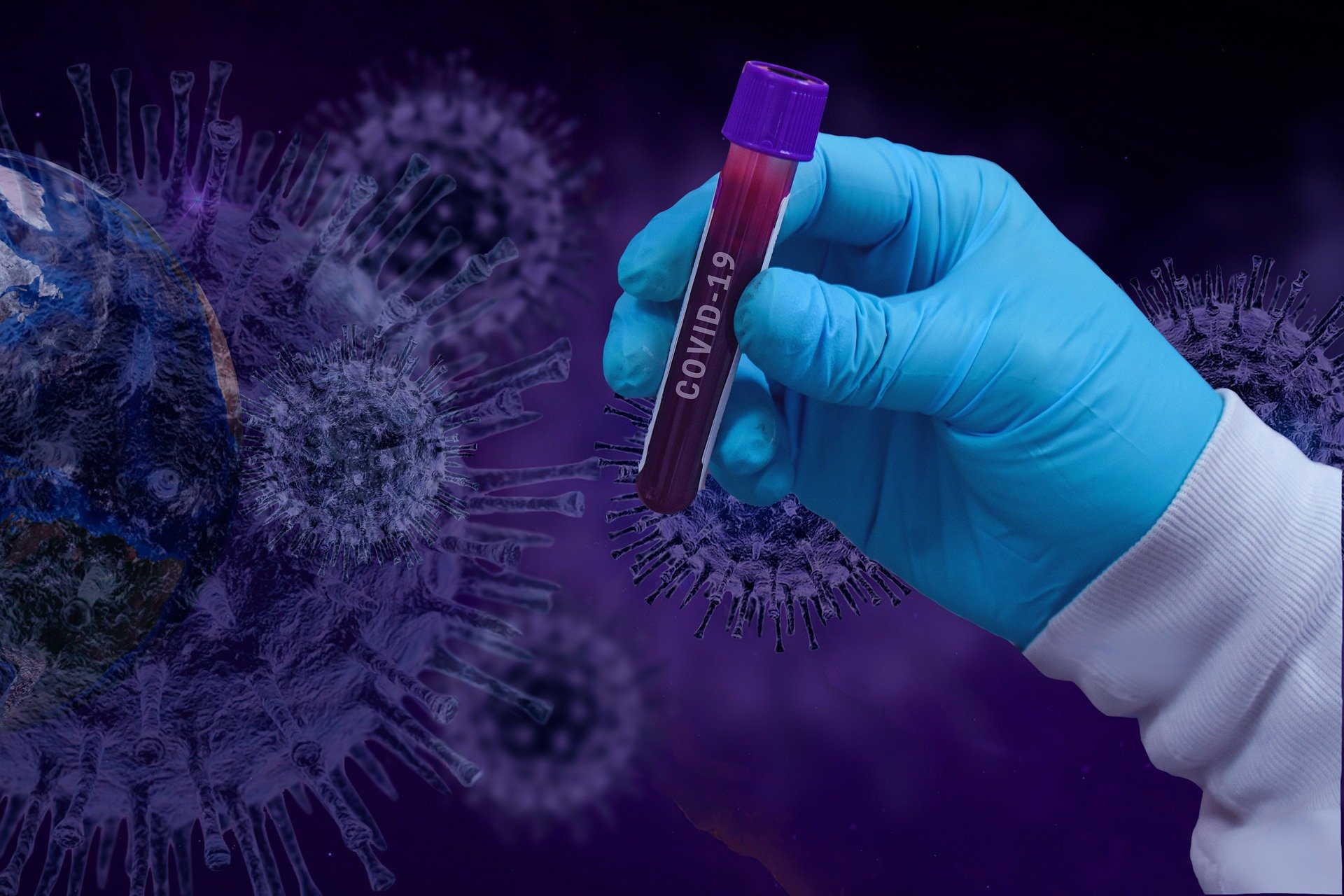 Following the First Minister's announcement at lunchtime today (Monday, 19th October) of an all-Wales 'firebreak' commencing on Friday, Pembrokeshire County Council is currently assessing the impact this will have on its services.
Council Leader, David Simpson, said: "I can provide assurance that detailed planning arrangements both internally, and externally with our partner agencies, are underway to ensure that we are well placed to meet any challenges which may arise.
"We will be issuing further updates over the coming days."
Councillor Simpson added: "The First Minister has clearly said the 'firebreak' has been put in place due to the increasing level of cases across Wales.
"Although the restrictions do not come into force until Friday we all have to act now – early prevention can make a huge difference."