Council car parks, toilets and play areas to remain open during 'firebreak' lockdown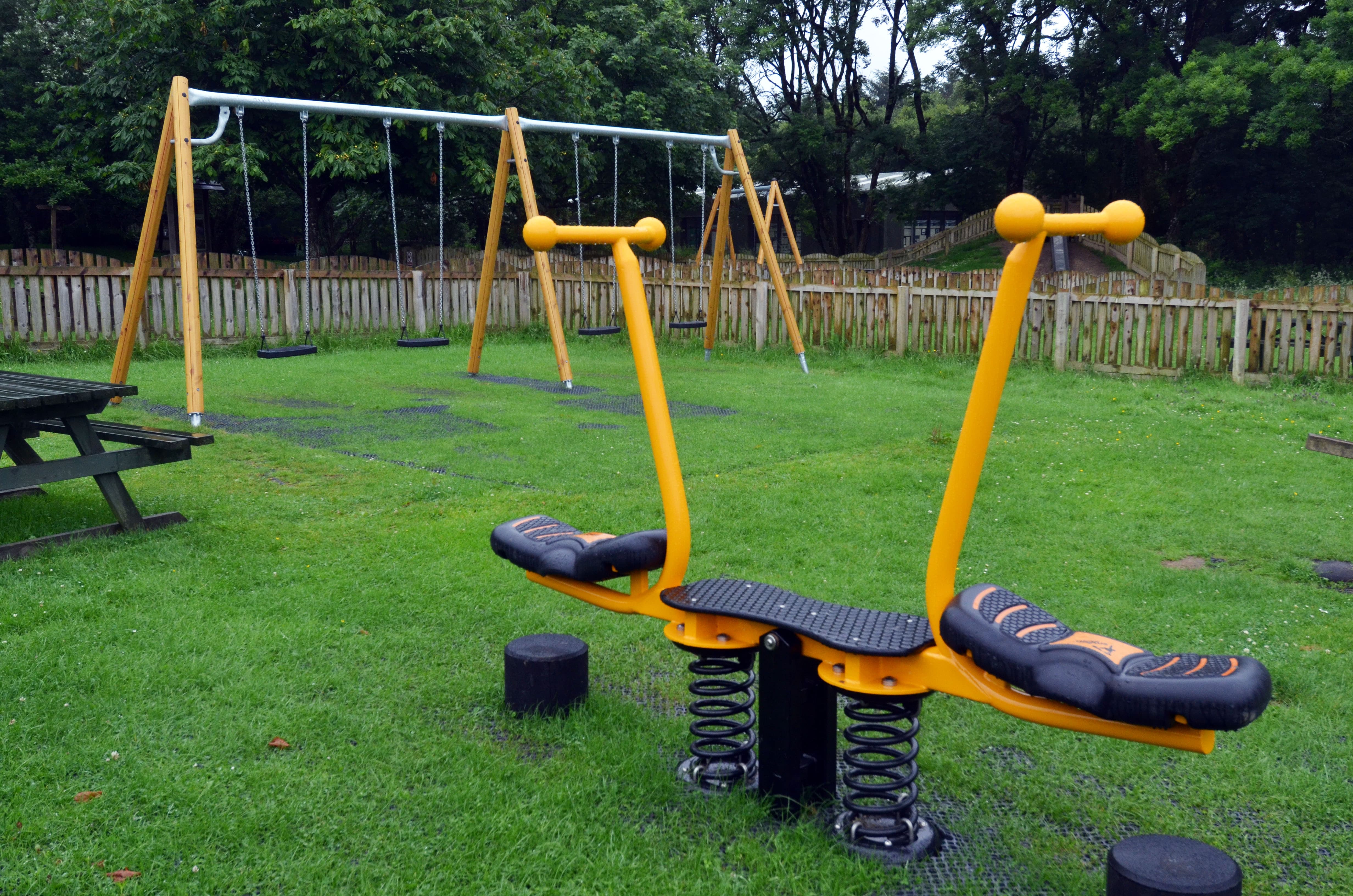 Pembrokeshire County Council car parks, toilets, play areas and parks are among the services and facilities remaining open during the 'firebreak' lockdown.
All outdoor elements of Scolton Manor, including car park, play area and walled garden will remain open, but the Manor House, Beekeeping Centre, Tea Room and Welcome Centre/Shop will be closed.
Members of the public are reminded that under the Welsh Government restrictions exercise should be taken locally, from home or as close to home as possible.
No journeys of any significant distance should be taken in order to exercise in the countryside or at beauty spots.
Residents should also not arrange to meet other households for exercise or at a play area.
At play areas residents are also encouraged to carry and use hand sanitiser and maintain social distancing of everyone over 11.
Avoid busy play areas wherever possible.
Work will also continue at PCC construction sites over the 'firebreak' period, as well as highway maintenance and environmental cleansing.
Haverfordwest Farmers' Market will continue every Friday between 9am-2pm at Castle Square, Haverfordwest. See more information, including details on how to pre-order from producers at the Facebook page: https://www.facebook.com/Haverfordwestfarmersmarket
For more details on Pembrokeshire County Council service changes between October 23rd and November 9th, see: https://www.pembrokeshire.gov.uk/emergency-planning/service-changes
Frequently Asked Questions on the firebreak lockdown are at: https://gov.wales/coronavirus-firebreak-frequently-asked-questions#section-53253