Coronavirus: 'Crunch time' for Pembrokeshire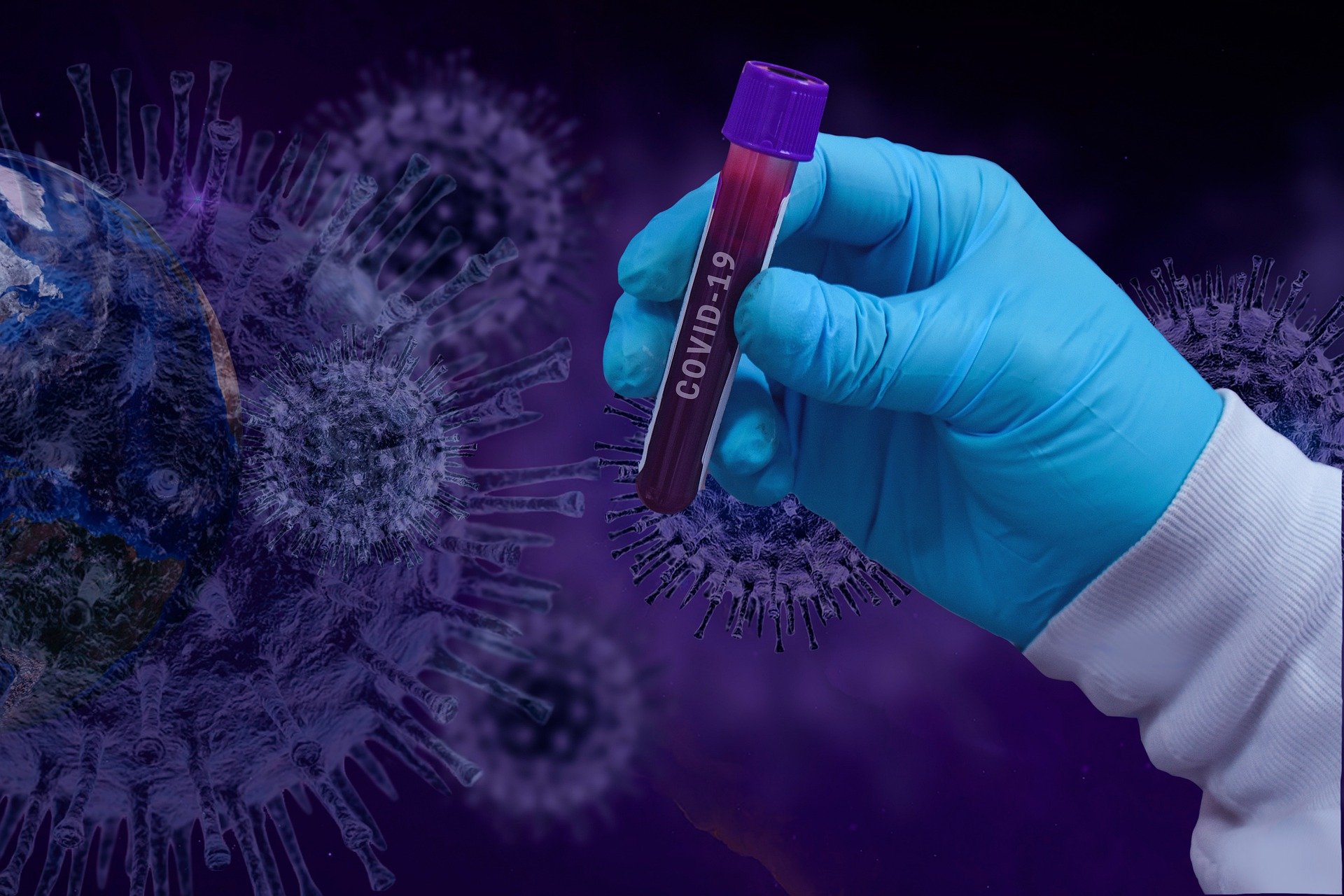 Public service leaders in South West Wales have issued a stark warning to residents and communities in Pembrokeshire after new figures showed coronavirus cases are growing in the county.
Pembrokeshire County Council, Hywel Dda University Health Board and Dyfed-Powys Police are working closely with Public Health Wales and Welsh Government officials to respond to growing concerns about increased community spread of the virus.
They are urging people and businesses to take action now to avoid local restrictions being brought in that could affect people living in the county.
Numbers are now rising in Pembrokeshire with 37 new positive cases in the county in the seven days between the 3rd and 9th October.
Sadly, to date Public Health Wales have recorded 69 deaths in the Hywel Dda University Health Board area from people who caught the virus.
People are being asked to take the risk seriously and consider how their actions may impact on more vulnerable members of our communities.
Pembrokeshire County Council Leader, David Simpson, said: "I am imploring the people of Pembrokeshire - and visitors - to follow the advice from our health experts and to halt the spread of coronavirus in our county.
"This advice is based on scientific evidence and we must all play our part in reducing the spread of the virus.
"Make no mistake, failure to act now will impact on our daily lives and potential restrictions will be imposed on us
"This is crunch time. If we don't follow the simple safety messages, we are increasing the risk of entering a lockdown situation again and nobody wants that to happen.
"So please, follow the precautions, look after one another and stay safe."
Ros Jervis, Director of Public Health at Hywel Dda, added: "Coronavirus remains a very serious illness, especially for the elderly and those with existing risk factors.
"What's most concerning about the spread of the virus in Pembrokeshire is that we have not yet been able to identify a common pattern of infection – it appears to be affecting people from a number of age groups, backgrounds and geographical locations. 
"As we and our partners in Public Health Wales and local authorities deal with these clusters, it's of paramount importance that we protect our essential services as much as possible.
"I would urge the public to remain vigilant and follow the rules, including wearing face coverings that cover the mouth and nose, keeping two metres away from others outside of their household bubble, as well as washing hands regularly, or using a hand sanitizer if hand washing is not possible.
"It's also critically important that people self-isolate if you or anyone in your household develops Covid-19 symptoms and that you book a test, as there is plenty of capacity."
Chief Constable of Dyfed-Powys Police, Mark Collins, said: "It is very concerning that we are seeing increased community spread of the virus in Pembrokeshire, and now is the time for each and every one of us to step up and be more vigilant in complying with the current necessary restrictions and behaviours.
"Please remember that in addition to the Wales-wide restrictions, Welsh Government can impose local restrictions for specified areas where there has been an increase in the number of cases of the virus.
"So, if we want to avoid these additional local restrictions, we must all act now and ensure that we support the current rules as far as possible.
"Our officers continue to be visible in our local communities, maintaining safe distances when we engage with residents, and will explain the circumstances and encourage people to do the right thing in complying with the restrictions.
"We know it's tempting to gather with friends and family, but it's vitally important that we stick to the rule of six indoors from an extended household only – including in pubs and restaurants, and outside only gatherings of up to 30 are permitted.
"Faced with non-compliance, and if considered necessary and proportionate to help stop the spread of the virus, we will take enforcement action against those flagrantly or persistently breaching the regulations."
The key messages are simple:
keep at least two metres distance from people not in your household
wash your hands regularly
wear a face covering in indoor public places, shops and on public transport
do not meet with more than six people indoors from your extended household (not including children under 11)
do not meet with more than 30 people outdoors.
The main symptoms of Covid-19 are:
a high temperature: this means you feel hot to touch on your chest or back (you do not need to measure your temperature)
a new, continuous cough: this means coughing a lot for more than an hour, or 3 or more coughing episodes in 24 hours (if you usually have a cough, it may be worse than usual)
a loss or change to your sense of smell or taste: this means you've noticed you cannot smell or taste anything, or things smell or taste different to normal.
Anyone who develops any of these symptoms must follow self-isolation guidance and arrange a test as soon as possible, only leaving home to get tested.
If a Covid-19 test is required, this should be arranged via the UK Booking Portal: https://gov.wales/apply-coronavirus-test
or by ringing 119.