Community Hub remains ready to support ahead of pause to shielding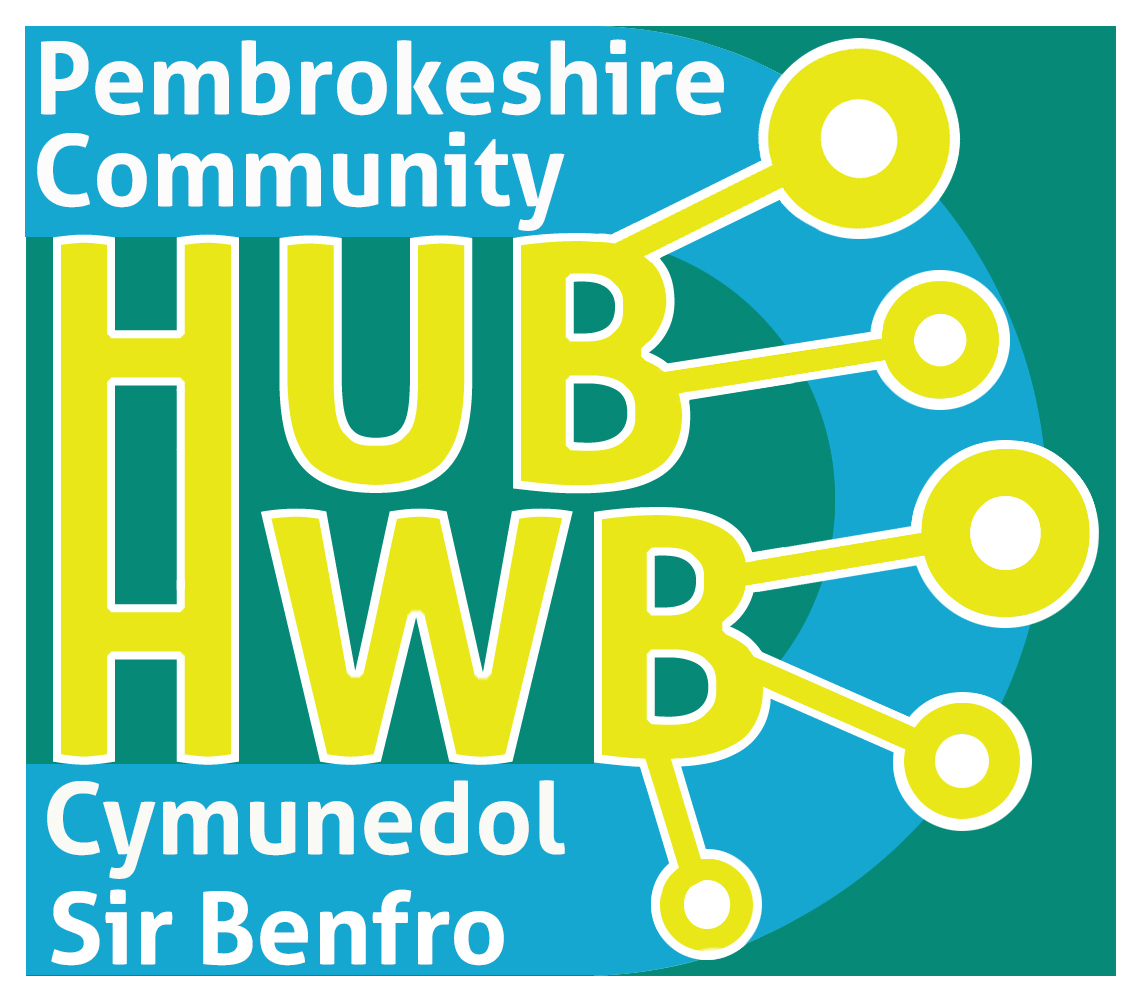 Any Pembrokeshire residents who are shielding and may have concerns about the pausing of shielding in Wales on 16th August are being urged to contact the Pembrokeshire Community Hub.
The Community Hub has been supporting shielding residents and other local people since the start of the Covid-19 pandemic and although shielding is being paused during August, the reassuring message is that support will continue.
The Chief Medical Officer for Wales has advised that those shielding will no longer need to do so after August 16.
As a result Welsh Government food box deliveries will also end on the same date. Currently more than 1,500 people in Pembrokeshire receive a Welsh Government food box.
The Community Hub - a partnership between Pembrokeshire County Council, Pembrokeshire Association of Voluntary Services, Hywel Dda University Health Board, and Delta Well-being - is ensuring that everyone who is currently shielding is aware of the changes plus the support and advice available.
The Hub has written to all those shielding – more than 5,500 people in Pembrokeshire - about the changes and is making proactive phone calls to those who currently receive food boxes.
The letter acknowledges that the lifting of shielding advice will mean different things for different people and returning to activities such as shopping, seeing people you know and accessing the community may not be straightforward.
Hub calls will discuss future shopping arrangements and chat about how those who have been shielding feel about the possibility of leaving home.
The calls will also enquire about support from family or friends and discuss whether any additional support is required and work with individuals to identify the best solution for them.
The Hub can be contacted on 01437 776301 or by emailing communitycovid19@pembrokeshire.gov.uk.
At present the Community Hub's hours are Monday to Friday, 9am – 5pm, and 10am-2pm on Saturday.