Community Hub remains ready to help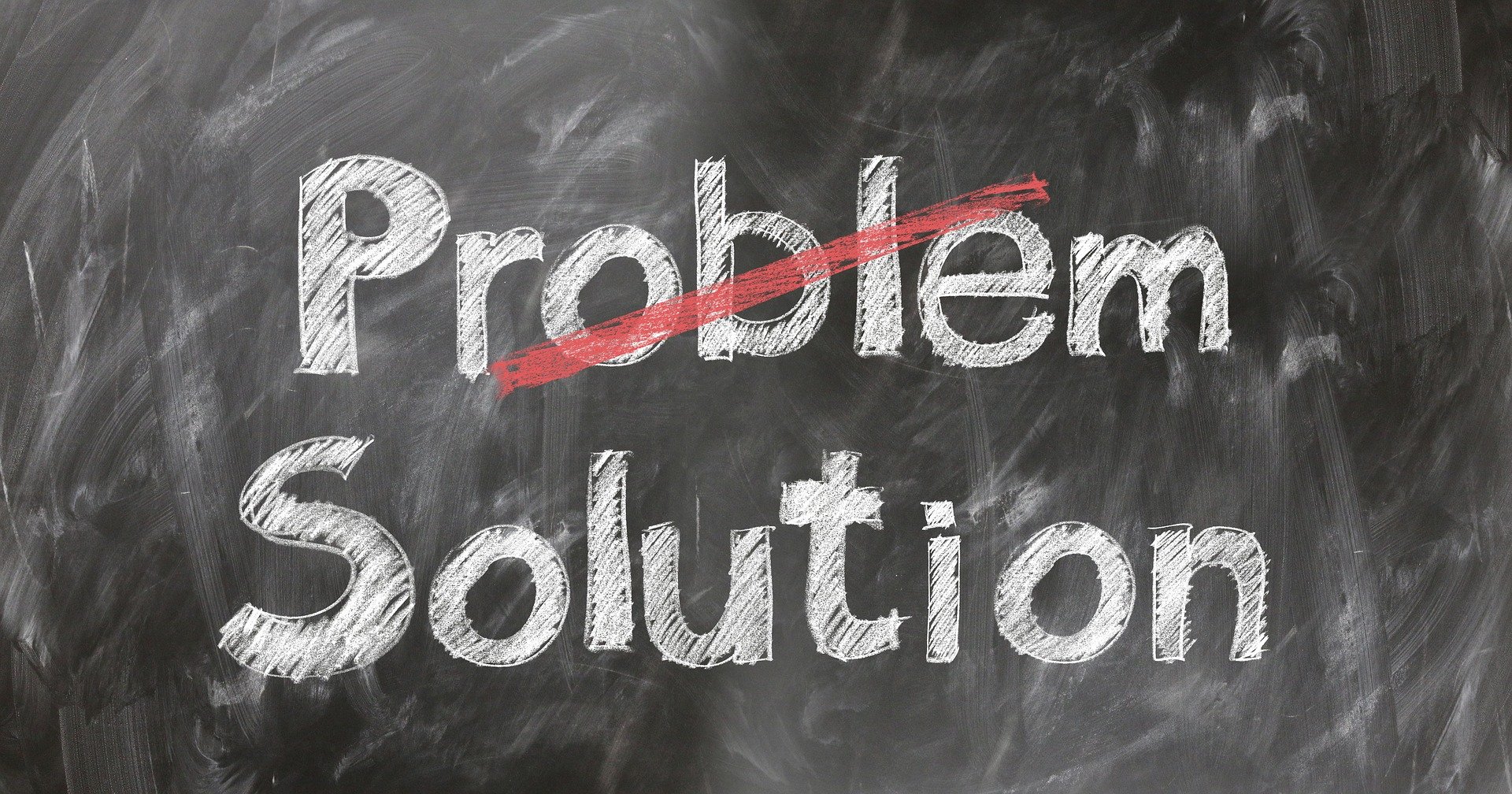 Pembrokeshire residents are being reminded that the Community Hub is there to support them should they find themselves in need as a result of the pandemic.
A partnership between Pembrokeshire County Council, Pembrokeshire Association of Voluntary Services, Hywel Dda University Health Board, and Delta Well-being, the Community Hub can help with a variety of support services.
The Hub can help with getting essential shopping, collecting prescriptions, accessing support or just offer a friendly voice on the end of the phone.
Since going into the latest lockdown on 20th December, the Hub has seen an increase in calls from around 10 per day to between 20 and 30 per day, mainly due to people needing to self-isolate at short notice.
Enquiries range from support with shopping and prescriptions, to queries about self-isolating and benefits.
For those that are clinically extremely vulnerable (formerly shielded), a letter should have been received from the Welsh Government's Chief Medical Officer.  Updated advice can be found on the Welsh Government website: https://gov.wales/guidance-protecting-people-defined-medical-grounds-clinically-extremely-vulnerable-coronavirus
The Community Hub can be contacted on 01437 776301 or communitycovid19@pembrokeshire.gov.uk.  The Community Hub is open from 9am-5pm Monday to Friday.
You can also visit the website at: https://www.pembrokeshire.gov.uk/coronavirus-covid-19-community-information/community-hub