'Chaos Netball' gains Disability Inclusivity Award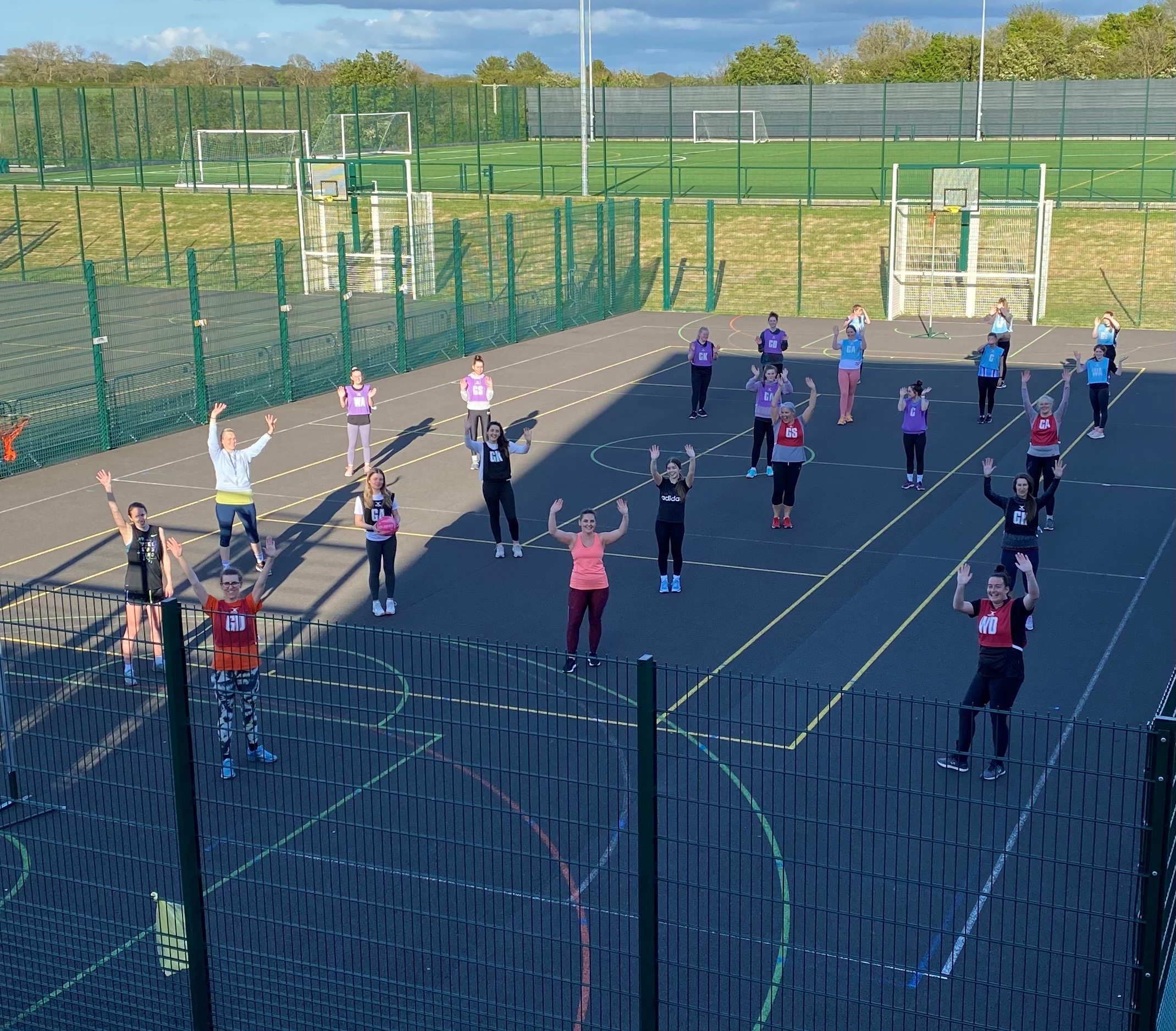 'Chaos Netball' in Haverfordwest is the first netball club in Pembrokeshire to be awarded the Disability Sport Wales insport Club Ribbon Standard.
Mel Marshalsey from the club said they felt working with the insport programme and making the club accessible to everyone was important.
"We know how much sport and being part of a team is important not only for people's health and fitness but also for the psychological and social benefits it gives," she said. "We wanted to ensure that as a club we gain the skills and expertise to offer people, whatever their ability, the opportunity to participate in sport and enjoy the benefits it brings."
The insport Club programme is part of the wider insport project, which aims to support the physical activity, sport and leisure sectors to deliver inclusively of disabled people.
Through the programme, clubs are supported to develop their provision to best support their local community, increase participation and membership, enable larger sections of the community to become involved through voluntary governance, and continue to provide great sport across Wales.
·         For more information on the insport Club programme, please contact Angela Miles on 07920 213651 or e-mail angela.miles@pembrokeshire.gov.uk