Cemeteries Closed to Public Access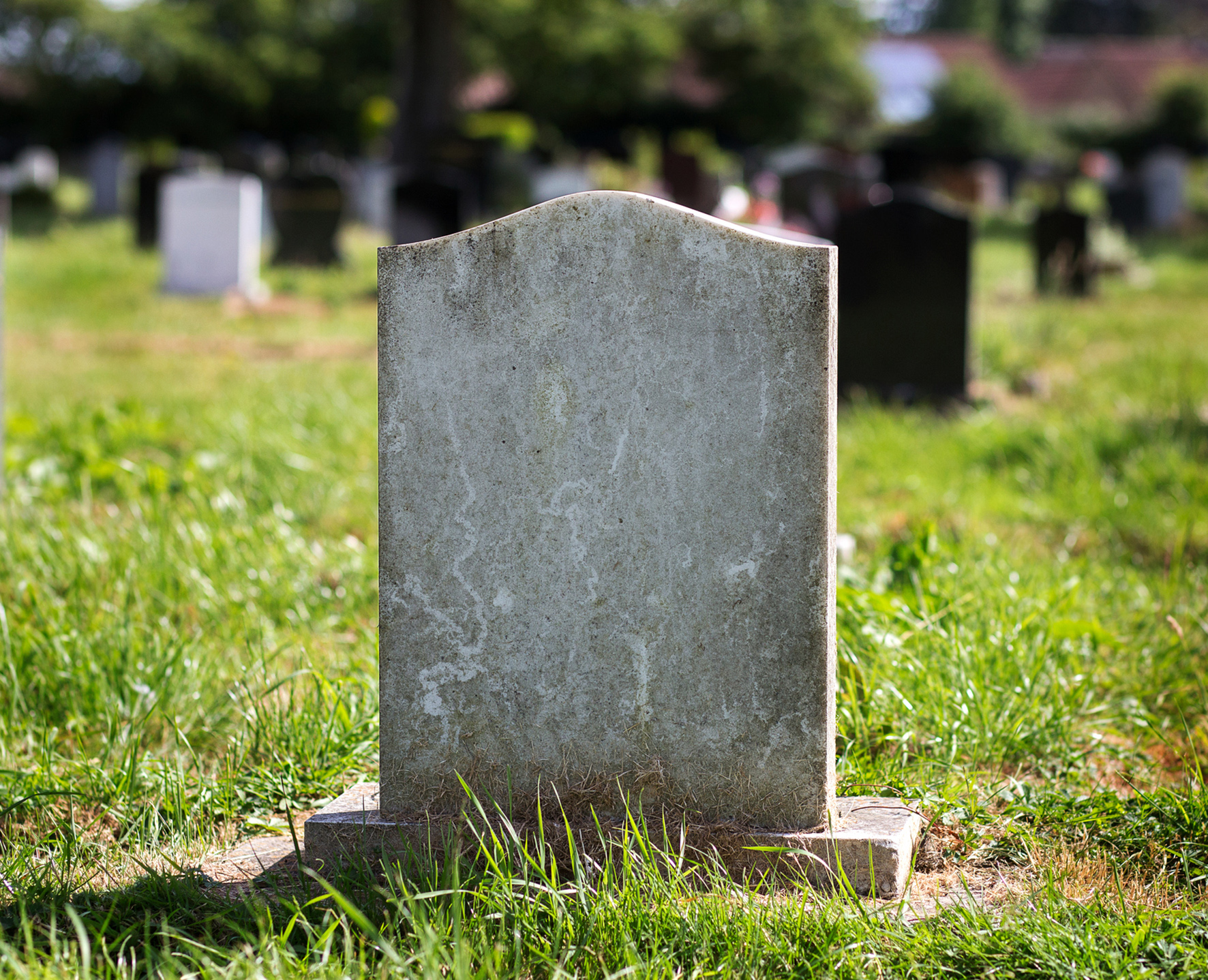 The 11 cemeteries run by Pembrokeshire County Council have been closed to public access along with the office and grounds of Parc Gwyn Crematorium in Narberth.
Both the cemeteries and crematorium will still open for funerals - albeit with the number of mourners restricted to 12 as announced on 20th March.
The 11 cemeteries affected are:
·         Rosemarket
·         Llangwm
·         Freystrop
·         St Ishmaels
·         City Road, Haverfordwest
·         Nolton Haven
·         Llanfair Nant-y-Gof (Trecwn)
·         Llanwnda
·         Llanion, Pembroke Dock
·         Monkton
·         St Michael's, Pembroke.
The Council apologies for the inconvenience caused but the decision has been taken in line with the requirements under the Health Protection (Coronavirus Restrictions) (Wales) Regulations 2020.