Cawdor Barracks extension welcomed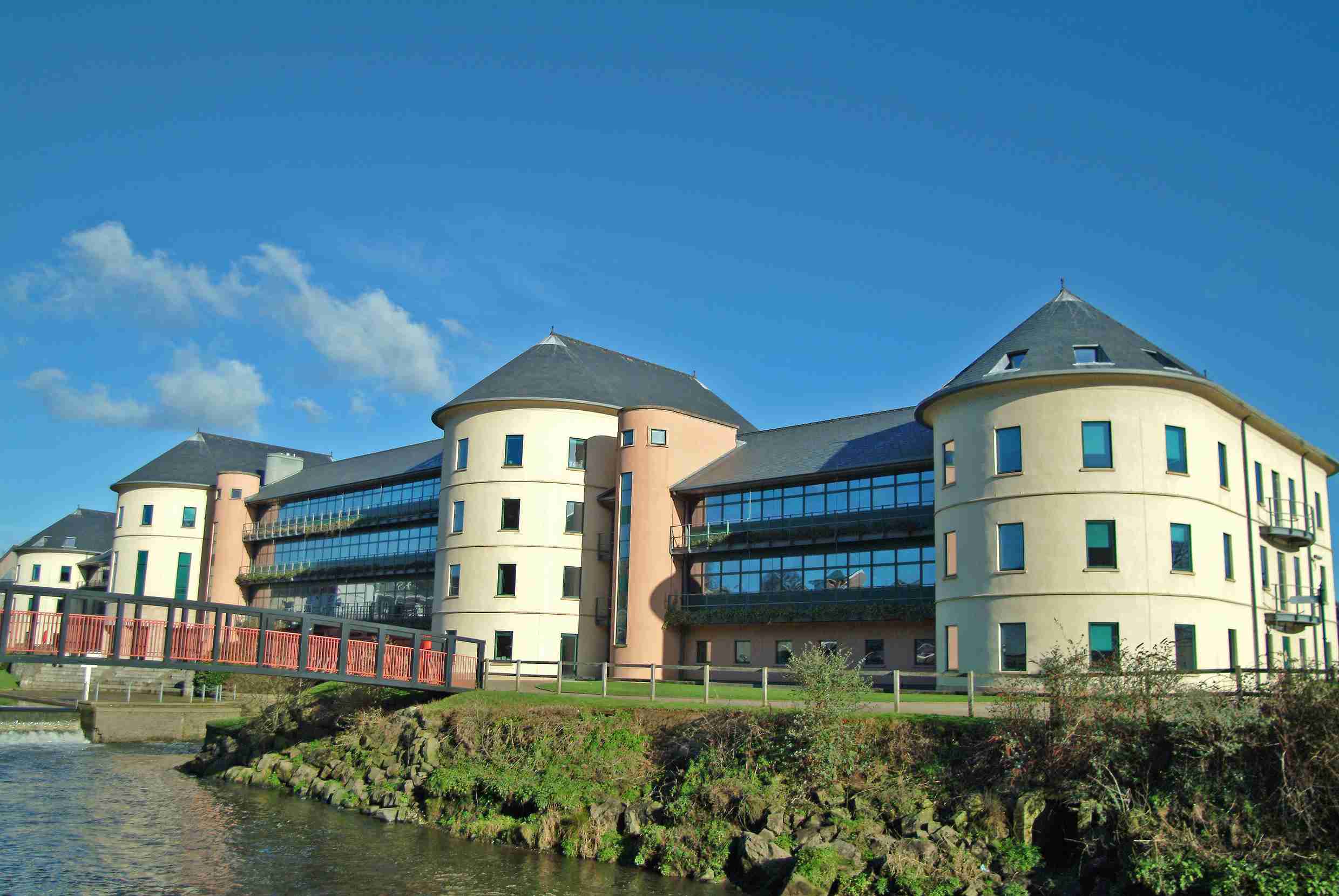 Pembrokeshire County Council Leader Cllr David Simpson has welcomed the announcement that the planned closure of Cawdor Barracks, Brawdy, will be delayed until 2028.
The Barracks, home to 14 Signal Regiment, had originally been due to close in 2024.
The extension announcement was made by Defence Secretary Ben Wallace on Thursday, November 25.
Cllr Simpson said: "Pembrokeshire and Pembrokeshire County Council is rightly proud of its long and close working relationship with the Armed Forces and especially proud to be home to 14 Signal Regiment at Cawdor Barracks.
"The soldiers of 14 Signal Regiment are very much part of the local community – many soldiers' families have made Pembrokeshire their home - and the Barracks has an important role in the local economy.
"It is good news that Cawdor Barracks will remain open until at least 2028 and we remain hopeful that the Barracks could still continue beyond that date, further extending the close ties between 14 Signal Regiment, Pembrokeshire and this Authority."