Carers Week recognises vital work of carers and highlights the support available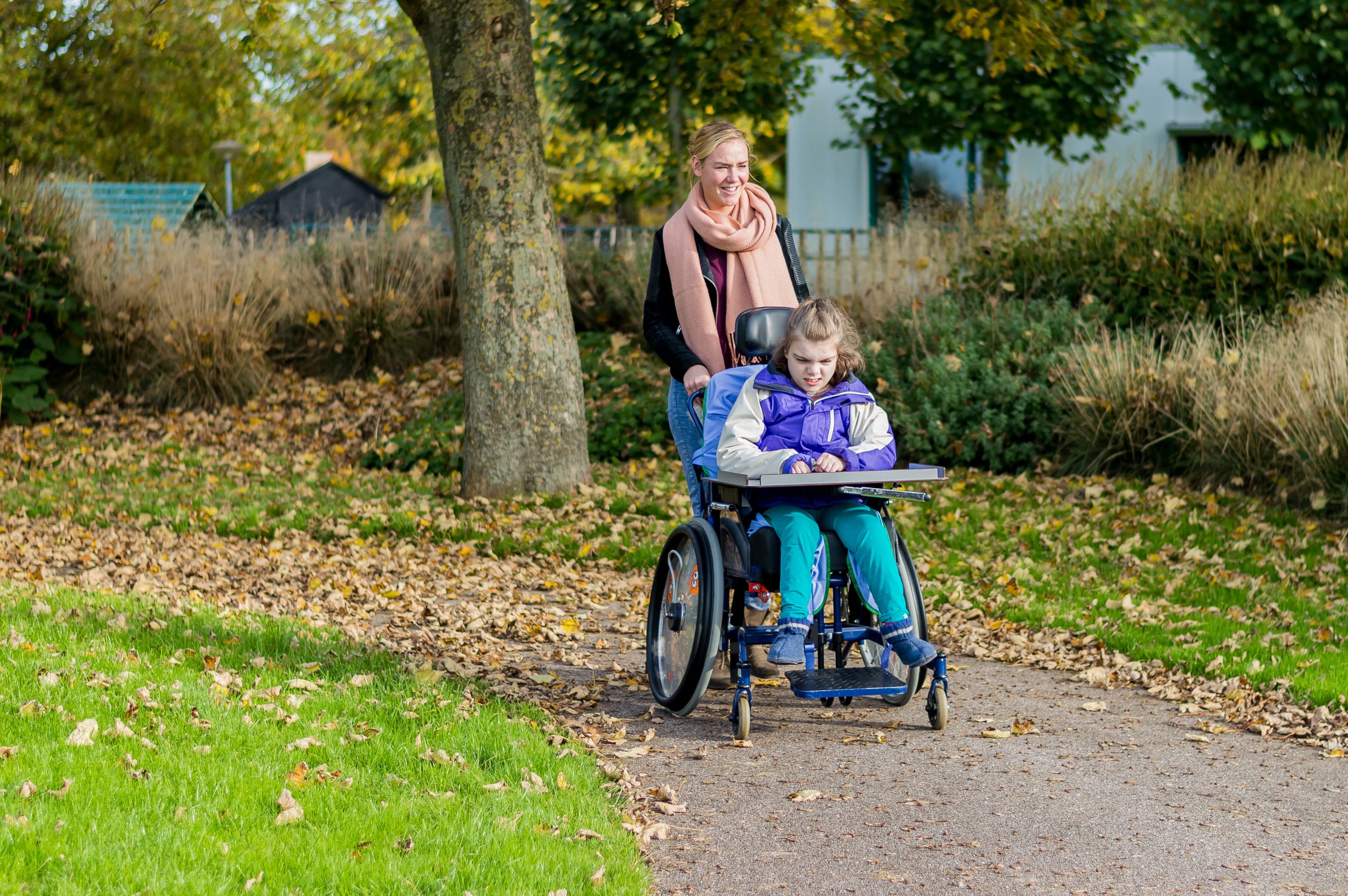 Organisations across Pembrokeshire will be celebrating Carers Week which is taking place 7th – 13 June.
Carers Week is an annual campaign to raise awareness of caring, highlight the challenges unpaid carers face and recognise the contribution they make to families and communities across the UK.
It also helps people who don't think of themselves as having caring responsibilities to identify as carers and access support.
All of us will have our lives touched by caring at some point as three in five people will become carers and in Pembrokeshire over 12% of the population have caring responsibilities.
The role that carers play in our society is invaluable and must not be under-estimated.
It is also acknowledged that whilst many people find caring rewarding and something they would do without question, the impact of caring can often affect aspects of life such as health and wellbeing, education and employment and relationships.
To acknowledge the contribution and value of carers, Carers Week is being celebrated in Pembrokeshire by a range of organisations.
Hafal Crossroads, Action for Children, PAVS, Pembrokeshire County Council and Hywel Dda University Health Board are putting on a range of free activities across the county for carers such as:
·        Learning Pembrokeshire are inviting carers to online taster courses such as yoga, a variety of craft sessions, languages and much more
·        Wellbeing walks are being held across the county by Community Connectors and Hafal Crossroads
·        Employability Pembrokeshire are offering carers free coffee/tea and cake at their cafes
·        Pembrokeshire Leisure is re-launching its Carers Passport to Leisure scheme which provides six-month membership to carers
·        Connect Pembrokeshire is launching a new 'Learning Opportunities for Carers' offer - https://connectpembrokeshire.org.uk/carers-learning-opportunities
Details of all activities can be found at https://connectpembrokeshire.org.uk/making-caring-visible-and-valued  or by calling Pembrokeshire Carers Information and Support Service on 01437 611002.
Cllr Mike James, Carers Champion at Pembrokeshire County Council said: "Carers Week is the perfect time to acknowledge and celebrate the incredible efforts of carers day in, day out.
"We have all gone through one of the toughest years in all our lives and one where the demand on carers would have been even greater than normal.
"By its very nature caring takes place behind closed doors and Carers Week is an opportunity to let carers know we are grateful for everything we do and also let them know there is support available.
"Please take a look at the events and information available as part of Carers Week. There is support available if you require it."
If you recognise yourself as a carer, or know someone who does, there is support available:
·        Young Carers Service delivered by Action for Children – 01437 761 330
·        Pembrokeshire Carers Information and Support Service delivered by Hafal Crossroads - 01437 611002 / PCISS@hafal.org
There are also activities happening across Ceredigion and Carmarthenshire for carers who live near county borders. More information can be found by contacting:
·         Carmarthenshire Carers Information Service – Tel: 0300 0200 002 – Email: info@ctcww.org.uk or visit website www.ctcww.org.uk
·         Ceredigion Carers Information Service – Tel: 01970 633564 – Email: carersunit@ceredigion.gov.uk or visit website www.ceredigion.gov.uk/carers